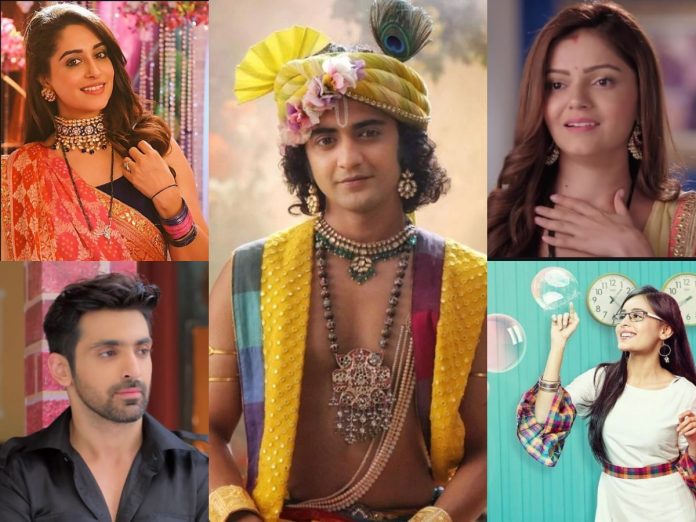 2019; gave ITV many wonderful characters that melted the screen with their stellar performance.
We have already made you meet 5 top characters in our previous post thus today will make you to meet another top 5 characters who freezed the screen with their stellar performance in the part-2. Check it out below!
List of 2019 Characters Who Freezed the Screen with their stellar performance! (Part-2)
Krishna: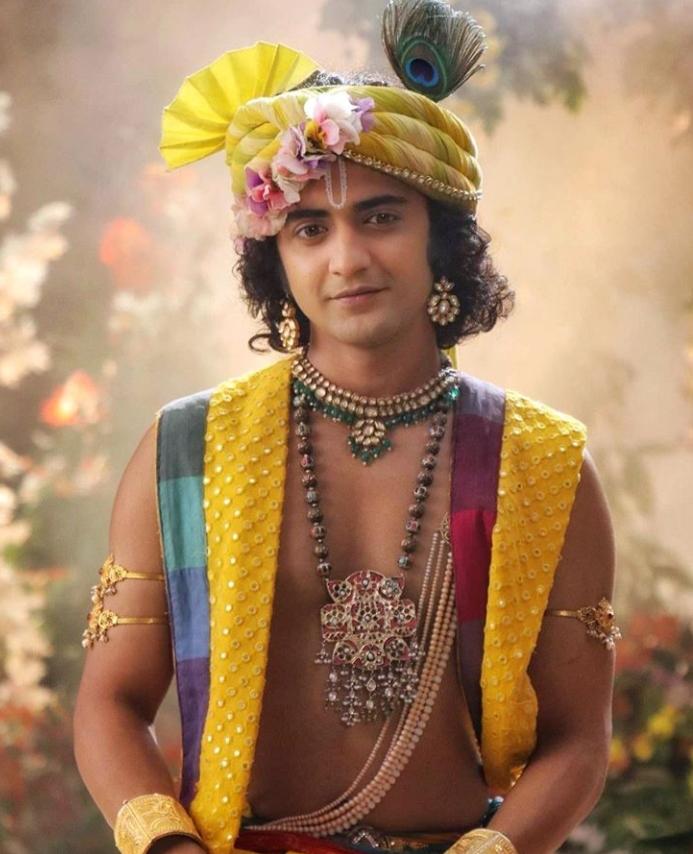 Krishna (character played by Sumedh Mudgalkar) of RadhaKrishn has freezed the screen with his stunning performance. In a various shades, Krishn has really won the heart of the audiences and made them fix their eyes on him.
Azaan Akhtar Mirza:
Set on the Muslim backdrop; show Bahu Begum male lead Azaan Akhtar Mirza (character played by Arjit Taneja) has impressed the fans by his flawless performance. From marrying Noor for Shayra's sake to always standing through any thick and thin with Shayra- Azaan's portrayal in the show is on point! Azaan can go to any extreme for his lady love Shayra. Thus, Arijit has many times freezed the screen with his stellar performance.
Mishti: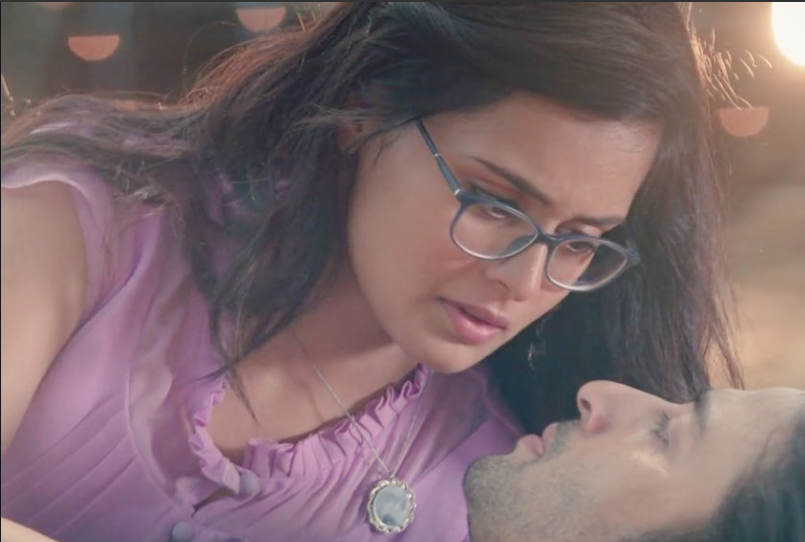 Mishti (character played by Rhea Sharma) of Yeh Rishtey Hain Pyaar ke; is giving praiseworthy performance. She always keep 'never give up' attitude high and has proved it many times. Abir decides to break up with Mishti but she decided to fight back for her love instead of let going-off Abir so easily. Her continuous effort for reviving the love in Abir's heart melts the heart of the audiences. Thus, character Mishti is one of the most lovable ITV currently.
Sonakshi Rastogi:
Sonakshi Rastogi (character played by Dipika Kakar) of Kahaan Hum Kahaan Tum is fetching audience's attention for her unafraid qualities. It was seen, to protect Pooja's reputation the way she made a bold attempt by dealing with Mahtre- Sonakhsi is adored for her strong and fearless personality.
Saumya Harman Singh:
Lastly, here comes Saumya Singh (character played by Rubina Diliak). The Shakti Astitva Ke Ehsaas Ki female lead has made a heart to skip the beat. Saumya was shot by her father-in law and the screen was freezed by her last words where she thanked her family and husband Harman for supporting her in spite of knowing she is a trans-gender. Saumya made the audiences to hold their breath throughout the whole scene.
These are our top 5 best characters who freezed the screen with their stellar performance. Tell us the name of your favorite 2019 characters with a reason or drop a heart for your favorite character, in a comment section below.
Stay tuned with us to read more news, spoilers and updates of your favorite shows.