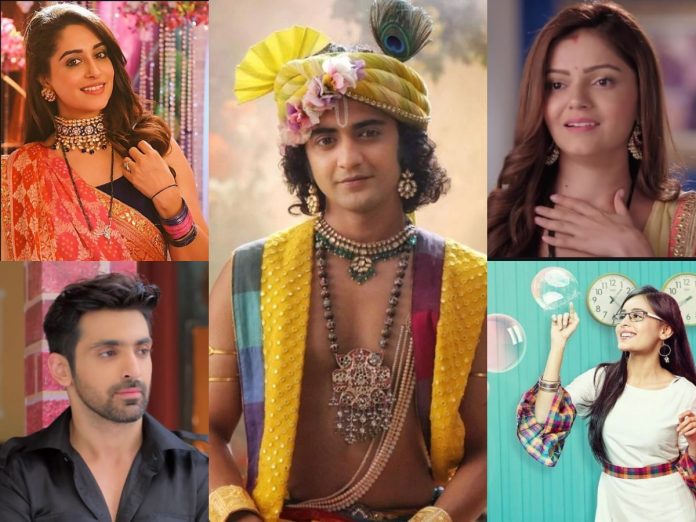 2019; gave ITV many wonderful characters that melted the screen with their stellar performance.
Be it Abir Rajvansh of Yeh Rishtey Hain Pyaar Ke or Rohit Sippy from Kahaan Hum Kahaan Tum; these characters forced the audiences to stan them. So today; will make you to meet the top 5 characters who freezed the screen with their stellar performance.
List of 2019 Characters Who Freezed the Screen with their stellar performance!
Abir Rajvansh: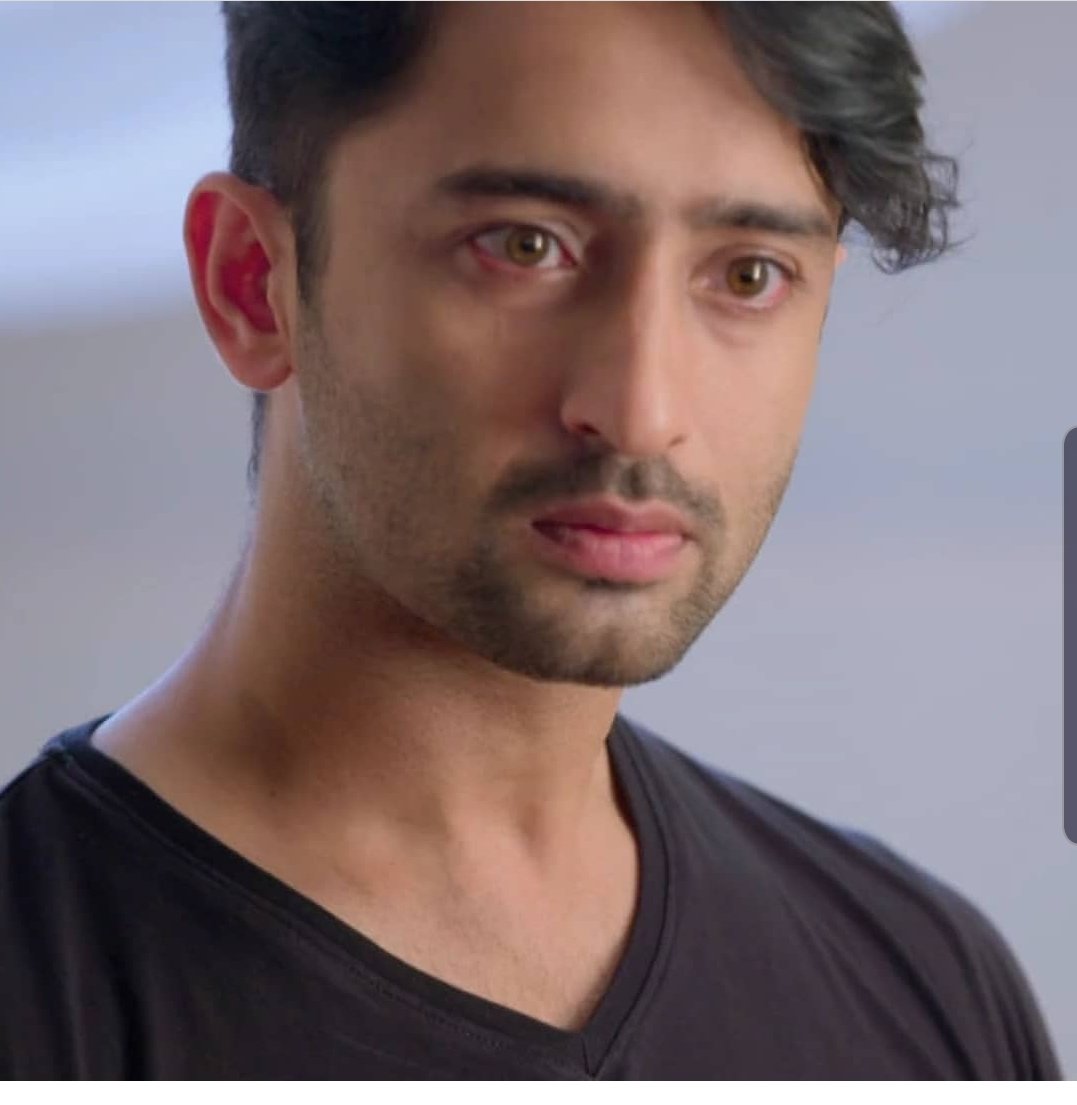 Abir (character played by Shaheer Sheikh) of Yeh Rishtey Hain Pyaar Ke is currently giving outstanding performance. The way he is hiding his pain after his break up from Mishti- Abir is emotionally touching the heart of the audiences. He was left heartbroken and many could relate to Abir's inner feelings, as he was stuck between his mother's promise and his love. His perfection as a lover boy and an obedient son is the top most reason for the fans to fall for the Rajvansh boy the most.
Maya Jai Singh: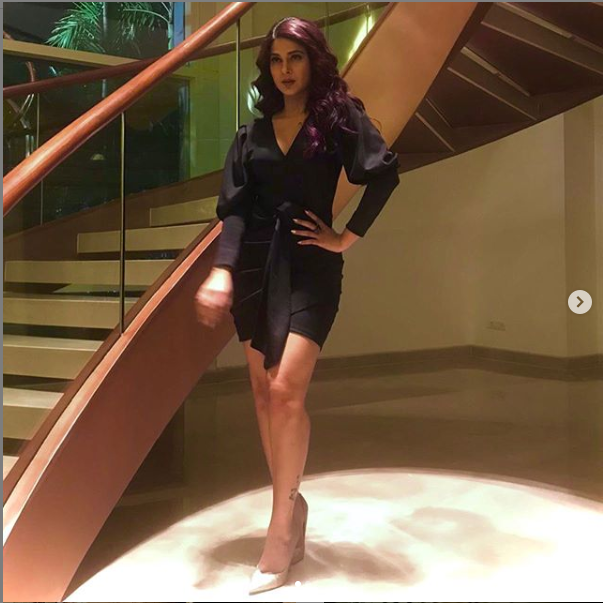 Presently making the eyes fix on her- Maya Jai Singh (character played by Jennifer Winget) is winning the heart of the audiences. Though, Maya never disappointed her fans in Beyhadh and as an obsessed lover she was mind-blowing. But now MAYA is back in a more deadly avatar. In the second season of the series Maya Jai Singh is breaking the records of Maya Malhotra. She is absolutely freezing the screen with her star performance.
Meher Kaur Dhillon:
set on the Punjabi backdrop; show Choti Sarrdaarni's female lead Meher Kaur (character played by Nimrit Kaur Ahluwalia) impressed the audiences with her flawless performance. Right from well-depicting the restlessness seeing her lover getting stabbed in front of her eyes to embracing her new life with her husband Sarabjeet Singh Gill; Meher's portrayal was on point.
Rohit Sippy: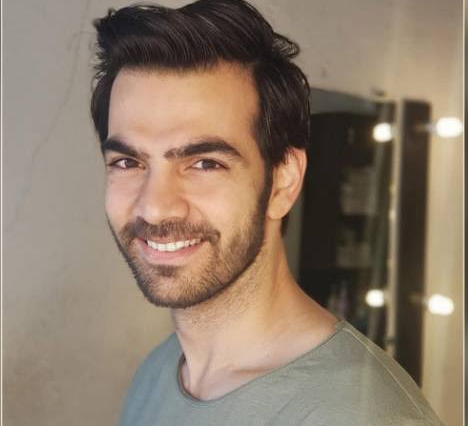 Rohit Sippy (Character played by Karan V Grover) of Kahaan Hum Kahaan Tum is getting the praises for setting the major husband goals. Rohit's performance in the show is exceptionally good. Post his cousin adoption truth was out  the family started accusing Sonakshi. Rohit stand beside his wife and supported her. Rohit always makes it sure that Sonakshi doesn't faces any problem in his presence or absence. Thus, Rohit Sippy is adored for his devotion towards his wife and family both.
Harman Singh:
Lastly, here comes Harman Singh (character played by Vivian Dsena). Harman made the heart to skip the beat while he was falling down from the cliff saving the love of his life Saumya. His last words for Saumya and his family broke the heart of his fans. He surely melted the heart and freezed the screen with his excellent performance.
These are our top 5 best characters who freezed the screen with their stellar performance. Tell us the name of your favorite 2019 characters with a reason or drop a heart for your favorite character, in a comment section below.
Stay tuned with us to read more news, spoilers and updates of your favorite shows.