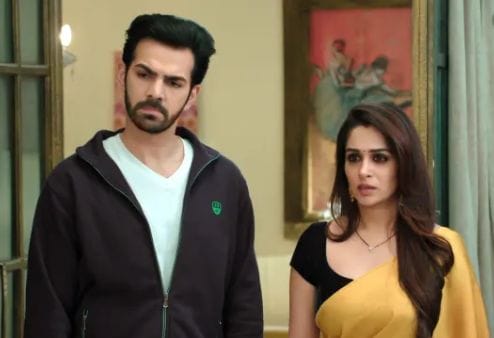 Starring Dipika Kakar and Karan V Grover in the lead, show Kahaan Hum Kahaan Tum is witnessing high voltage drama.
If you follow, the show than you must be well aware of the shows storyline. Currently in the show post marriage Sonakshi is trying her best to bind well with the Sippy family. She asks Netra to reduce her working hours so that she can get some more time to spend with her family and Netra allows her. Further, Naren is still against Sonakshi and things turned around her when Pari to avenge Pooja took Sonakshi's name.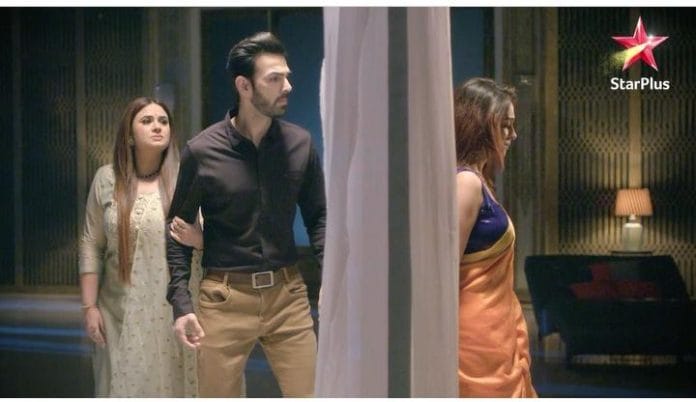 Rohit's cousin Pooja sees Pari with Tanya's bracelet and accuses her for stealing and slaps her. Furious Pari decides to avenge Pooja. She overhears Sonakshi and Rohit's talk where she learned that Pooja is an adopted child. Pari gives news to the journalist and ask her to quote Sonakshi's name. Unaware of the fact Sonakshi tires to make Sippy family understand that she is not guilty but Rohan, Naren and others accuses her for all the mess.
Rohit supports Sonakshi and he even learned that Pari is behind all the mess. Otherside, Sonakshi tries to keep Pooja away from news but fails. Pooja gets shocked learning the truth of her past and questions Sippy mates about the news. YK and others stands speechless and blames Sonakshi.
Now in the upcoming episode fans will see high voltage twist and turn. In the show ahead, Pooja will attempt suicide and Sonakshi will save her. Afterwards, Pooja's mother Nishi will mark her entry again.
Actress Kishwer Merchant is all set to join the star cast of Kahaan Hum Kahaan Tum. She will be seen in the role of Nishi.
How much excited you all are for this upcoming twist and new entry. Shoot your views in the comment section below.
Stay tuned with us for more news, spoilers and latest updates.