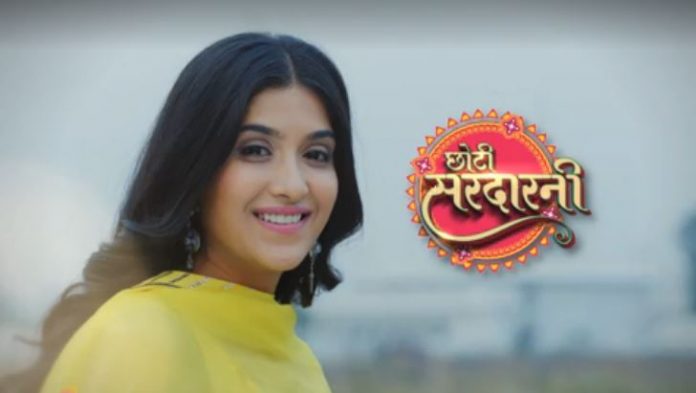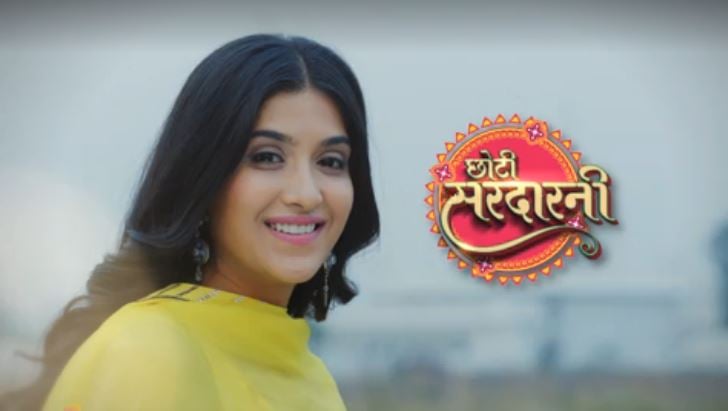 High voltage drama ahead in Colors TV newly launched show Choti Sardarni with Manav and Meher fighting with the goons.
So far in the episodes it is seen, Meher loves Manav. Manav too loves Meher but hesitates to face her family, as her mother is village leader. Meher asks Manav to meet her family before it gets late but Manav everytime makes some excuse. Further, Meher's brother and mother come to the same dhaba where Meher works as a waitress. Veer ask Meher what she is doing.
Meher lie to him by saying she and her friends are playing game. Otherside, Param says he don't want mother, as his father is better than everyone's mother is. At school few kids bully Param by saying he still wears diaper. Param locks himself in the washroom and cries. Gill comes and breaks the lock. He thinks of marrying again.
Now in the upcoming episode will see, Meher and Param will go out on a trip and otherside, Gill will decide to meet Meher.
Manav and Meher will go out. Goons will follow the duo and they will fight back. On the other hand, kulwant plans to get Sarabjit to her village. Kulwant will show Meher's pic to Gill and he will get ready to meet Meher.
Do Sarabjit will agree to marry Meher for Param's sake? How Meher will react after she will learn the truth. Will Gill's entry will end Manav and Meher's love story, well for all the answers keep watching, Choti Sardarni, mon-fri on Colors TV at 7:30pm.
Stay tuned with us for more news, spoilers and latest updates.