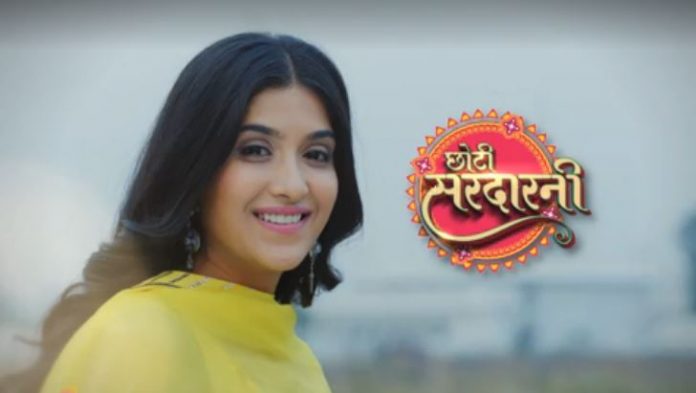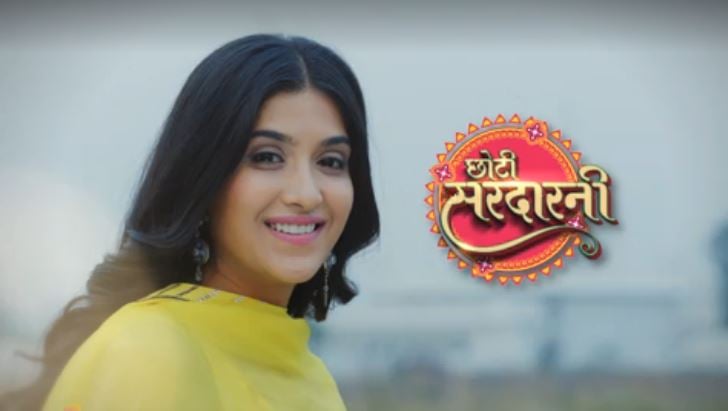 Choti Sarrdarni Spoilers, Upcoming Story, Latest Gossip , Future Story, Latest News and Upcoming Twist

In the upcoming episode of Colors television's one of the most popular show Choti Sarrdaarni, Sarab and Meher will reveal themselves and Ginny , Rana will arrive married. Police will arrest Sandhu. Later Sarab will ask Meher not to leave home. Yuvi and Param are inside the car arguing about Meher going back to Yuvi house. They will fight for car key and take out the hand break by mistake causing the car to go back in reverse. Sarab will be on phone without noticing car and Meher will push him away and get hit. Param will feel very guilty about Meher's condition and blame himself.
Doctor will tell Sarab to decide between Meher and baby. Harleen and Bittu, Rana will ask to choose Meher. Sarab will be torn to choose baby or Meher. Finally he will tell doctor to save Meher. Kulwant will tell him its right decision and Bittu will support and console him that they will make Meher understand. Param and Yuvi will pray to babaji. The doctor will inform Sarab and family that baby has turned in wrong direction and is now difficult to save even one.
To know more keep watching the show and stay tuned for update.