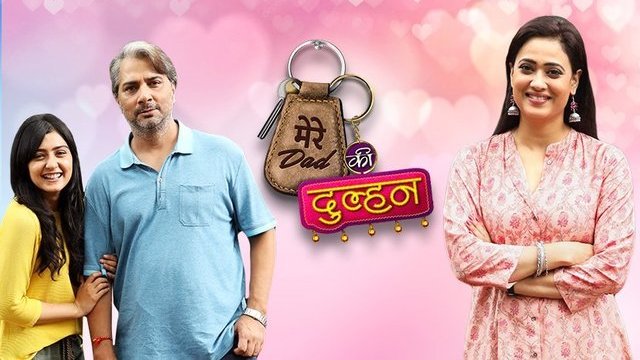 Mere Dad Ki Dulhan Upcoming Story, Spoilers, Latest Gossip, Future Story, Latest News and Upcoming Twist, on Justhowbiz.net
The episode starts with Niya vacates the room of Amber and Guneet notices it and says to her that all these was not needed at all. Niya says it is important because now things are going to change. We have to make space for new memories of life and have to let go off the old memories we have.
She says to Guneet now we will make new memories of our life with you and both Guneet and Niya hugged each other out of getting emotional and affection. Guneet leaves the house while Amber comes there and notices that Niya is vacating his room and is being extremely emotional. He asks her what is the need to do all these.
It was not necessary when Niya says I know you can buy a new cupboard for Guneet but now the situation is changing and we have to do this and I am not sending my mother away from our house it's just we have to make space for the new things. She says to Amber, Anjali is the sister of Manjari, and giving her the stuff of her sister will make her happy only. She says let us give the stuff to her when Amber stops her and brings out the saree of Anjali and gives it to Niya and asks her not to give it to anyone.
Niya says I will not give it to anybody else. Amber comes out and he is lost in the thoughts. He is getting emotional when Guneet comes there and asks him if everything is okay? He says everything is fine but she notices that he is looking off somehow. Amber asks Guneet if there is anything important when she says yes we have to rehearse for the sangeet ceremony of ours. The theme is retro and we have to perform or else we will be embarrassed in front of all.
Amber says if you dance with me then you will get embarrassed anyway. Guneet says let us choose a song for the performance and they start to reverse for the selected song of Shammi Kapoor. Amber is unable to perform when Guneet says let us choose another song to perform. Amber is getting lost among all these.
Precap – The relatives of Guneet are asking Amber to dye his hair soon. Niya went for her presentation for office work.