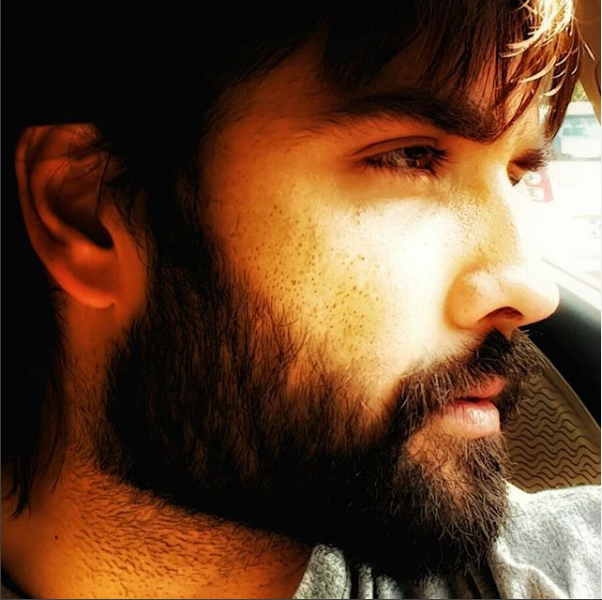 12 years back; sexy hunk stepped into the industry with Zee TV show Kasamh Se as Vicky Jai Walia.
But actor rose to fame by playing the out of the box character 'Vampire'. Vivian played the role of Vampire in Ekta Kapoor's 'Pyaar Kii Ye Ek Kahaani'. His flawless acting melted the heart of his fans and followers. And after that show actor gave back to back hit shots.
In 2012, colors tv show 'Madhubala- Ek Ishq Ek Junoon' made Vivian a household name. His acting and character impressed the audiences and as 'RK' Vivian touched the new heights of his career. Actor received the 'GR8 Performer of the year (Male)' in Indian Television Academy Awards in the same year. Not only this; Vivian Dsena in the year 2017 too bagged Best Actor (Popular) and Best Actor Male (Critics) title in Indian Television Academy Awards. Actor always gives his best performance whatever character he is playing.
Last actor was seen on the screen playing the role of Harman Singh in colors tv unique show 'Shakti Astitva Ke Ehsaas Ki'. The shows story focused on the struggle of Transgender in the society.  And Vivian feels proud for himself for taking a risk and playing the character Harman. Harman in the show was asked to romance a transgender Saumya. And we can't deny the fact that Vivian and Rubina both flawlessly brought life to the characters. After the show story progressed both the actors quit their ongoing show because of the generation leap. And now fans are missing the presence Vivian Dsena on-screen more.
Well, we all are clueless when the superstar of the industry is going to come back. But here we are listing few well-known facts about Vivian Dsena. Check them out below!
Top 5 well known facts about Vivian Dsena!
He competes with himself:
This is why Vivian Dsena is different from others. Actor shows his strong believe on himself and he is his biggest competitor. Not once actor himself quoted this fact in many of his IV's.
He loves to be criticized:
Vivian Dsena never stops learning. Actor once quoted 'I love to see where I'm missing out and what I'm not doing right. As a human being I love to be criticized'.
Dedication towards the work is his greatest strength:
Vivian Dsena's greatest strength is his dedication towards his work. Abhay Raichand, Rishabh Kundra and Harman Singh; characters played by him are already proving him right.!!
He loves doing Romantic scene:
Well, Vivian nails each character and every scene by with his acting skills. But he finds romantic scenes more comfortable to perform.
He loves playing pranks: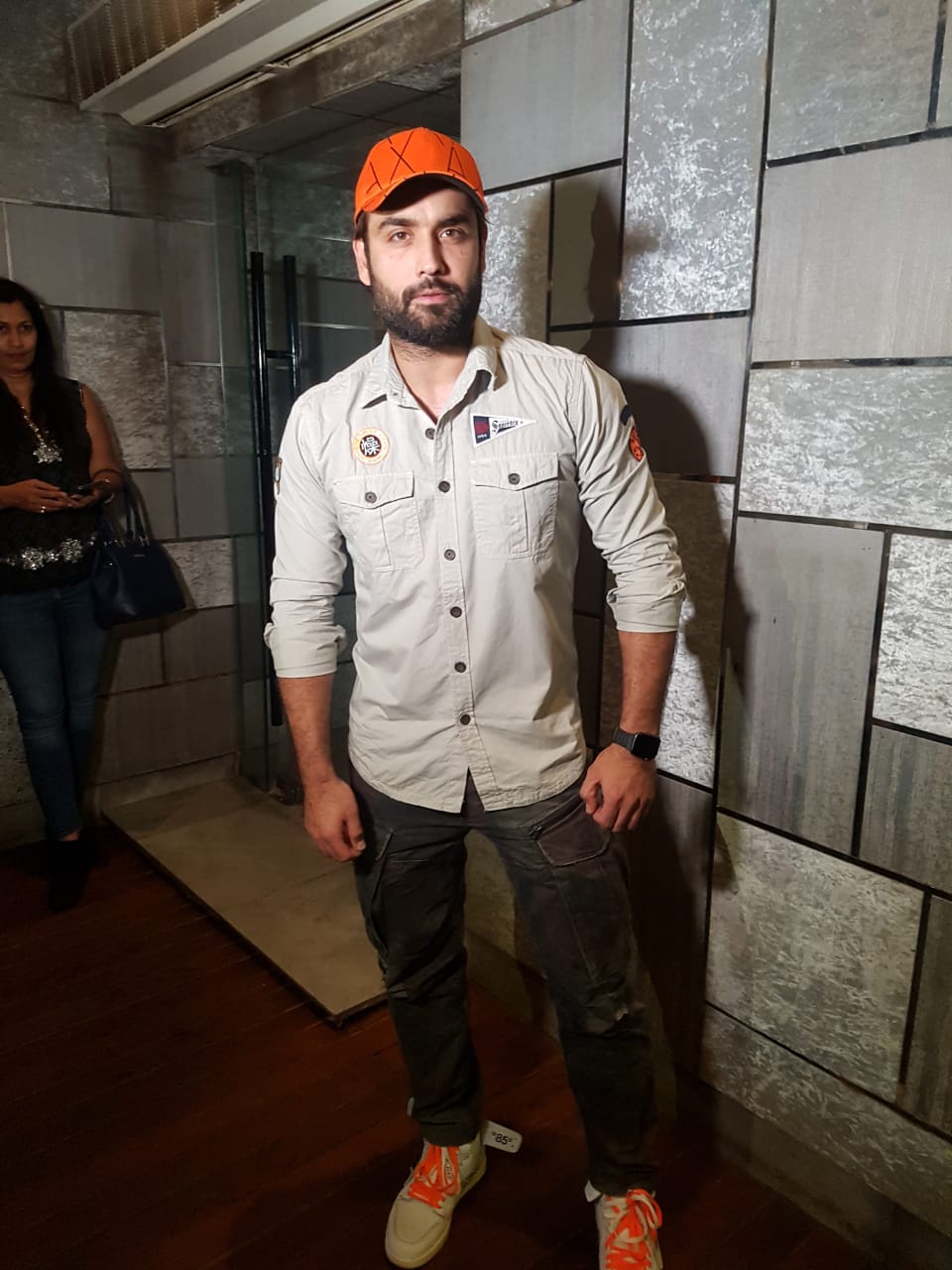 Every Vivian fans knows that he is a great prankster. Vivian loves playing prank and many times he has confessed the same.
So these are few well known facts about Vivian Dsena. Let's see what more you can add. Share with us any known or unknown facts about Vivian Dsena if you all are missing him.
Stay tuned with us for more news, spoilers and latest updates.