There is just few hours left for 2019 to end and we bring you the most stylish ITV male icons of 2019.
Shaheer Sheikh

He has his popularity in India and Indonesia both. He is a charming and amazing actor. He works hard and always tries to give his best. He has great style sense, which can be seen in his wadrobe.
Mohsin Khan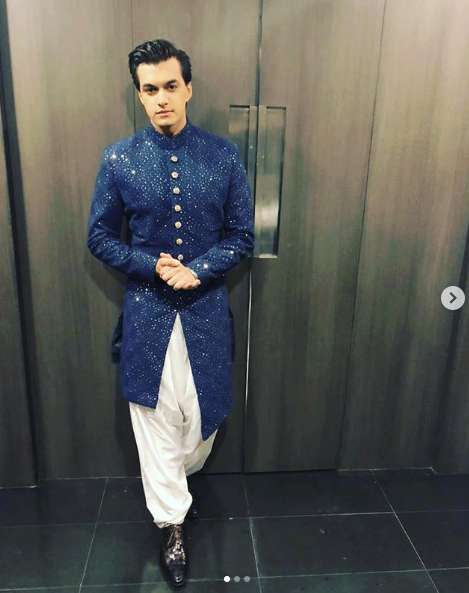 Mohsin is always a charmer. He is a true gentleman and he proves it from his looks as well as style. He looks best in a suite. He tries new fashion trends and loves to experiment with looks. Ladies go aww seeing him as his personality complements his style.
Namit Khanna

Namit's jawline is enough to make his looks perfect on top of this he has a perfect and unique styling sense. Due to his modelling skills he knows how to carry any garment elegantly.
Zain Imam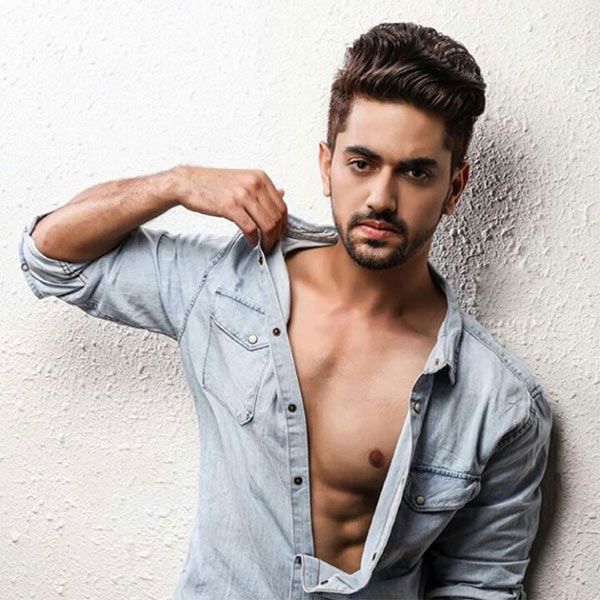 Zain has a cool personality and so does his styling sense. He has a great collection of trendy jackets to complete his looks. He knows how to be cool and charming to steal away his fan's heart.
Parth Samthaan

Parth has a sizzling body due to his regularity in gyming. He is clearly a fitness freak. Parth wears outfits to showcase his fit body that makes Parth stand out in the crowd.
Karan V Grover

Karan is a smart and handsome guy who has a great wadrobe collection. He knows how to match his outfit with the events he goes to.
Harshad Chopda

Harshad is a care free person who doesnt give much of a thinking or time to what to wear but somehow selects perfect combinations to make his fans go aww. He has the ability to steal the show only with his style and dressing sense.
Nishant Malkani

Nishant Malkani has both a cute and hot styling sense. His spectacular looks take away fan's heart and soul away.
Dheeraj Dhoopar

Dheeraj currently in Kundali Bhagya is known for his style statements. He is really appreciated for his different looks in every award functions and events.
Arjit Taneja

Arjit with his bearded looks always carries all his outfits very well. His body built allows him to try new styles and he has become a style icon for his fans.
We congratualte all these actors for making it to the list. Let us know your views on this! Keep buzzin!
We wish Happy New Year to all our readers.