Rock bands 'Blue Nipple Boy' and 'Orange Grove' are set-to perform for an enthusiastic Mumbai audience presented by Artist Aloud, India's only independent digital distribution and content platform for fans, artists, producers and labels. Established in Bucharest, Romania, Blue Nipple Boy is an innovative ensemble that has earned a unique distinction to combine the positive variations of Reggae music with Rock and Alternative grooves. Orange Grove's music reputation has largely been built by their live performances, and a solid fan base around the globe.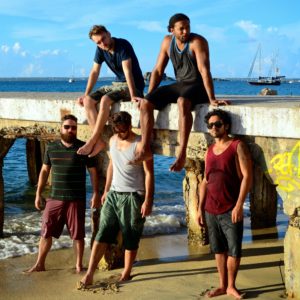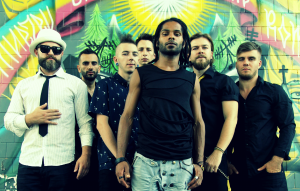 The multi-award winning bands are now all set to sweep music lovers in Mumbai off their feet, as they aim to create electrifying vibes with their performance at Metro Mall Junction in Kalyan on 23rd December 2016. A diverse mix of young talented musicians, Blue Nipple Boy will engage with electric mix and Orange Grove will enthrall with their own catchy EDM performance.
Blue Nipple Boy and Orange Grove are all ready to make Mumbai roar, and Artist Aloud is bringing them to you!