In Sony TV show Yeh Un Dino Ki Baat Hai, Naina will decide to leave the house
Show Yeh Un Dino Ki Baat Hai will see some edge of the seat drama with Naina's (Ashi Sing) decision to leave the house.
In the episodes it is seen Naina, Sameer(Randeep Rai) and their friends are enjoying flying the kites. Sameer tries to romance with Naina but Naina runs away hitting him playfully. Meanwhile, when Sameer friends will ask for cold drink and Naina will interrupt them with a long explanation, Sameer will get irked. He will wonder why Naina has a problem with everything. Earlier when she wasn't there at his house things were easy going. Sameer will feel Naina's behavior got changed after marriage.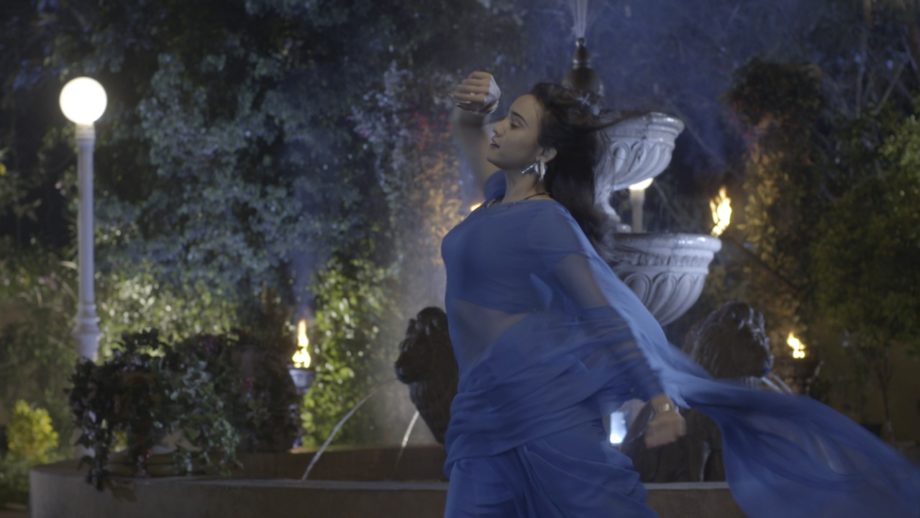 Sameer will try to talk Naina but she will refuse to reply him. Sameer will then ask to her as why she is angry all the time. To this Naina will reply why he is having problem with her these days. The duo will end up having huge argument on this and Sameer's harsh word will make Naina to take a drastic step.
Sameer in between the fight will say to Naina- that it's his house and she can't change regulations of his house. He will also ask her to stop acting middle-class. Sameer's word will hurt Naina, she will decide to leave his house, and this time Sameer is not going to stop her too.
Well, do Naina and Sameer this fight will bring separation amid the duo or Sameer and Naina will forgive each other and move on. Time will only tell, till then stay tuned with us for more updates.