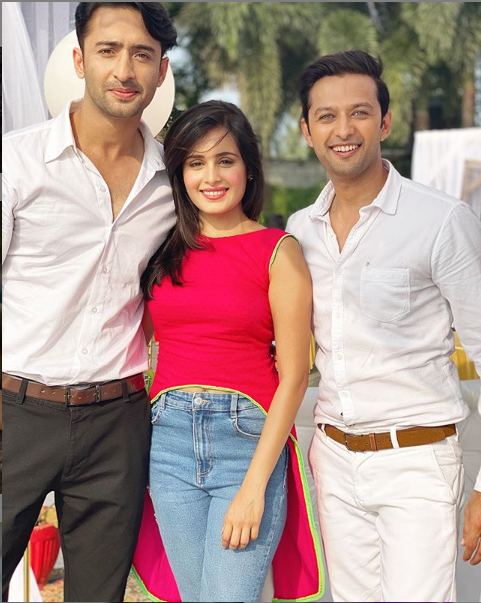 As we have witnessed Mishti is trusting Nannu blindly because he is her best friend. A friend who is partner in crime in keeping her secret from everyone. A friend who is helping her to get her love back. But what if the rumors are true and he eventually falls in love with her?
MishBir love story till now has never a third one in between from either side. There was a separation but it was created by a family member and Abir's affection to save Mishti and his brother both.  But never they faced a third angle in their love story. Gradually, it is moving to that track when Nano will fall in love with Mishti. And, as other love stories he will try to woo her at any cost. 
The situation may lead to dilemma of Mishti as Nano is her best friend and someone whom she cannot say no. At the same time, her heart will always crave for Abir. It will be hard to decide for her and a treat to watch on screen how she will manage Nannu and Abir together. 
On the other hand, how will Abir react when he will discover the truth? Abir, who was already in denial mode because of her brother envy Nano at same time because of her proximity with Mishti. However, Abir knows Nannu is a great guy and he somewhat thinks that Mishti should move on. What if he comes to sacrificial mode?
The third angle Nannu is presently neutral but soon his desires will tilt towards Mishti if he falls in love for her. He may sacrifice as he knows Mishti's deep love for Abir and that they are inseparable from heart. Nonetheless, he may turn negative and may be create conditions which separates the couple in seek of love from Mishti. 
The coming week will unveil these questions. For more such write-ups, keep reading this space. Until then, Let's Get Buzzing!!