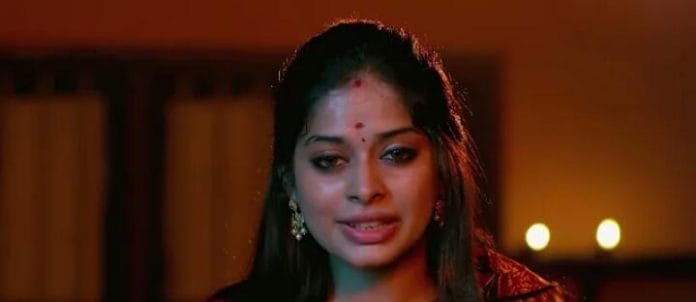 Neethane Enthan Ponvasantham Spoilers, Upcoming Story, Latest Gossip , Future Story, Latest News and Upcoming Twist on justshowbiz.net
Zee Tamil's popular show Neethane Entha Ponvasantham is gearing up for more drama with Anu and Surya to visit a village and lead a lower middle class life to meet Kutti Amman and plead with her to save Surya from Deva Nandhini.
In the previous episode we saw; Surya searched for Anu and got confused by Ghost's word. Devi called to Meera and teased them. They checked the location and went there. Chandra contacted Pankaj and explained the situation to him but he asked him to take care of it. He contacted Surya but he informed to him signal was weak. Chandra got a phone call from Merlin. He rushed to her. Tribe noticed Anu and helped her. Meanwhile Meera and Pankaj caughted Devi red handed.
In the upcoming episode viewers will see; Anu will find Surya with the help of tribes. Mohini will dislike it and try to kill Surya. Tribe will help Surya to destroy Mohini. Meera and Pankaj will find out the idol and threaten Devi. They will inform the good news to him. Chandra will meet Merlin and point gun on her temple. She will try to use it against him but god's neem leaf save him. He will share to Surya that he brought tut files back to office. Surya will share his past life with Anu.
What will happen next? Will Devanandini kill Surya? Will Anu save Surya?
Upcoming episode will answer to our all questions stay tune with our space for more updates.