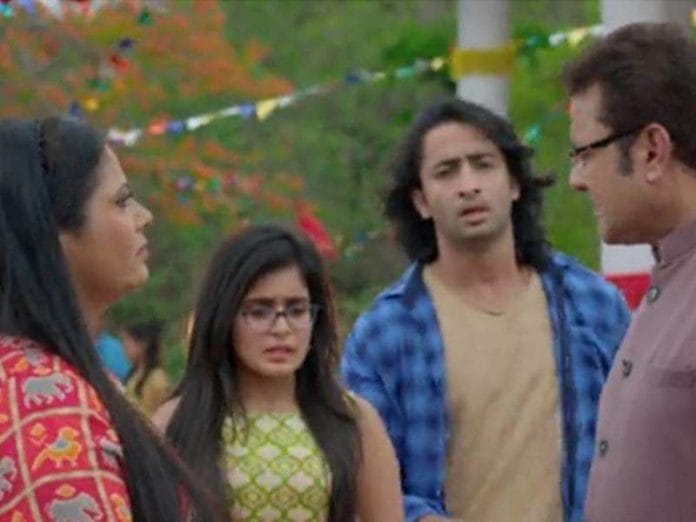 In the upcoming episode of star plus popular show Yeh Rishtey Hain Pyaar Ke Vishamber will tell Nishant he is planning to get Mishti married to Abir. Nishant will argue that although Mishti loves Abir,he does not love her anymore and only hurts her.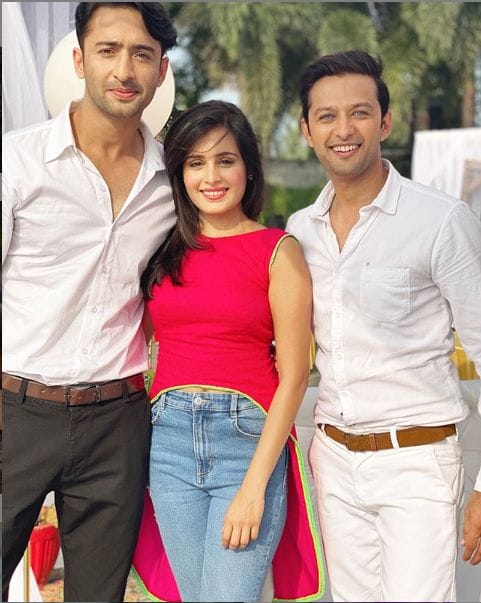 Nishant will blurt out to Vishamber,he loves Mishti but knows she don't feel that way about him. Vishamber will later imagine Meenakshi threatening to ruin Mishti's life once she become her daughter in law.He will assemble everyone and will ask Nishant if he is willing to marry Mishti.
Everyone including Mishti will be shocked. Vishamber will tell everyone to think about it once and get back to him.
Yashpal and Abir assure Kunal they are always with them and love him. Yashpal will make Kunal understand he will always be Yashpal Rajvansh grandson Kunal Rajvansh.Kunal will however still ignore Parul and not ready to accept fact.
Jasmeet will cry noone asked her wish and she will never let Mishti marry her son as she don't deserve him.Nishant will overhear it and defend Mishti angrily.Rajshri will make Jasmeet understand that artist now its clear Nishant has feelings for Mishti.
Vishamber will speak to Mishti and make her understand he is trying to show her right direction and sayNishant is the right life partner for her.Mishti will deny as she don't love him and its just friendship.Vishamber will ask Mishti to give her friendship a chance as there is love in friendship too.It is as equal to her premarital courtship idea.
Mishti is in a fix and will try to call Abir who don't answer her calls.Mishti will go to Rajvansh House and will hear Meenakshi assuring a worried Parul that she will never throw her and Kunal out of this house.
Meenakshi will reason with her Mishti is the one who brought Mehul back and she is the one who told truth to Kunal.She will be shocked to see Mishti.
To know more keep watching show and stay tuned for updates.