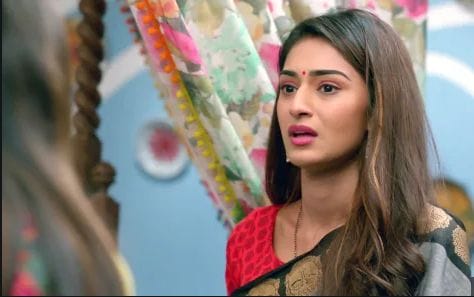 Show Kasauti Zindagi Kay aired on the television with the high expectation of the show ruling on the TRP list. But it fails to amaze the audiences because the tracks in the show gets repeated and it is really yawn fest to watch it!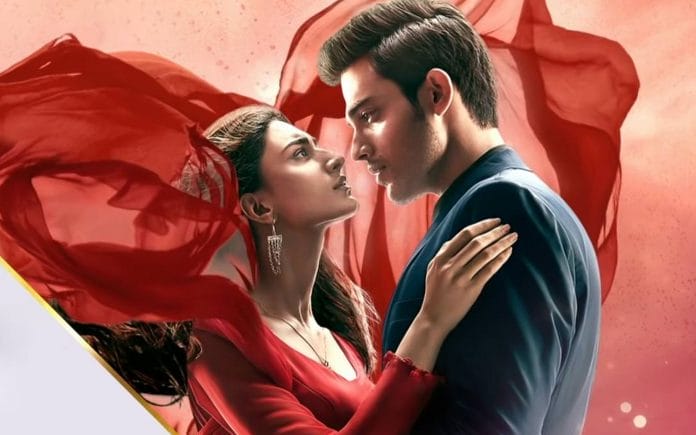 In the digital era where audiences can easily shift to web platform and can watch the web series of their own taste; who will spend their time on watching daily soap who has nothing to serve other than same repeated track after a gap of month or more.
Well, Ekta Kapoor shows are one and the same. Under her production shows tracks are surely repeated after a gap. If she ever she starts a kidnapping track in her shows than kidnapping track will be repeated every now and then; till you give upon the whole show only.
Not only kidnapping if there is separation track in her show than same with that too. Basically, we are saying tracks in Ekta Kapoor shows are always shown on loop in some or the other way. For example: currently, show Kasauti Zindagi Kay is going through repeated marriage track of Prerna.
Kasauti Zindagi Kay completed a run of one year and show female lead Prerna is yet not settled with her husband.  She is all set to take 4th time the wedding rounds in the show.
Counting from Naveen, Anurag, Mr. Bajaj to Viraj; it seems Prerna's wedding track is never ending in Kasauti Zindagi Kay.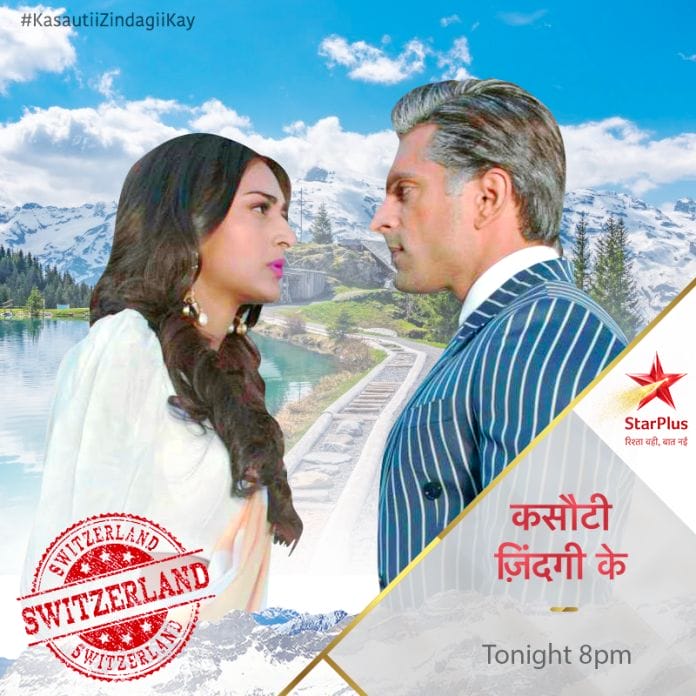 If not marriage track than Anurag's (Parth Samthaan) accident, his memory loss and kidnapping is shows second priority. Anurag keeps meeting the accident every now and then and reaches to the last breath and in the end magic happens and he comes back to the life.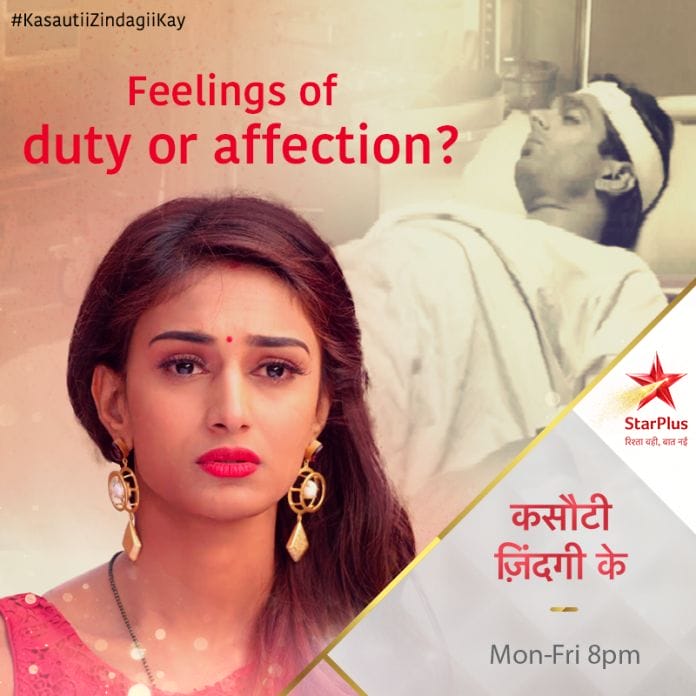 Yes, for the high voltage drama it is good to bring such tracks. But the repetition of the same concept or the story line is boring to watch.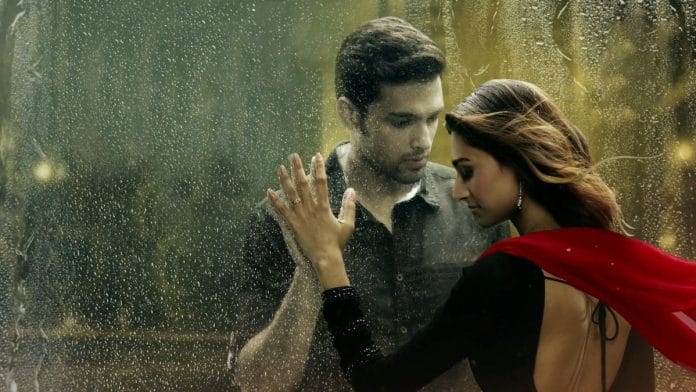 Majority audiences watch Kasauti Zindagi Kay only for Anurag and Prerna. And sarcastically the duos too has never shared same frame for more than 3-4 days in the show because for more drama; separation of the leads is needed. Don't understand what harm it will cause if ANUPRE will spend peaceful life together. Anyways, tracks are going on loop in Kasauti Zindagi Kay and specially 'Prerna's Marriage Track".
 And this is the main reason audiences are losing their interest in watching Kasauti Zindagi Kay!
Without any doubt like other Ekta show; Kasauti Zindagi Kay too will run for 6-7 years or more; and we truly hope before that Prerna's marriage should happen for once and all.
As per the current storyline Komolika is manipulating Venna for Prerna and Viraj's marriage. Prerna and Viraj agrees for the marriage. What more will happen in the show will be exciting to watch. Keep watching Kasauti Zindagi Kay on Star Plus.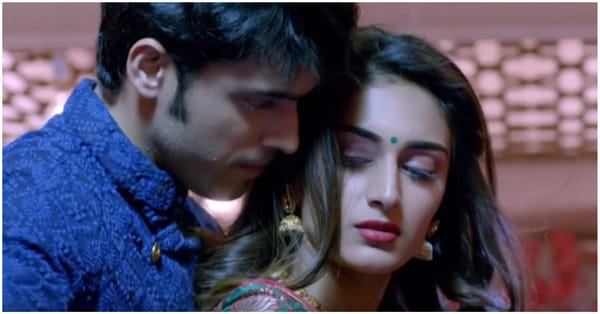 How much you like Kasauti Zindagi Kay; shoot your views in the comment section below.
Stay tuned with us for more news, spoilers and latest updates.