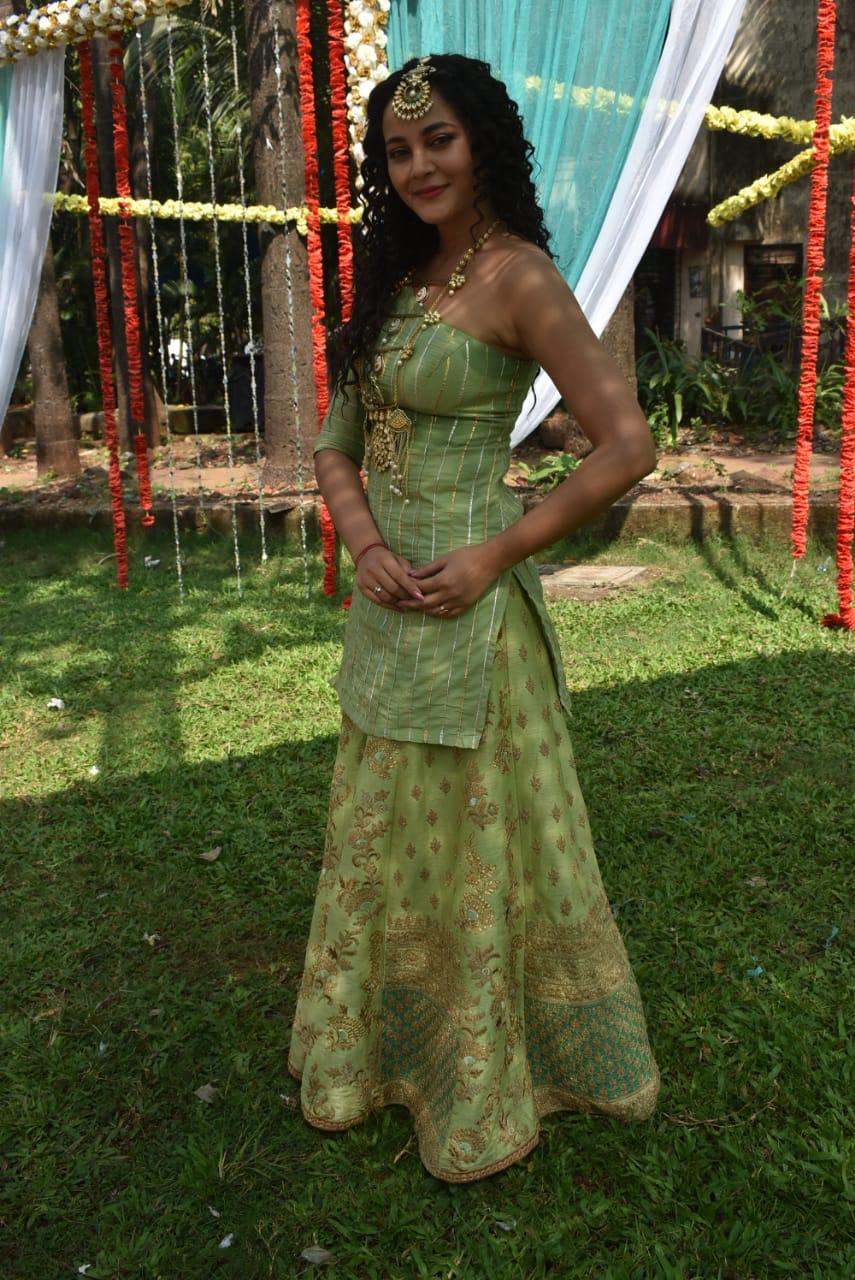 One of the most popular daily show of Star Plus, Yeh Rishtey Hain Pyaar Ke is gearing up for major drama and shocking revelations. As per current track, we witnessed that Mishti suspects Mehul and leaves for Rajgarh to investigate. She comes across Lalita and learns a shocking truth that her sister is Parul and that Parul is Mehul's wife. She also learns that Kunal is Parul's son. Mishti has also gotten hold of a police complaint lodged against Mehul for chit fund fraud he started in Abir Kapadia's name. Mehul learns that Mishti has found out the truth and decides to stop her.

In the upcoming episodes, Mehul will send some goons after Mishti and gets her kidnapped. He will threaten her and sets the place on fire. Mishti will somehow escape and meet Meenakshi. She will share her findings about Mehul's fraud case to Meenakshi who will realize she was wrong in judging her and thanks her for risking her life to save Abir. However she will stop Mishti from revealing the truth about Kunal's identity.

At the engagement ceremony, Mishti will reveal the truth about Mehul in front of everyone. Abir will be furious with Mishti for her allegations against his father and accuse her of joining hands with Meenakshi who is an expert in planning and plotting. He will think it is yet another plot of Meenakshi to frame and defame Mehul. As per our sources, Abir will be upset and angry with Mishti and breaks the engagement.

To know more we just have to wait and watch the show. Meanwhile stay tuned for more spoilers.