In the upcoming episodes of spin off show Ye Rishtey Hai Pyar Ke , a sudden and extreme measure by Mishti will shook everyone in the famil, Abir included.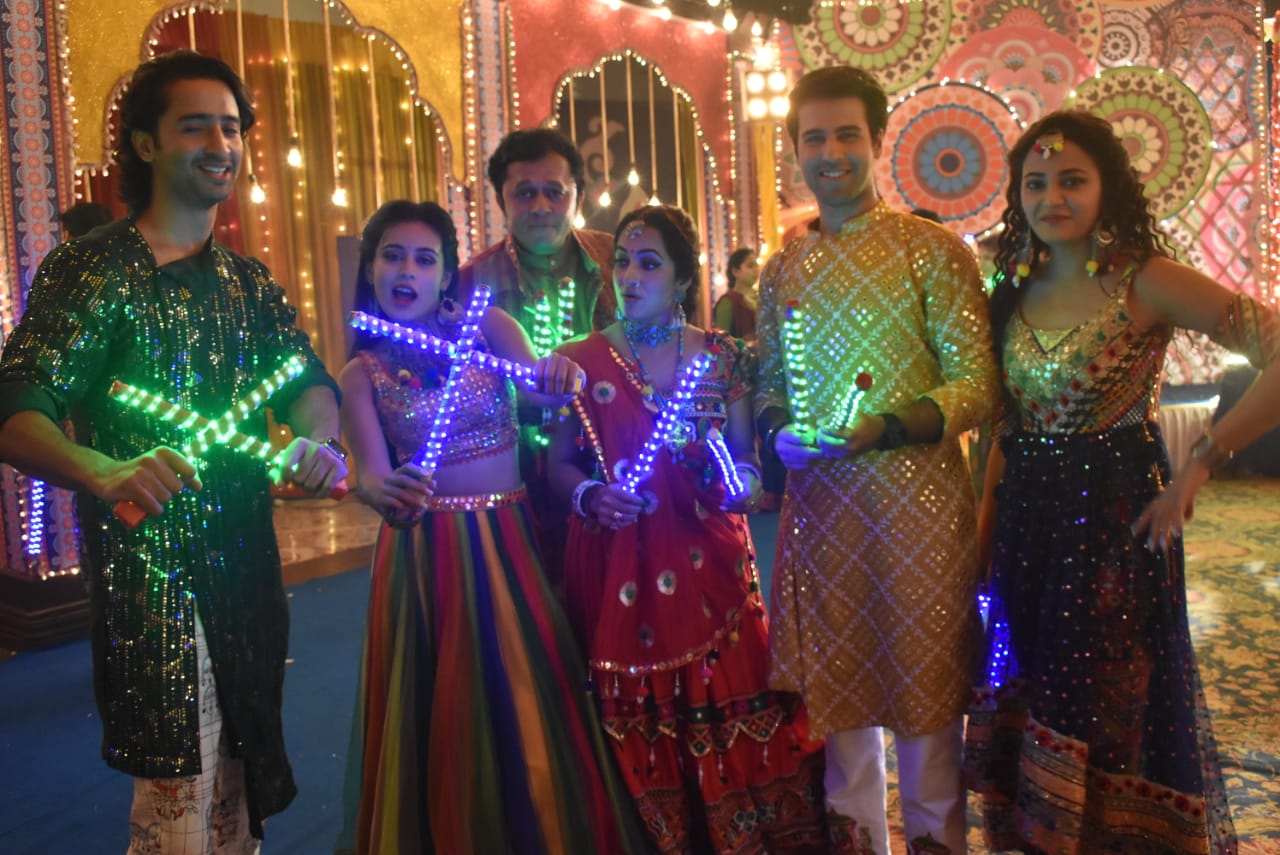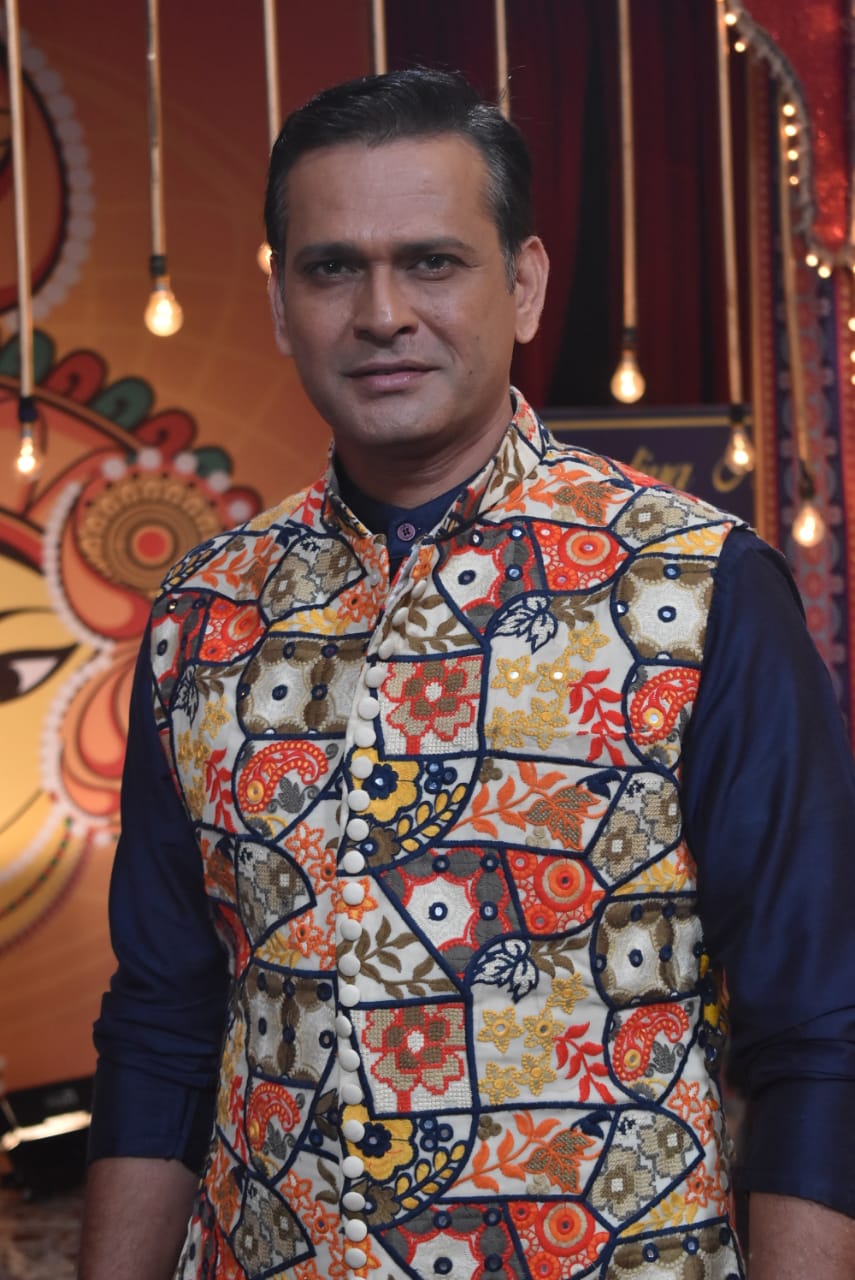 Navratri celebration will be on peak. All will be seen doing Pooja and then will be playing Garba. Dressed according to the customary clothing of festival, they all play Raas Garba with Dandiya. Admidst all happiness, something will happen which will irk Mishti. Kunal will do something which will not go well with Mishti. Irked and angry Mishti takes drastic step and slaps Kunal. This will make Kunal angry while other family members will be shocked. Abir will be unable to analyze the situation of struggle to take a decision after what Mishri done to his brother Kunal.

Earlier in the show, high drama goes on Abir's birthday when he was given unwanted and unexpected from his parents as they are on tiff with each other. Viewers have also witnessed helplessness of Parul as she live in fear of disclosure of a truth and Kunal and Abeer are half brothers. Also, parents of Abir lock horns to prove who is right in their own way and who will win back their son.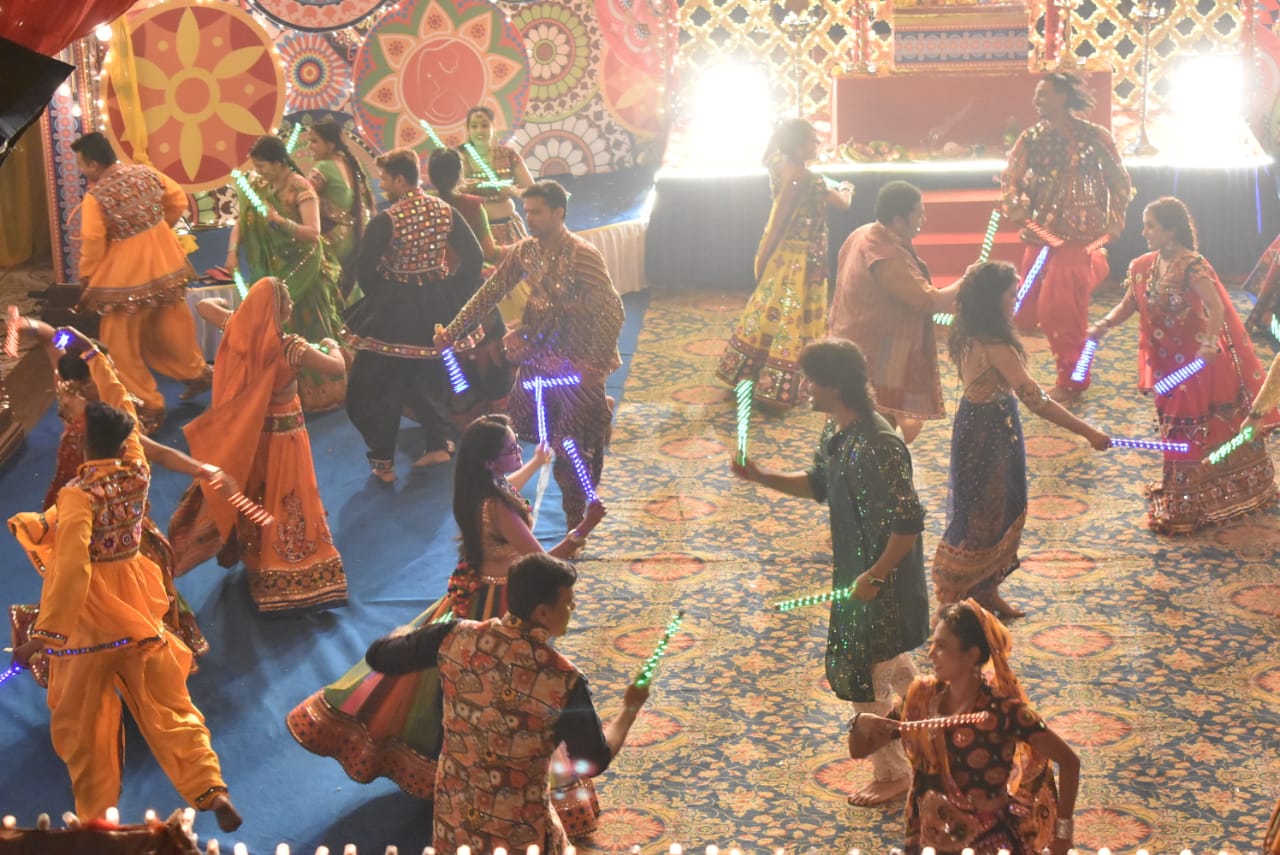 Why she slapped Kunal? What Kunal has done to get slap from Mishti? What will happen next? Will Abir listen to Mishti's side of story or blame her for disrespecting his brother? How Meenakshi, Kuhu and other family members will react? Is this something to do Abir's dad? Stay tune to watch the show on TV at 10:00pm to discover the truth behind that slap.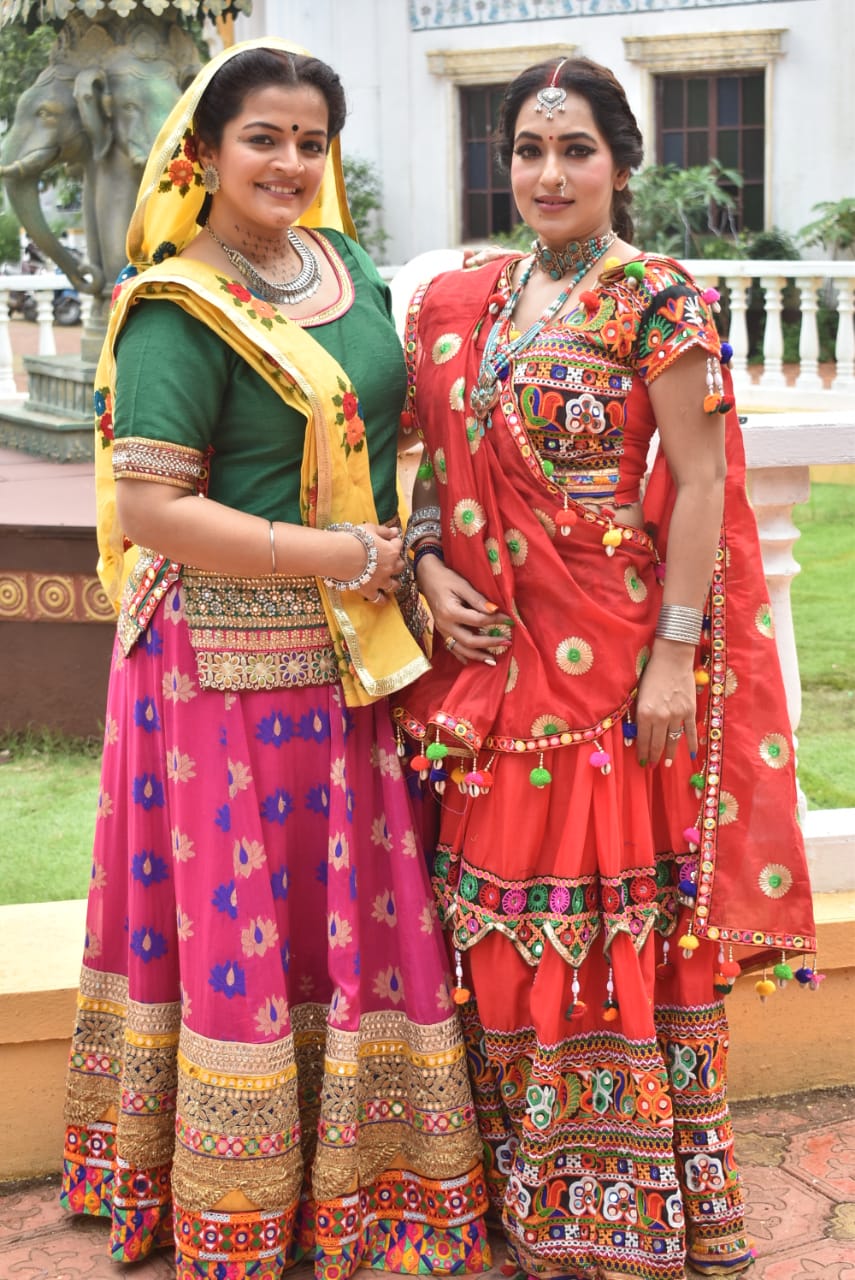 Do let us know in our comment sectionyour views about why she slapped Kunal and what will be aftermaths .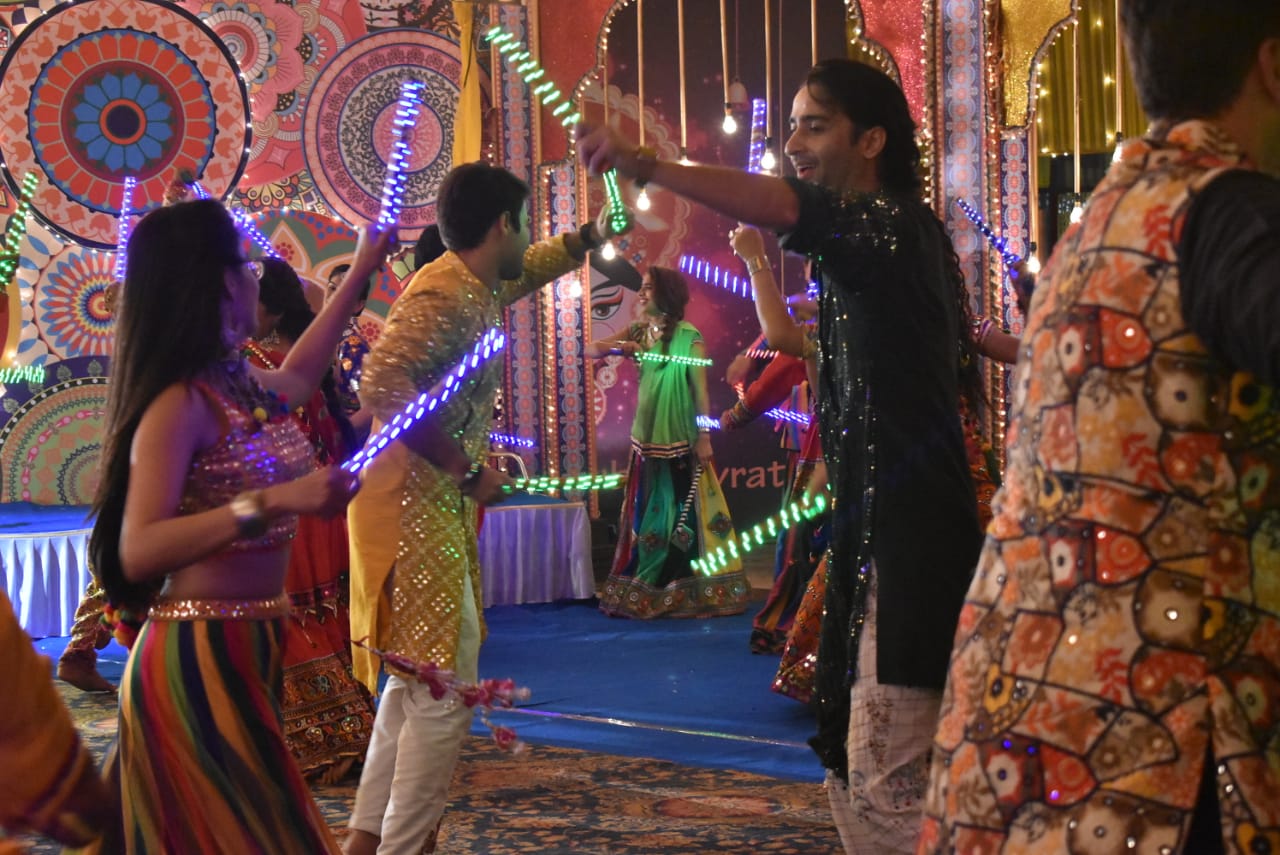 For more such updates, keep reading this space. Until then, Let's Get Buzzing!!