Its Indian Television's golden girl, Sanaya Irani's birthday and we just can't keep calm.
The reason for this excitement is no one else but a 'Ghost'.

Yes, on Sanaya's birthday, Vikram Bhatt decided to shower her with a gift as he shared a picture on Instagram this morning. In the picture, he is seen sharing space with Sanaya wishing her a happy birthday and announcing that they will be launching the poster of their new movie, 'Ghost' where Sanaya is playing the leading lady. He though said that it will be late as 'ghosts don't come out in the day you see'.
Few months back, Vikram had also shared a shot reel where Sanaya is seen in what seems like a cafe and talking about a weird case.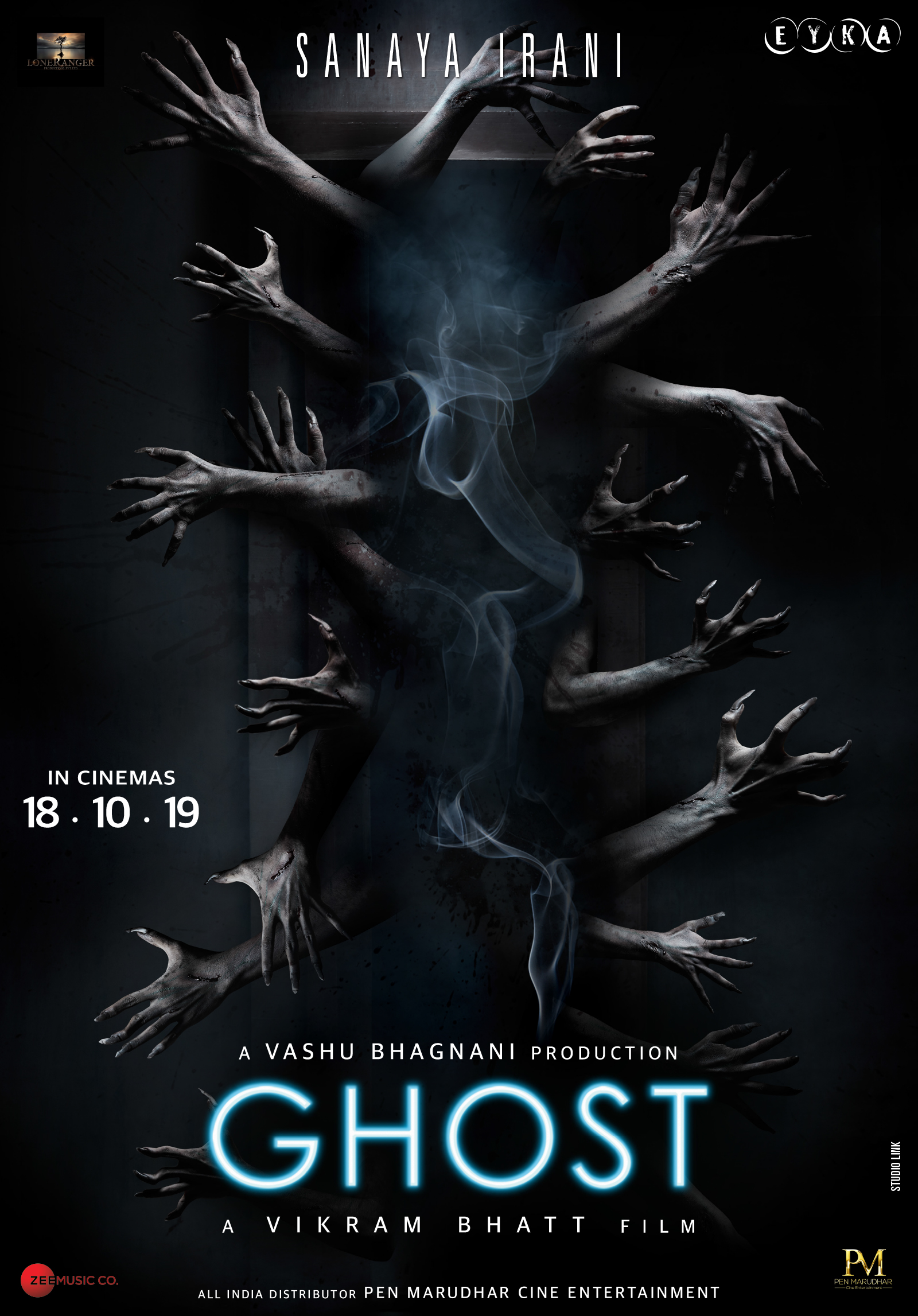 'Ghost', a movie in the horror genre, is being directed by Vikram Bhatt with Sanaya Irani and Shivam Bhargavva in the lead. This upcoming flick aims to push the boundaries of horror genre and raise the bar of it like never before. Vikram Bhatt is known for churning out impressive horror movies with 'Raaz' franchise, 1920 and '1921' in the list.
While Vikram knows his craft behind the screen, Sanaya has been the starry eyed girl of TV since a decade now. Even when she has been away from TV since past few years, her popularity has seen no downfall.

As reports suggest, the film is going to be based on a newspaper article about a time when the British court allowed a trail for a case involving ghosts.

We are excited to not only have Sanaya Irani back doing what she does the best, acting but also we are super stoked with the thought of her being on the silver screen.
---
Also Read: #HAPPYBIRTHDAYSANAYAIRANI : 10 INSTAGRAM POSTS THAT PROVES SANAYA IRANI IS A MOST STYLISH ITV DIVA!
---

Share your excitement with us and till then let's get bizzzzziiiiinnnnn'!!!!!!!!