Valentine's week has started with every day of this week having a special importance to showcase love for special someone. Writer's make the tracks so lengthy sometimes that fans urge for watching them unite reaches to its peak. Currently, fans demand these onscreen couples to unite and celebrate valentine week.
Akshat – Guddan:
Akshat and Gundan aka AkshAn from serial Guddan- Tumse Naa Ho Payega is one of cute jodis of TV. According to current track of show Akshat and Guddan are separated by Antara, but still they love each other despite of misunderstanding, we wish they would be soon together and celebrate this beautiful week.
Sid – Ishani:
Sanjivani couple #SidIsha has also part ways because of hard destiny and now in the show Sid is in Coma and Ishani is wife of N.V Singh. But fans really want to see this duo together again on this day from the bottom of their hearts.
Maya – Rudra:
In Beyhadh 2, Maya is always a tough girl, who don't believe in love, and Rudra who loves her unconditionally. Gradually, Maya has a soft corner for Rudra as well but hate take over all the time. Viewers really like to see if on this lovable week, Maya forget all her hate and these duo share romantic moments together.
Anurag – Prerna: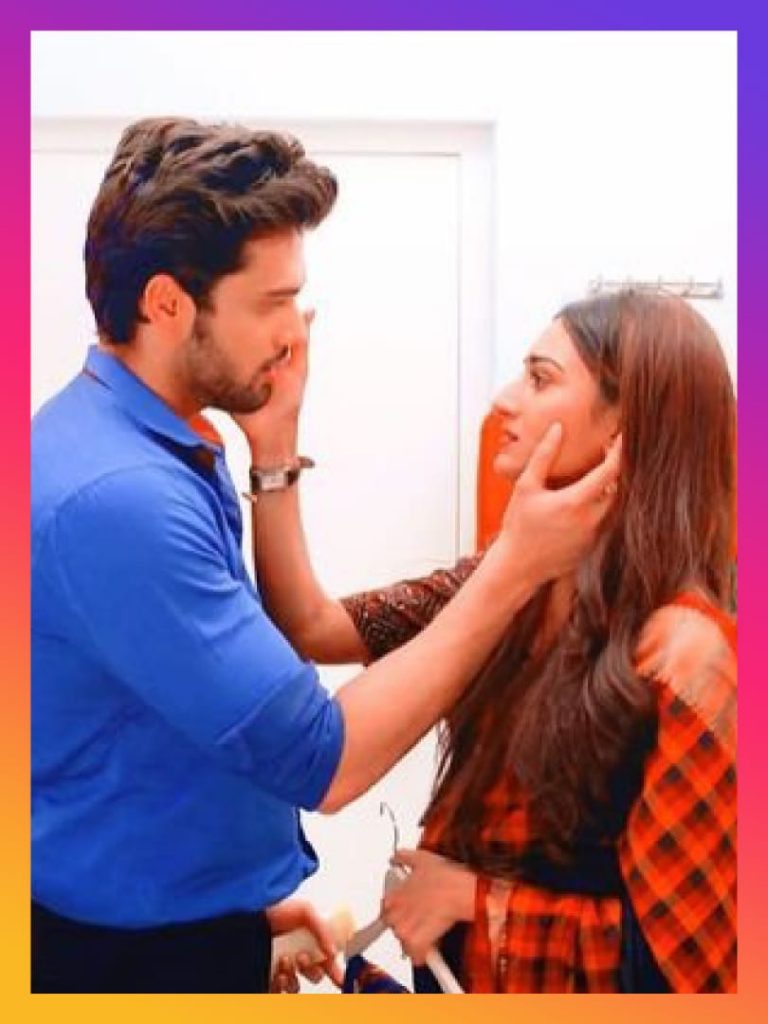 Kasauti Zindagi Kay couple Anurag Prerna aka AnuPre is one of the most loving jodi of TV. This duo loves each other so passionately, but destiny has name their love as star crossed lovers. So on this Valentine's week we really wish that they be together and never be separated again.
Karan – Preeta:
PreRan couple of Kundali Bhagya is also hit by hard luck in the show as misunderstanding separated them though they are married. Presently, Sherlyn and Mahira are plotting against Preeta and send her to jail. Will Karan able to save her? It is still a question but fans are eagerly waiting for duo's reunion in the show, and wishes heartly for PreRan soon be together and celebrate Valentine's together.
So these are the some Top couples of ITV, who are separated now, but we and audience really wish to their reunion in this Valentine's week. Hit comment section if you have some other couple in your mind. Let's get Buzzing…!!!