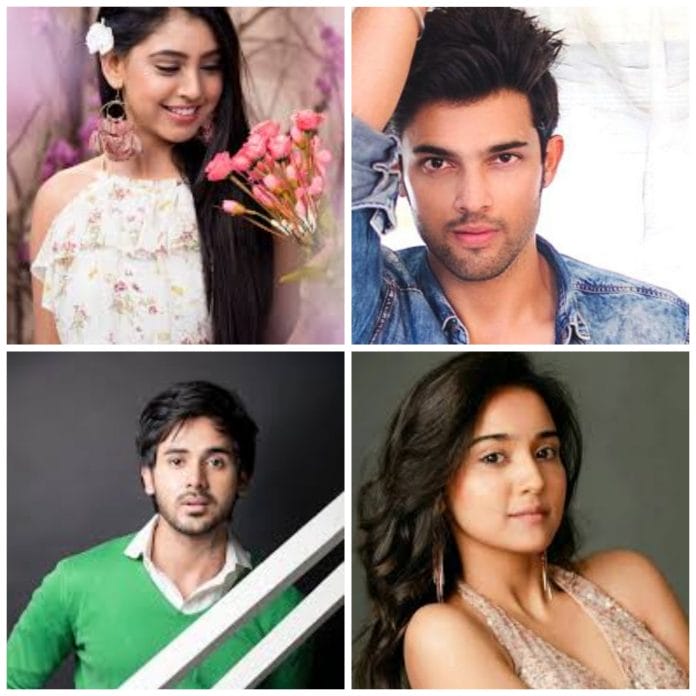 You all must have watched teenage drama movie Student Of The Year 2 which released in 2019. Have you ever wondered if this was shooted with actors from ITV how would it look. Here we bring you the role distribution!
Parth Samthaan as Rohan Sachdev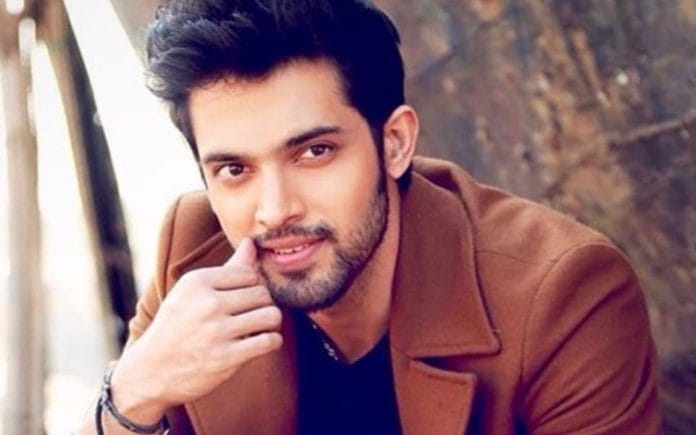 Rohan is a simple , kind hearted guy. He has a soft corner for everyone in his heart. His heart is played by Mia but then he falls in love with Shreya. Parth plays emotional parts really very well and audience would love to watch him as Rohan.
Ashi Singh as Mridula "Mia" Chawla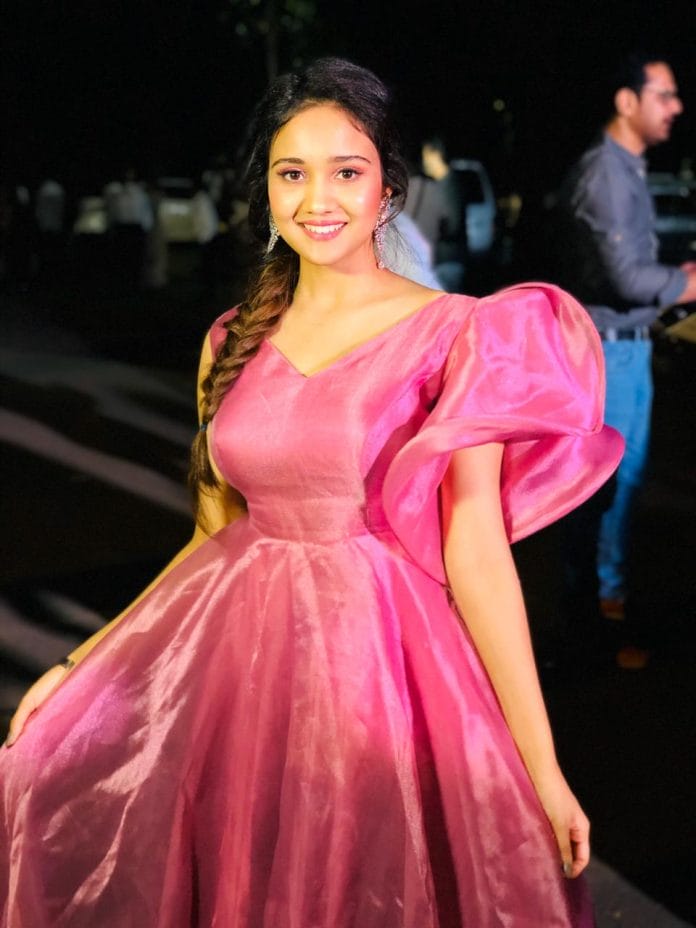 Mia is a high fashion girl who is manipulated by Manav to make Rohan fall in trap but ends up falling in love with Rohan. At the end she is left heart broken. Ashi Singh should try new kind of characters and hence we think a grey character might be a right way to challenge her acting skills.
Niti Taylor as Shreya Randhawa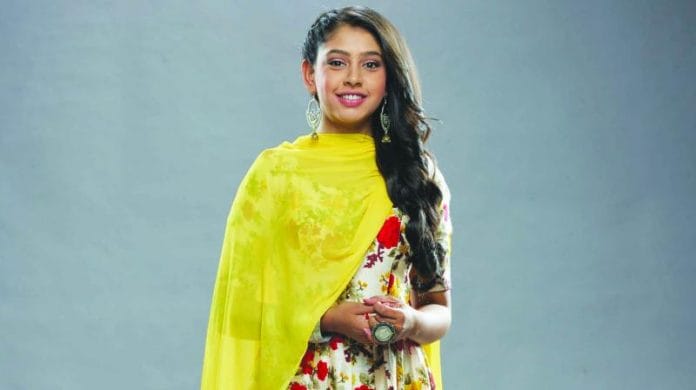 Shreya is a sweet and simple girl who eventually falls for Rohan. Niti is known for playing a perfect sweet and simple girl character. Also, Niti and Parth share an amazing and sizzling chemistry which will make the romance more real. With her natural bubbliness she can potray this character very realistically.
Randeep Rai as Manav Singh Randhawa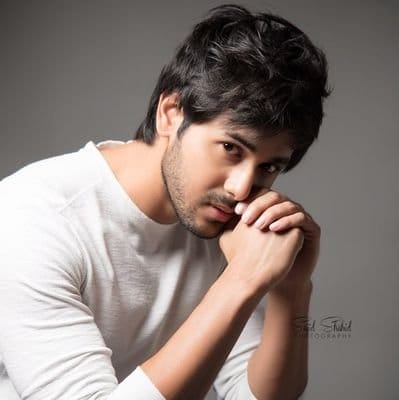 Manav is a bossy spoilt brat and wants everything in his control. He cant see himself loose in anything. He hates Rohan and cheats Mia. Witnessing Randeep's acting skill we think he has it in him to play this negative character with his flawless acting skills. Randeep and Ashi share a great chemistry which the fans already love so audience can once again witness that. After the good boy he played in his past show, we feel audience will love this bad boy look of Randeep too.
How do you like our casting? Let us know in comment section. We hope some similar drama is created in ITV for audience to watch and enjoy. Keep buzzin!