Shaheer Sheikh has completed good 11 years at the industry and over the years actor had a drool worthy transformation.
Since his debut in Kya Mast Hai Life- the way actor charm is glowing; Shaheer is surely ageing reversely. His transformation from then to now is extremely attractive and hunk makes all his birdies weak with his sexy look. So, today let's check out different shades of Sheikh!
Young Start: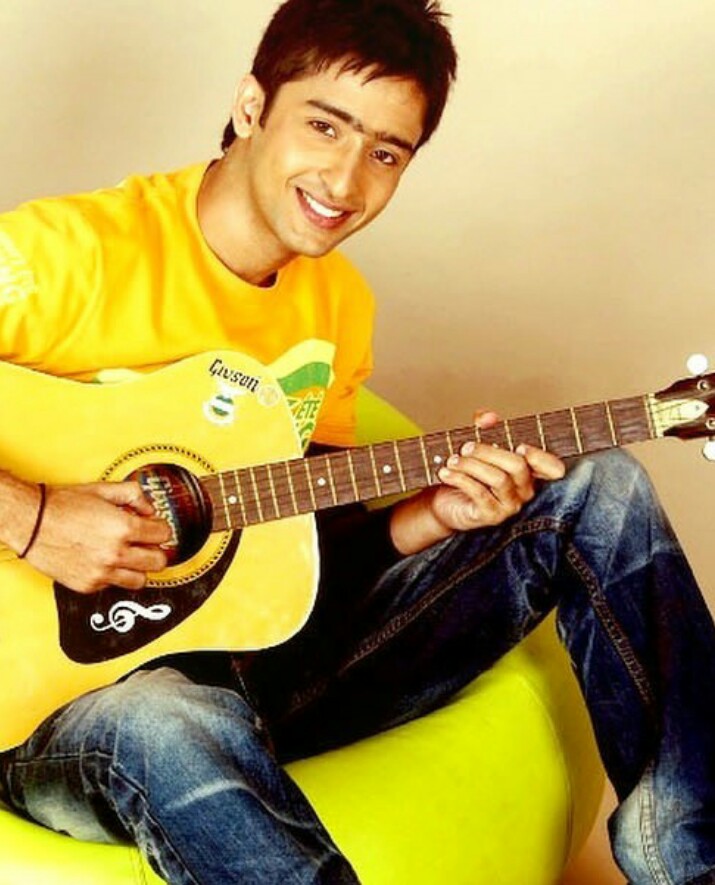 The above still is from his debut show 'Kya Mast Hai Life' when actor in the year 2009 first stepped into the industry. Gleaming eyes, broad smile and short chopped hair surely fixes our eyes on the hunk. Back to this year none would have imagined that one day Sheikh will be a big name at the industry. But his non-stop hard work made it possible and today actor celebrates millions of the fans worldwide.
Getting intense: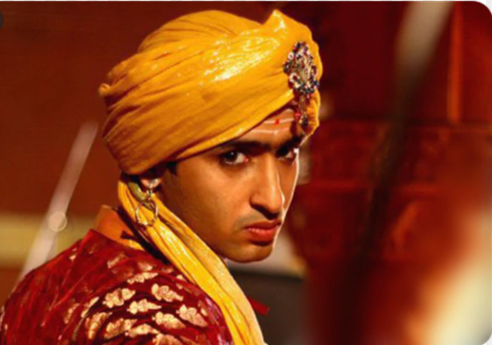 Playing a mythological character brings lots of changes in the body language and physical appearance of any actor. Shaheer after his debut show appeared in Jhansi Ki Rani and delivered a powerful performance. The still is from the same and there is no doubt actor has an expressive eye.
Getting ready for big
By 2011, the way Sheikh started exploring his acting skills, his attitude reflected that hunk is up for making it big at the industry. And why not after his stint in Navya..Naye Dhadkan Naye Sawal; Shaheer rose to fame and became household name.
Drastic transformation:
Actor in the year 2013 was offered to play Arjun in mythological show Mahabharat. And everyone's heart skipped the beat when Shaheer first appeared in the promo of the show. His wet bare body, long hair, deep gaze and abs; made each of us to pause our screen. Still is from his show 'Mahabharat'
Dapper Look: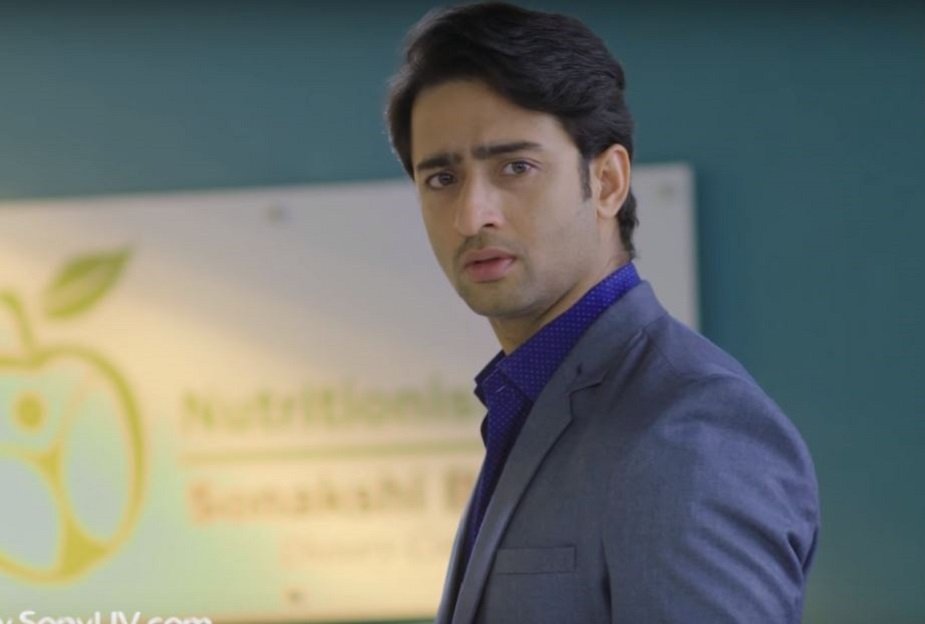 In a proper suiting-shirting, clean shave and well-combed hair; Shaheer melted the screen as a business tycoon. By 2016, actor started to grow more young!. The above still is from 'Kuch Rang Pyaar ke Aise Bhi'.
Make over again: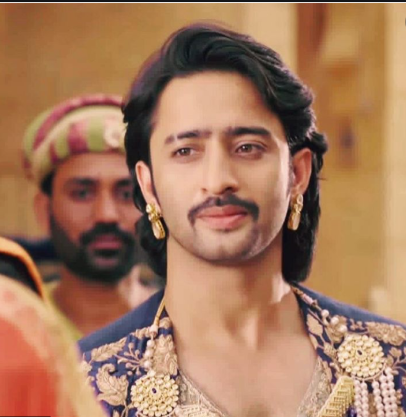 Soon after Kuch Rang Pyaar Ke Aise Bhi, Shaheer once again undergo maker over. He grew his hair, trimmed his beard to give a royal look closely similar to Arjun days. The above still is from 2018 show 'Dastaan-E-Mohabbat Salim Anarkali'.
Silkness continues:
Actor in his present show Yeh Rishtey Hain Pyaar Ke, initially kept long hair. The flying hair made many to lose their heart to the hunk. Than the show witnessed a leap and actor trimmed his hair to the short. Still the cuteness continues to win the millions of the heart across the globe.
Hotness overloaded:
And by the half of 2020, Shaheer's current look is extra hot. He recently shared his new look on his social media handle and you just can't take your eyes off from his hair, to beard to his passionate eyes who keeps speaking more than words.
So, that's how over the years Shaheer flaunted his different shades. Tell us which is your favorite Shaheer look?
Stay safe at home and keep visiting us for more news, spoilers and latest updates.