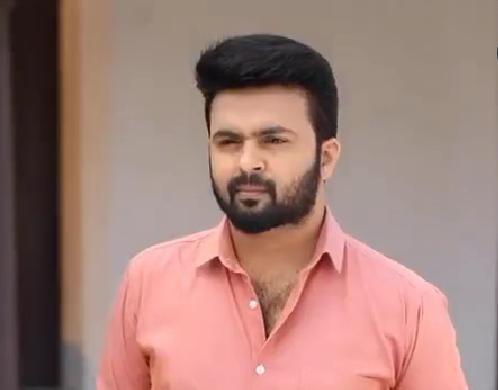 Pandian Stores Upcoming Story, Spoilers, Latest Gossip , Future Story, Latest News and Upcoming Twist On JustShowbiz.net
Vijay Tv popular show Pandian stores entertain the viewers every day with a lot of twists and turn in their storyline. Moorthy and Dhanam sacrifice a lot to raise his brothers Kannan, Kathir, Jeeva. Will things change when the brothers get married?
In the previous episode, it's shown that Moorthy planned to open a departmental store.Janardhan planned to acquire land. Dhanam worried about their family's financial situation. Mulla motivated Kathir to pursue his educational dreams. Mulla helped Kathir in his studies. Kathir suggested an idea to improve their business. The family approved Kathir's idea. Meena learned Janardhan's evil plan. The family worked together to improve their business. Kathir's doorstep delivery idea reached the Villagers. Mulla compelled Kathir to study.
In today's episode, we see, Kannan returns home from college with Aishwarya. Aishwarya gets furious after seeing the roadside fight.Kannan comforts Aishwarya and takes her away from the spot.Jeeva shows the coupons to Kathir. Dhanam and Mulla visit the store.Kumarasen is happy to see Dhanam.Dhanam and Jeeva decide to distribute the coupons to the customers. Kathir goes for doorstep delivery. Kathir says we have to advertise so that it will reach the villagers.Kathir and Jeeva think about advertising.Jeeva shares this idea with the family. The family approved Jeeva's idea.
How will Jeeva advertise? Will Kathir have time to study? How will Mulla hide the secret from their family? When will Kannan reveal the truth? How will Moorthy arrange the money? Will Meena find out the truth?

All these questions will be answered in the upcoming episodes. To know what is going to happen next in your favorite show Pandian stores, keep watching the serial and stay tuned to this space for new daily updates.