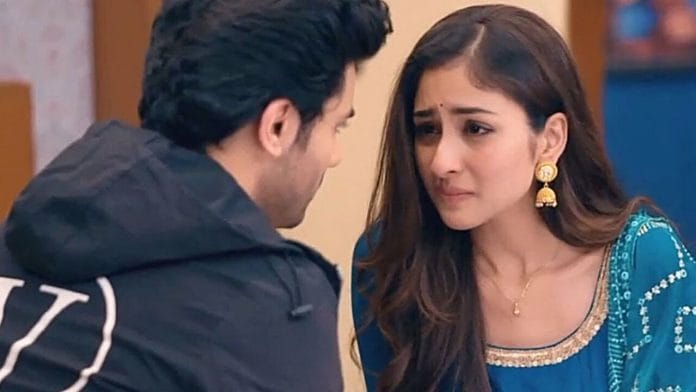 Parineetii: Rajeev (Ankur Verma) takes oath to stop Rakesh and Pari's (Anchal Sahu) wedding
Colors popular daily soap Parineetii is gearing up for high voltage drama in this engagement.
Rakesh is marrying Pari to seek revenge on her and to ruin her life while she is unaware.
Here Rajeev is getting insecure seeing Pari getting in a relationship with Rakesh and knows that he don't deserve her.
Rajeev's open warning for Rakesh
Rajeev tries to know what is in Pari's heart and holds her hand, Rakesh gets furious seeing it.
Rakesh and Rajeev had a fierce fight over it and Pari is left standing clueless.
Rajeev knows that Rakesh isn't the right match for Pari and takes oath to not let this engagement transform into a wedding.
How will Rajeev fulfil his oath and stop this wedding of Pari and Rakesh?
Stay tuned for more exciting updates only on justshowbiz.net