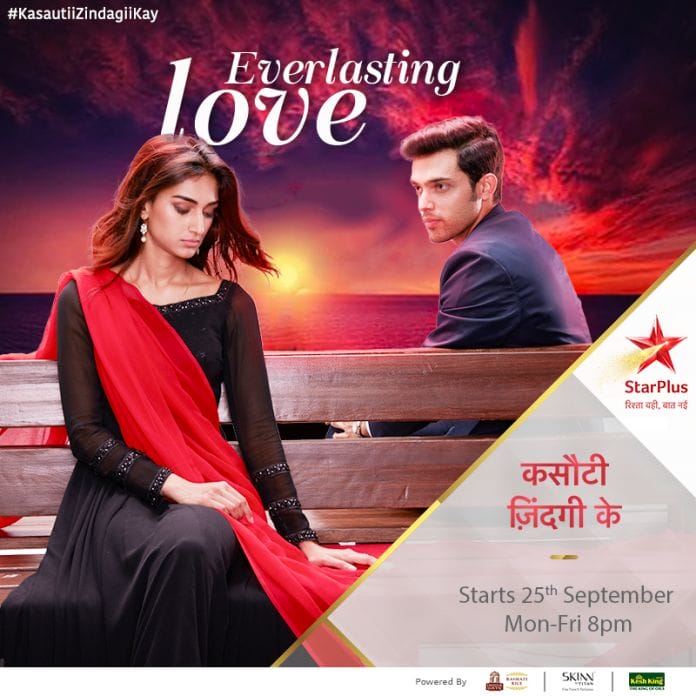 Ekta Kapoor produced Kasauti Zindagi Kay has recently completed one successful year and now it seems fan's of the show will get a chance to relive Anurga and Prerna's moment.
Yes, you read it right, if you are fan of Anurag and Prerna than gear up to witness Anupre's moment because soon Prerna will re-create her moments with Anurga to revive his lost memory.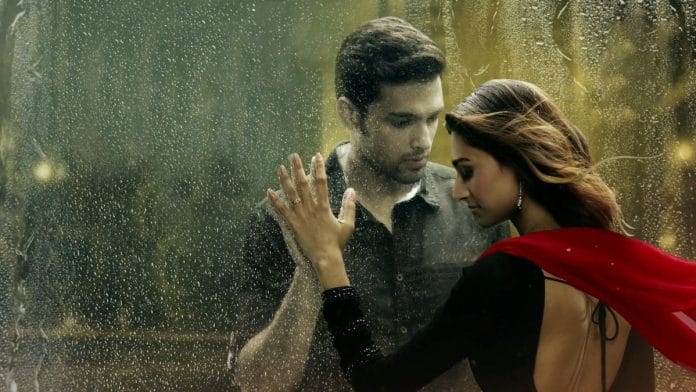 If you follow the show than you must be well aware of the current track. So far in the show it is seen Mr. Bajaj marks his exit from Anurag and Prerna life's. Anurag and Prerna gets re-united. But the duo faces the tough time when Anurag goes missing and Prerna waits for his return. Other side, Komolika makes a plan to re-enter ANUPRE's life and gets an opportunity to execute her plan.
After Anurga's accident Komolika brings him back home and makes everyone to believe that she is married to Anurag and he is suffering from memory loss. Prerna and Basu family stands shocked. Komolika changed her name to Sonolika and Mohini accepts her as her daughter- in law. Mohini further throws Prerna out from the house.
Prerna before leaving goes to Anurag and cries thinking she didn't got a chance to tell him that she is pregnant with his child.
Now upcoming sequence of the show will be interesting to watch. Prerna will decide to win back Anurag by making him recall his past. Prerna will re-create her moments with Anurag so that he can revive his memory.
How much you excited to watch the upcoming story of Anurga and Prerna, shoot your views in the comment section below.
Stay tuned with us for more news, spoilers and latest updates.