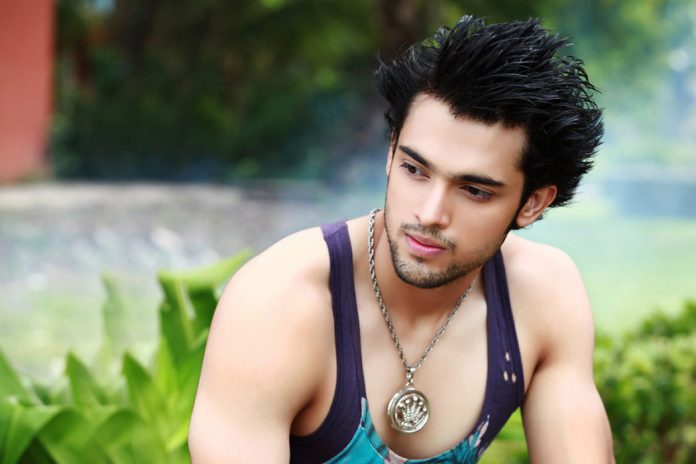 Parth Samthaan is an actor who loves to try different looks. His instagram is full of dissimilar appearances. Not surprisingly, he looks yummly handsome in all of them.
The Kaisi Hai Yaariyan actor is experimenting diverse styles.  From last 2 days his instagram account shows his sporty look. Have a look!!
Though, Parth posted all these in a good humour. He shows his humour side as in messages like, "Time to sit back and think ….. Aaaaaaaaaand …still thinking what to think ??" or he is philosophical while saying  "People do say m still a kid ..and I think that's the best part ! Never let your inner Child die " or sometimes it's just a morning message  "Good morning Wink ? ?"
He has displayed his sporty side in these clothes and undoubtedly looks striking. He is unbelievable combination of cute and stunning.
Despite of Parth is busy with his show Kasauti Zindagi Ki season, he always find time to interact with his fans through these posts. He is opposite Erica Fernandez. The show in TRP top list right from the first week.
So, what do you think about his sporty look? Do let us know in comment box below. Keep looking for this space. Till then, Let's Get Bizzing!!