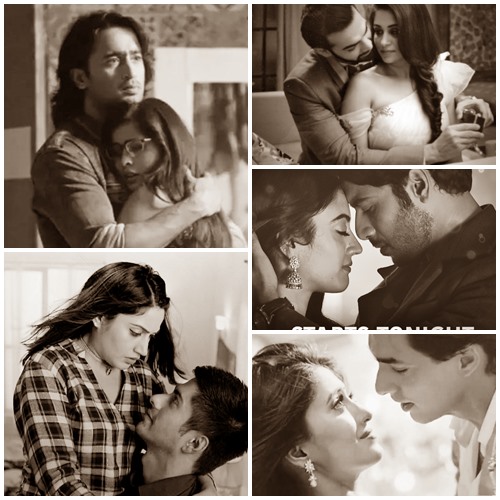 First part of this article:
---
---
Politics: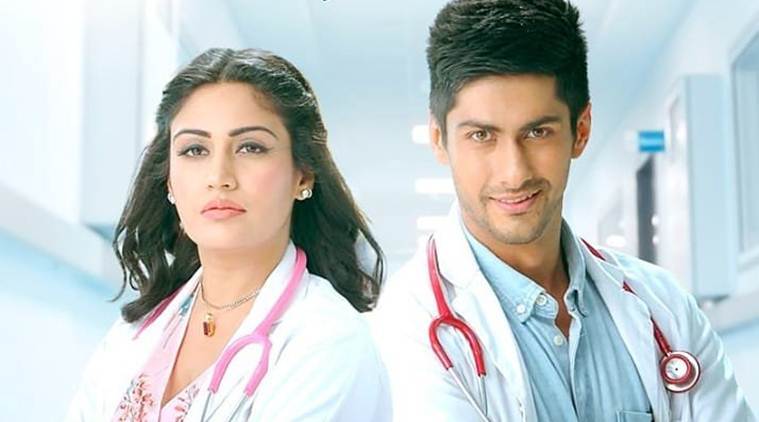 Namit Khanna and Surbhi Chandna plays young politicians representing youth wing of a political party and goes against corrupt anti-national party leader and members to save national interest. We would like to see them saving our country from selfish leaders together, facing many difficulties and in between they develop feelings for each other and later they lead the country together.
Air Force:
We would love to watch Rhea Sharma and Shaheer Sheikh playing jet fighters who are on a mission to strike enemy land but get crashed together. They are struggling when captured by enemy force who are trying to get secret information from them but fails. They try to  help each other from releasing from enemies clutches. While doing so their friendship grows gradually and later they finally returned successfully to their country's land. Isn't Interesting?
Police:
If Mohsin Khan and Shivangi Joshi to play S.P and D.S.P ranks in Indian police trying to catch a drug mafia trying destroy our country by spreading drug addiction in youth. So, police make a plan together to stop him from succeeding in their dangerous intentions facing lots of challenges. While doing so, they fall in love for each other and later  they  successfully fails Mafia's plan. Are you excited to watch #ShivIn chemistry as Police on-screen.
Border Security Force:
Vikram Singh Chauhan and Aditi Sharma playing role of commanders  securing border in Kashmir valley but get captured by terrorists who are trying to blackmail government for releasing them. Vikram and Aditi failed their plan with their plan, killing all them together and destroying terrorist camps. In the process, grow feelings for each other. Isn't it a beautiful dream?
Paramilitary:
It will be interesting to watch Dipika Kakkar and Karan .V. Grover playing Paramilitary officers. They receive inside information from intelligence agencies that foreign president who is on a visit of India is on target of terrorists to defame nation. Dipika and Karan both collaborate to save the president and defeat terrorists organization with a strong planning.  In between their nok-jhok turns into love and that's how they save India from defaming together.
So tell us you like our this article or not and give your precious feedback in comments, for more such a contents and entertaining articles stay connected with us. Let's get buzzing…!!!