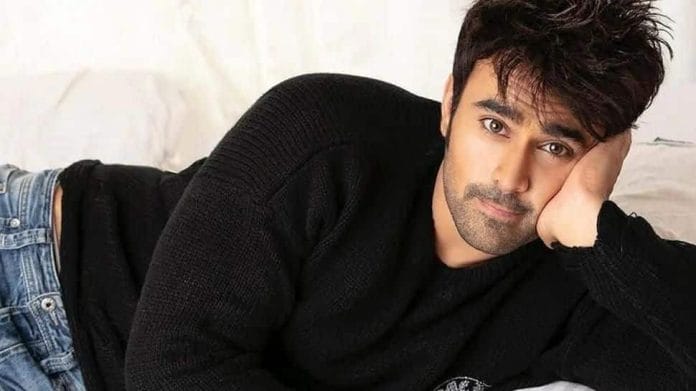 By Gossips TV| Pearl V Puri, the popular Indian actor known for his roles in television and his debut film, "Yaariyan 2," recently opened up about one of the darkest chapters of his life. In 2021, Pearl faced a harrowing accusation of molesting a minor girl, leading to his arrest and an 11-day stint in jail. This period became the toughest phase of his life, and he revealed the emotional turmoil he went through during this time.
The actor began his career in television and gained a massive fan following, particularly for his role in the show "Naagin 3." However, his life took an unexpected turn when he was accused of a crime he vehemently denied committing. Pearl V Puri's recollection of his time in jail sheds light on the mental and emotional agony he endured.
During a recent interaction with Siddharth Kanan on his show, Pearl shared the profound impact this ordeal had on him. He spoke about his struggles and how, despite all his efforts, someone had accused him falsely. Inside the jail, he confessed that he felt like he was dying every day. The weight of the situation became almost unbearable.
Pearl V Puri's revelation that he had contemplated ending his life with a pen he had in his possession is a poignant reminder of the depths of despair he reached. He mentioned that he had seen such scenes in movies and thought he could use the pen as a means to end his suffering.
The actor described the profound isolation he felt during his 11-day confinement. His father had gone away, and his mother was seriously ill, leaving him with little knowledge of her condition. This sense of helplessness added to his emotional turmoil, as he had no clue about what was happening with his family.
Pearl also revealed that he found solace in reciting the Hanuman Chalisa 108 times and that, just as he was about to complete this spiritual practice, he contemplated ending his life. He confided that he had taken the pen from a policeman, using the excuse that he loved writing, while his real motive was far more sinister.
In the aftermath of this tumultuous period, Pearl has come out stronger, focusing on his career and the success of his debut film, "Yaariyan 2." His journey from adversity to redemption is an inspiring tale of survival and the indomitable human spirit.