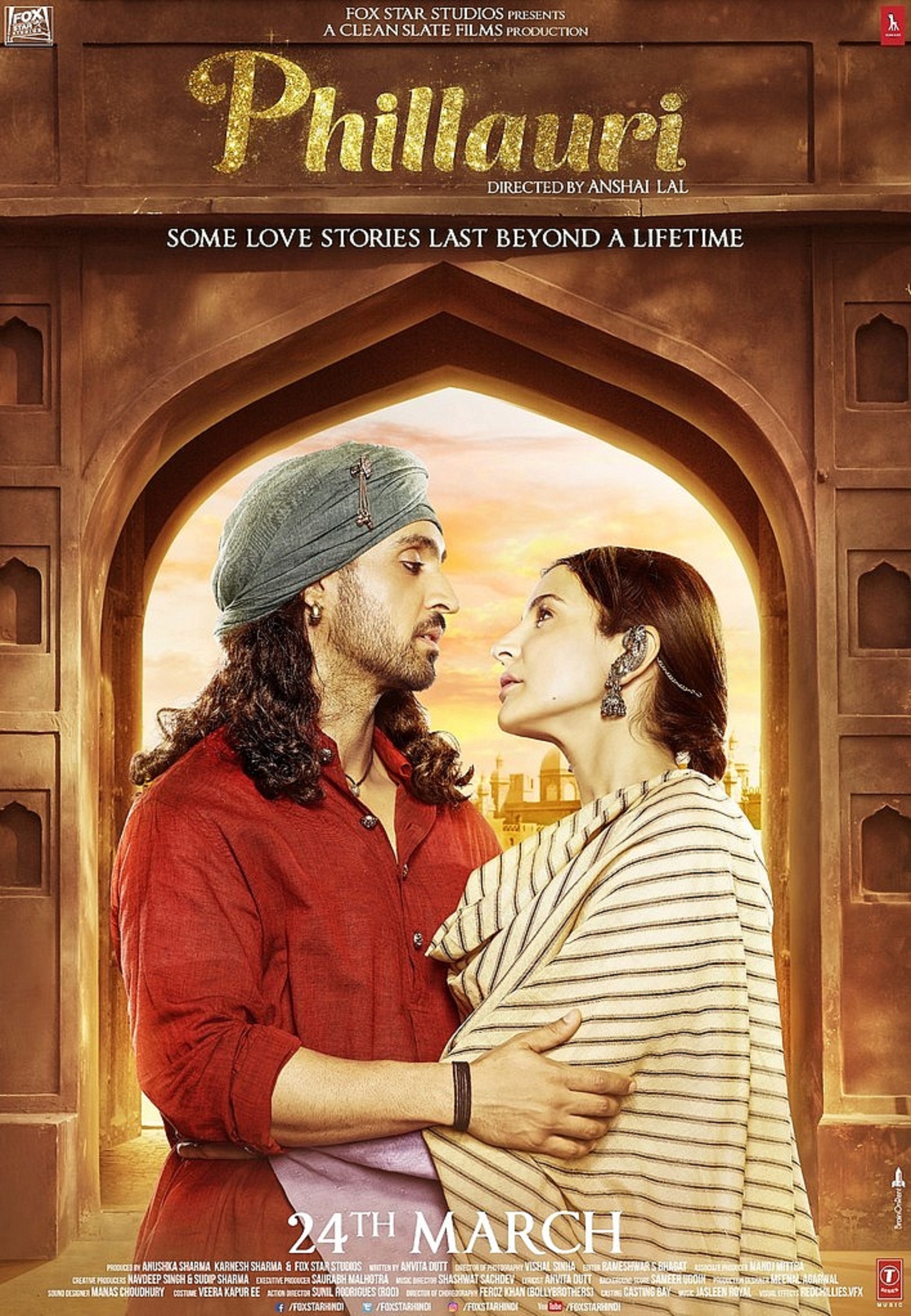 For the first time ever, Bollywood is using 3D Hologram projection to promote a film! The makers of Phillauri, Fox Star Studios, is using 3D projection, making cine-goers interact with the bride in spirit, Shashi!
Shikha Kapur, Chief Marketing Officer, Fox Star Studios stated, "With Phillauri, our endeavor has been to create immersive ideas that transcend conventional norms of fan-star engagement. The unique storyline of the film where the lead actor plays a friendly ghost gives us the opportunity for experiential marketing that communicates both the theme of the film as well as gives us the chance for virality."
She also added, "Theatres are catchment areas for movie-promotions. The movie-going TG that opens a film on a Friday and generates word-of-mouth that makes a film sail through, can be effectively reached out and targeted. We wanted Phillauri to dominate conversations among the movie-going audience right before the release of our film on March 24 and we wanted a never-been-done big idea to achieve this."
Shikha continued, "3D Projection is an extremely new concept and we felt this technology will be extremely effective in communicating that our friendly ghost who can appear and disappear at will has a fun personality. To give the reach that this idea deserves, we chose the long release weekend of Badrinath Ki Dulhania to execute this idea so that we capture the maximum youth footfalls which is expected for this film. Shashi will be seen having fun interactions with audiences which we feel will leave a smile on the face of the consumers."
Making invisibility the center stage, Shikha went on to say, "The unique storyline of 'Phillauri' where the lead actor plays a friendly spirit who cannot be seen by people, gives us the opportunity to create a campaign that is imaginative and differentiated with 'invisibility' taking centre stage as the unique proposition."
Phillauri's trailer already gave us a glimpse of its unique concept and we can't wait to watch the film!
Produced by Fox Star Studios and Clean Slate Films, Phillauri stars Anushka Sharma, Diljit Dosanjh, Suraj Sharma and Mehreen Pirzada. Directed by Anshai Lal, the film is slated to release tomorrow!