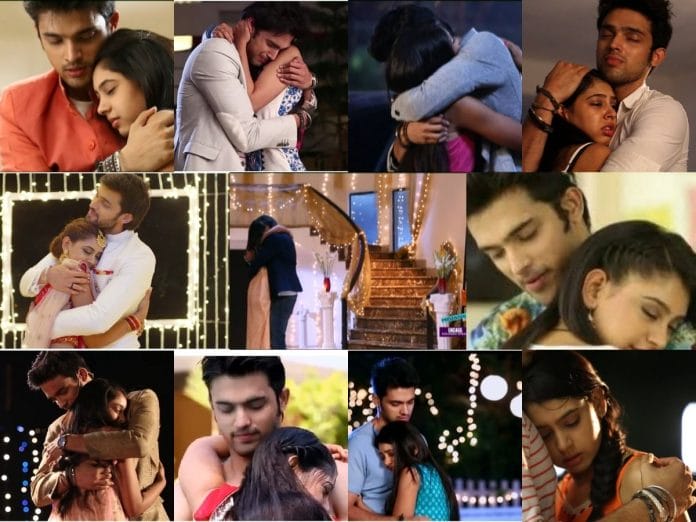 It is getting difficult for Kaisi Yeh Yaarian fans to keep it calm after in a live session that held in the recent past between Parth Samthaan and Niti Taylor, confirmed that the season 4 of the show is ready and they themselves are eagerly waiting for its launch.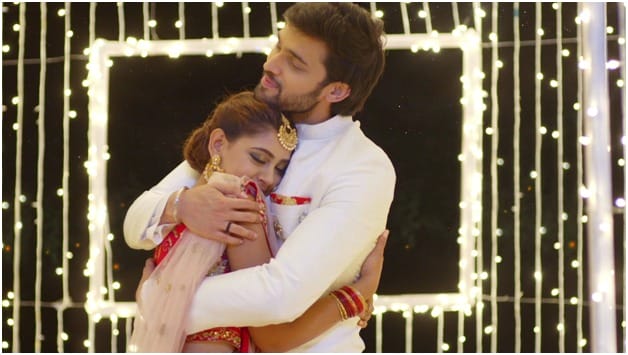 Kaisi Yeh Yaarian season4 news is already exciting the shows fan and untill the show is on-air; the glimpses of their favorite couple MANAN/PANI- who is currently sharing the duet videos of tiktok on their social media handle is getting massive love from the fans.
Parth and Niti are having good times at tiktok and they are leaving no chance unturned to entertain their fans. The duos were first paired in 2014 and from then to now they are ITV's one of the most favorite couples both on-screen and off-screen. They have a separate fan base. And fans still cherish MANAN forever humesa moment at the social media. Thus, here we have listed some of the best hug of your favorite couple MANAN. Pick your favorite.
MANAN'S first hug from the season 1 of the show is always a special one. First hug of any couple in any serial is cherished forever and so as Manan's too.
First hug happened between Manik and Nandini after Manik comes to know about Kabir's truth. Manik learned that Kabir loves Raghav. Distressed Manik drives to Nandini and asks her to meet him immediately. Nandini comes to meet Manik and before she could react Manik relaxes himself on Nandini. Thus, fans witnessed the first hug between MANAN. And this one is my personal favorite too. As this few minutes long hug is drool worthy. Tell us if it is your favorite Hug moment too.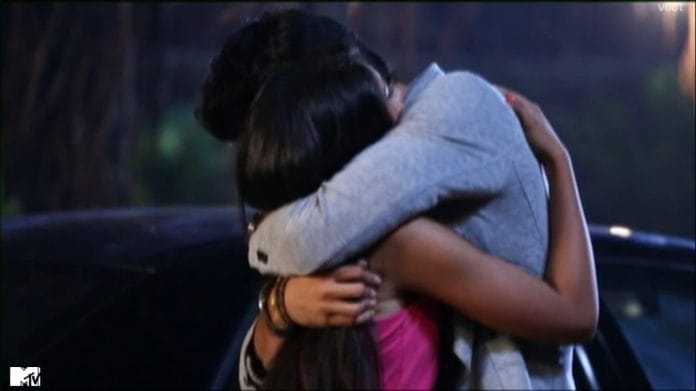 Well, not only this we have more MANAN hugs; check below!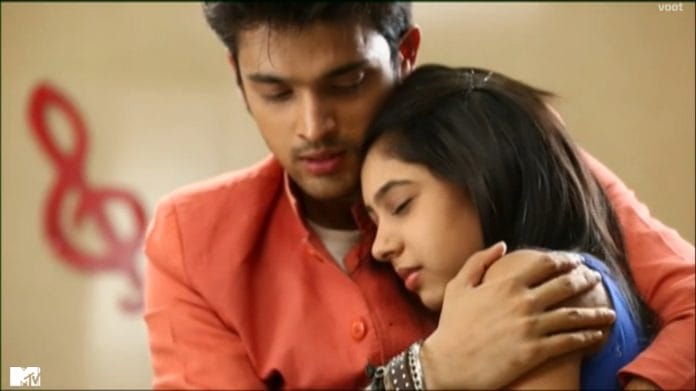 When Manik saved Nandini from Soha's trap!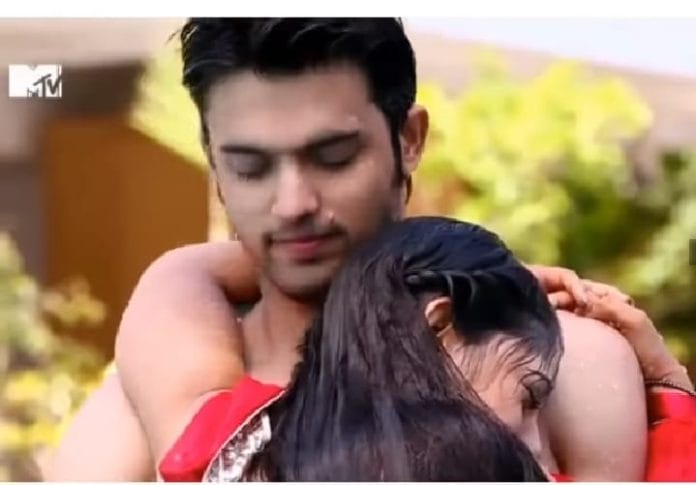 HOLI Hug of Manan was oh..so hot!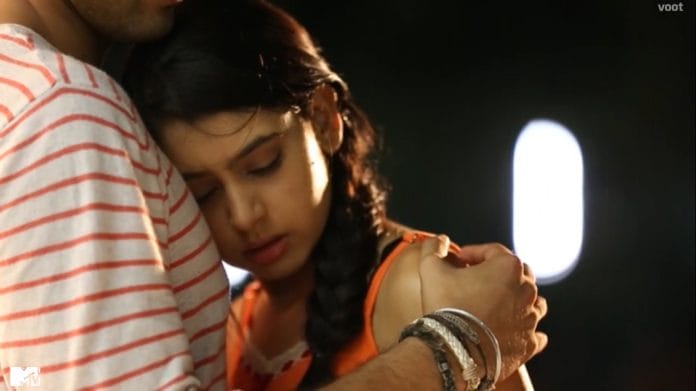 When pandit distanced Manik and Nandini and Manik craved for a hug from her!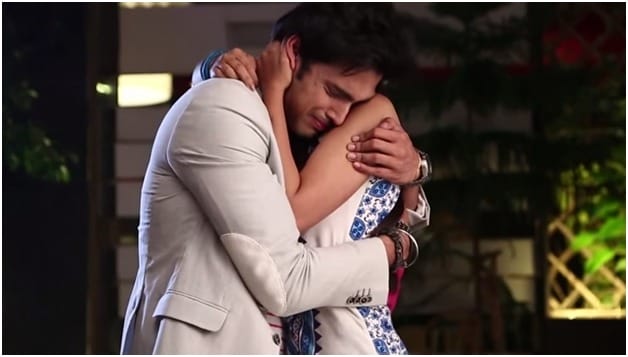 Nandini consoles Manik after he was broken recalling Dhruv's allegations!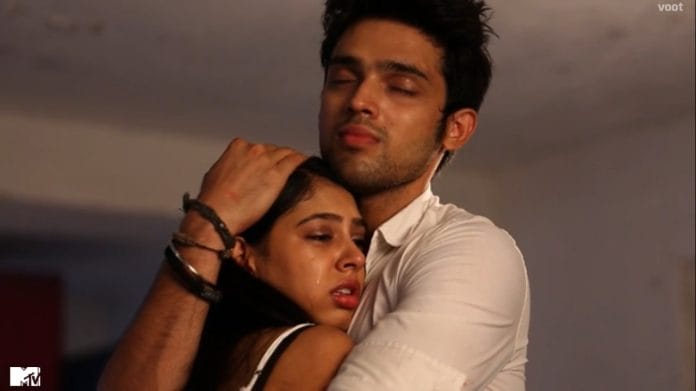 Emotional hug: Manik saved Nandini from Pandit!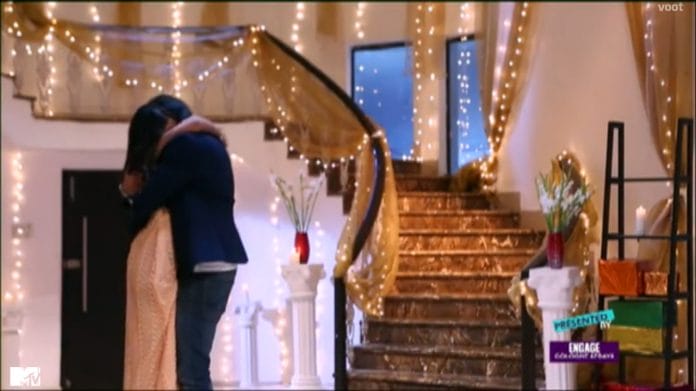 Manik called Nandini his sunshine: one of the blissful MANAN hug!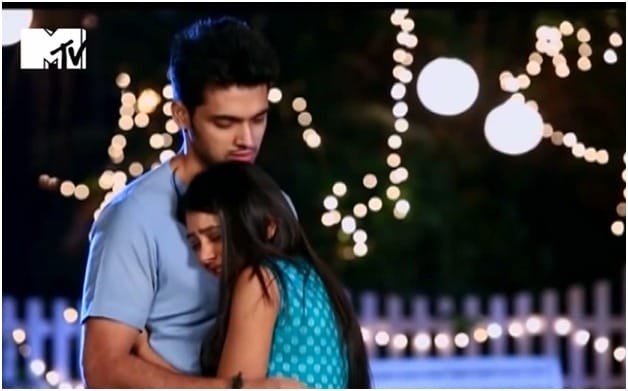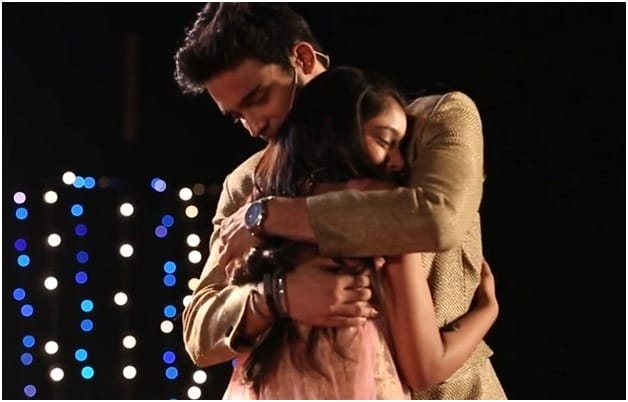 Stay safe at home and keep visiting us for more!