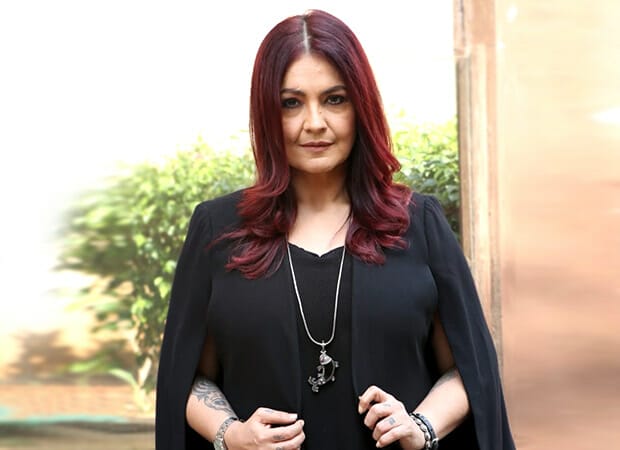 By Anil Merani| The Bigg Boss franchise has a clear apartheid between its Bollywood and non-Bollywood inmates. The former enjoys significant clout of respect take, for example, Sajid Khan in BB 16 and Pooja Bhatt in BB OTT2
Here Pooja acts as a Queen Bee regarding others as lesser humans.
This daughter of the well-known film Mahesh Bhatt speaks to them with sheer disdain. In all her conversations, she acts as if she knows all and shutdowns down discussions at her will.
Sadly, most inmates defer to her, given her B -Town status allowing her liberty to escape. Good to see Manisha Rani stand up to her bullying. No wonder Pooja is ganging up against her.
Even host Salman Khan and Bigg Boss refuse to call out her; I am mightier than all attitude. After acting, Pooja shifted behind the camera, making films like Kajra re, Jism 2.
Conversely, Pooja is a perfect BB candidate, ticking all the boxes. i, e, loud and opinionated. The other contestants are no better; the resultant clash is good entertainment.
Pooja wants to return to her former film acting glory (Daddy, Dil Hai Ki Maanta Nahi, Junoon and Tammana) and agreed to spend time with TV and web influencers. (She had done Bombay Begums for Netflix in 2021) The fact that she is on OTT and not cinema should be a leveller for her, piping her down, but alas.
It would be fun to see how many votes Pooja gets, as most Gen Z might not be aware of her films. Hence will she win?