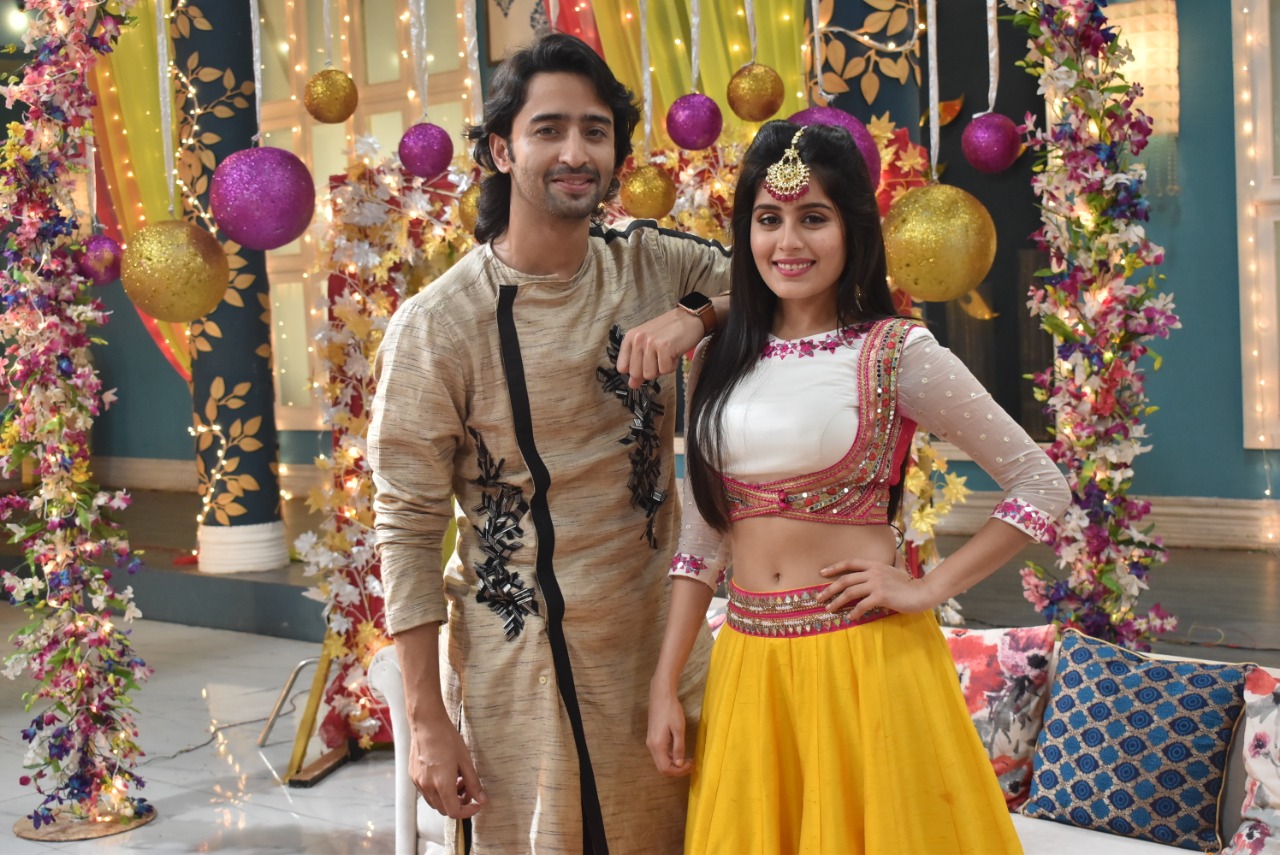 Shaheer Sheikh and Rhea Sharma starrer Yeh Rishtey Hain Pyaar Ke will soon be back with a bang in the upcoming days, as Maharastra Government has granted the permission under the tight guidelines to resume the shoot.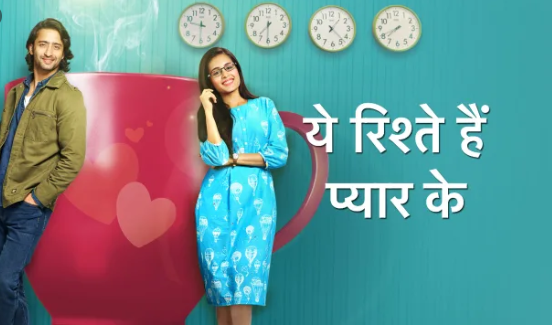 Show Yeh Rishtey Hain Pyaar Ke has always fetched the good TRP since its premiere and the storyline so far in the show has attracted the viewer's attention. Due to the sudden outbreak of pandemic show was on standby. Before going on break last we saw Abir and Kunal tried to bring Kuhu and Mishti closer. The four of them had a good time together at resort. But misunderstanding once again grows between Mishbir due to Kuhu and Kunal. Now as the show is all set to hit the screen again here we bring some recommendation as we truly expect some refreshing storyline from Yeh Rishtey Hain Pyaar Ke.
Audiences today are more open to welcome out of the box content. The saas-bahu plot is monotonous and no doubt show Yeh Rishtey Hain Pyaar Ke themes to discuss situation on arrange marriages. Still here is what can be cut short in the show to get more positive response from the masses post they make a comeback.
No more old wine in new bottle: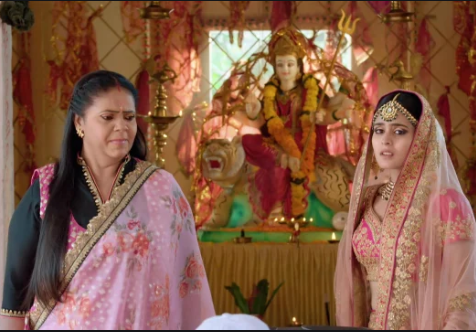 Yeh Rishtey Hain Pyaar Ke can serve us with something amazing but don't know why makers are stuck showing Meenakshi's planning and plotting. She is seen doing conspiracy single handily which is dull to watch. The saas-bahu conspiracy is repetitive!
Release us from kitchen politics:
All have already used up time in kitchen during quarantine so it is recommended to show less kitchen politics in the show. None is in a mood post lockdown to again yawn watching kitchen drama.
Romantic MISHBIR:
Mishti and Abir are seeing doing argument with each other sometimes unnecessarily. Yes, show can't run only showing cozy moments between the lead. But atleast we can have more romantic moments between MISHBIR.
Don't make Mishti look dumb:
Mishti is loved for her bold and fearless attitude. She knows to give it back. Post marriage in the shows female leads are showcased as an ideal bahu and makers forget to give them a voice of their own. Here is where Yeh Rishtey Hain Pyaar Ke can bring newness in the story by keeping the characters trait alive.
Bring new content:
Two sisters married in a same family and then the war begins; is uninteresting. Mishti and Kuhu's story can be shown more progressive other than showing old fights between the duos for house and property in some or other way.
So these are few major developments what we expect from Yeh Rishtey Hain Pyaar Ke. Let's see what more you can add. Comment below if you agree with us.
Stay safe and keep visiting us for more news, spoilers and latest updates.