Each year, new and talented young actors and actresses rise to the top of the competitive world of Telivision .Some of these fresh faces will land coveted roles, lovable leads, adorable second leads, and even go on to garner award nominations for their performances. Just ShowBiz here lists down gen next lot who are not have good looks but are supremely talented.
Param Singh: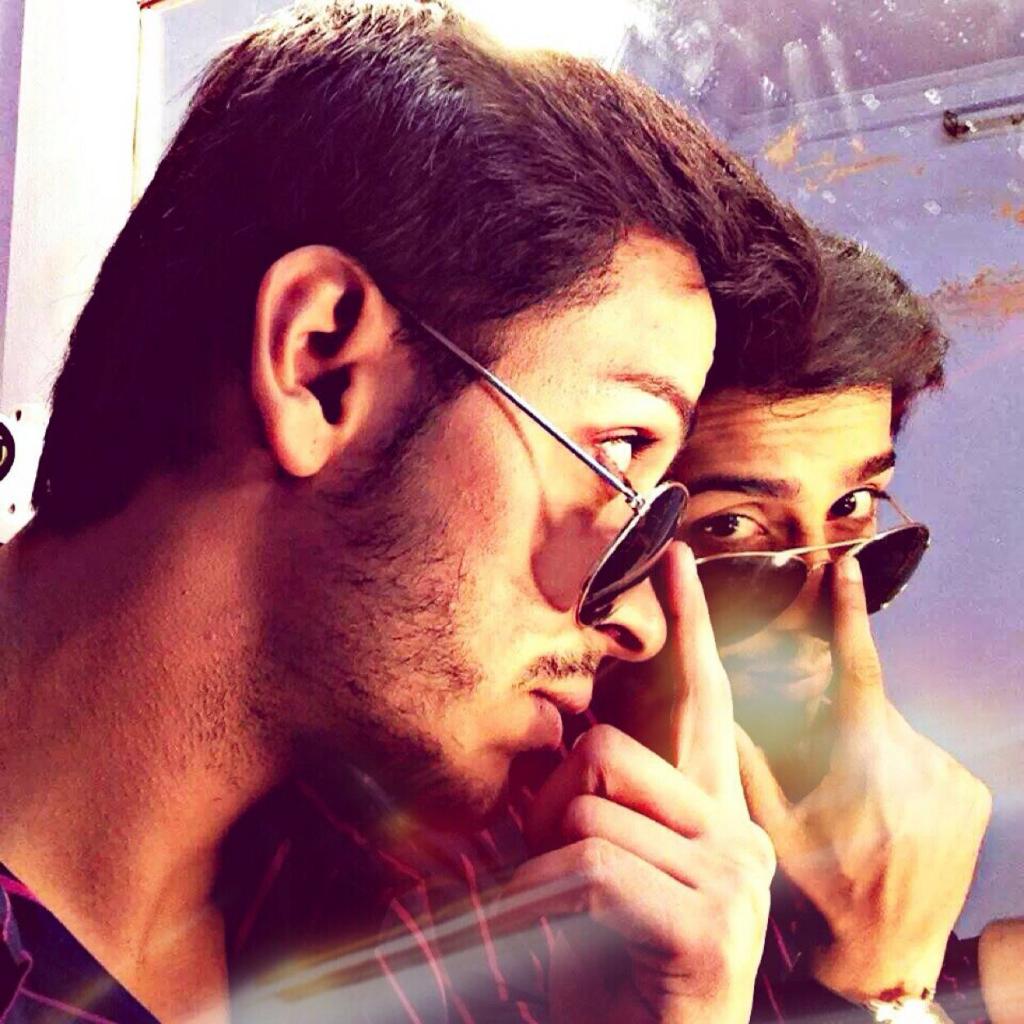 Param Singh was last seen in Channel V's Sadda Haq ans was extremely popular due to intense looks and rude young portrayal who later on fell in love with leading lady and shows another side of his personality – the soft side. Param's character was enormously popular among gen next and fans are eagerly waiting for his second installment through upcoming new show on Life Ok, Ghulam.
Vikram Singh Chauhan:
This exceptionally talented actors portrays different characters in his first show itself. Vikram in Jana Na Iss Dil Se Door represent an angry young man who melts down to his lady love. The best part is this character gives his full support in making his love interest independent. Later due to track change, he is currently lost his sanity and playing a person with unstable mind perfectly.
Kunal Jai Singh:
Kunal Jai Singh is presently seen in Star Plus' popular show Ishqbaaaz. Kunal's character is an artist and sensitive. Kunal not only give correct expressions but extremely lovable between fans because of his display of a truthful, honest being. He is sensitive, young, philosopher, poet and an artist and he does all immaculately.
Leenesh Mattoo:
Leenesh Mattoo's first show was Suhani Si Ek Ladki on Star Plus. He opted for another show Ishqbaaaz on Star Plus. Being the youngest and naughtiest character of three brothers, Leenesh showcases his good physique and flawless tantrums. He is naughty but sensitive, youngest but understanding, flirtatious but seeks true love, Leenesh nailed it with ease.
Karan Vohra:
Mr. India world contentent Karan Vohra is playing a shrewd business tycoon in Zee Tv's show "Zindagi Ek Mahek" who runs reality shows like "Master Chef." Karan's character fell in love with a middle class girl who happens to be excellent cook. His character mellows down and started living with his lady love family to prove that there is no class difference.
Karan Khanna: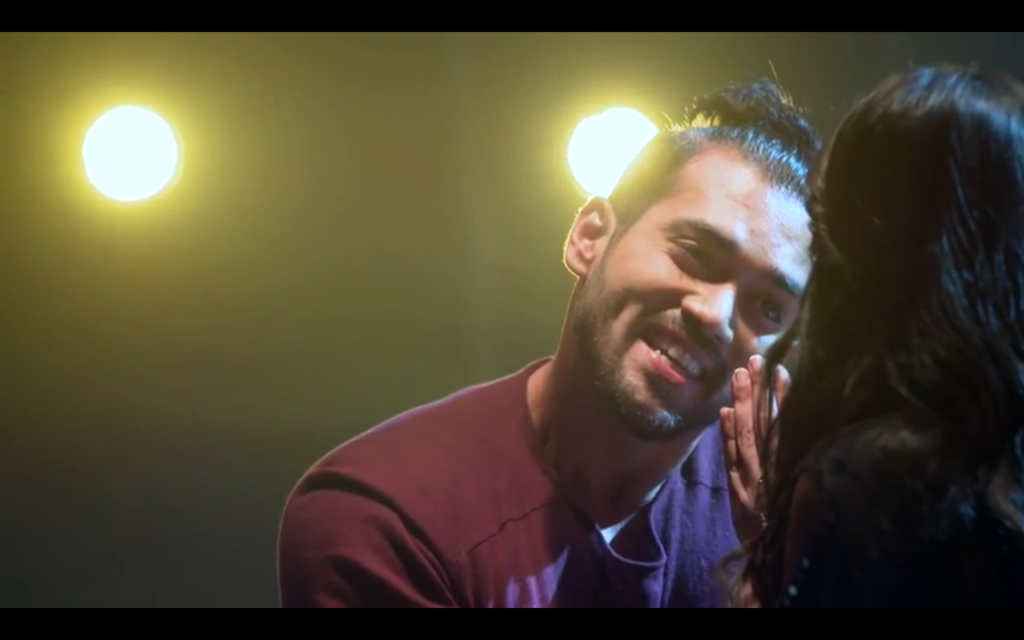 All rounder Karan Khanna is an actor, dancer and model. He is nowadays seen in Star Plus' Ishqbaaaz as a villain. Karan plays a psychopath who is obsessed with leading lady in the show. When his character unable to get her, he tries to kill. Karan who plays a hero all the time has left no stone un-turned to appear devilish, so much that audience hates him.
Mohsin Khan:
Mohsin Khan started his career with Star Plus' Nisha Aur Uske Cousins. He is currently seen in one of the oldest shows on television Star Plus' Ye Rishta Kya Kehlata Hai. Mohsin is playing and bring fresh to an eight year old show. His chemistry with leading lady in show is much talked about. Mohsin is cute, handsome and popular.
Zain Imam:
Zain Imam who has done shows like MTV's Kaisi Hai Yaariyan, later Tashan-E-Ishq on Zee is seen in Ye Vaada Raha on Zee TV. He plays a playboy who is heartless though he is feeling for the leading lady in show.