Parth Samthaan and Erica Fernandes starrer show Kasauti Zindagi Kay to air fresh episodes from 13th July 2020.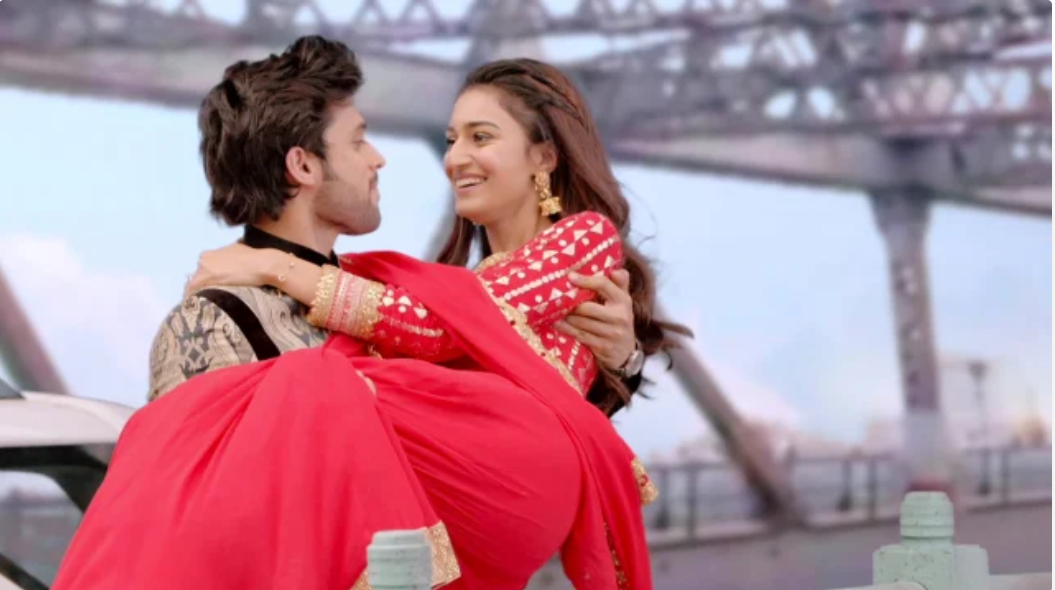 Last we saw in Kasauti Zindagi Kay before the show went on break; Prerna meets sneha and feels a connection with her.
Komolika thinks Prerna cursed her that she will never become mother but now she lost her daughter 8 years ago. She thinks Prerna's daughter dies in the fire outbreak at the hospital. Other side, a girl is seen playing with the balloon. The balloon reaches to Prerna. Girl shares a talk with Prerna and asks her if she like the balloon than she can keep. Prerna asks the girl to take the money in return of balloon but the little girl refuses to. She further learns from the girl that she is 8 years old. Further, Prerna thinks why she feels the connection with the balloon and the girl. She further asks her driver to take care of her balloon. But the balloon flies to Anurag. Anurag recalls about Sneha and feels the connection with the balloon too. He decides to keep the balloon save.
Now continuing the story from the last, in the upcoming episode we will see Anurag and Preran coming closer because of Sneha. The channel has released a promo hinting the upcoming storyline. In the promo it is seen Sneha feels cold and Prerna helps her giving her duppata. The dupatta flies and reaches to Anurag. Anurag helps Sneha giving his coat after she tells him that she is feeling cold. Anurag and Prerna's face-off happens.
Now it will be interesting to watch do Sneha will bring Anurag or Prerna closer or not? Time will only tell. Keep watching Kasauti Zindagi Kay mon-fri on 8 PM at Star Plus from 13th July 2020.
Stay safe at home and keep watching this space for more news, spoilers and latest updates.