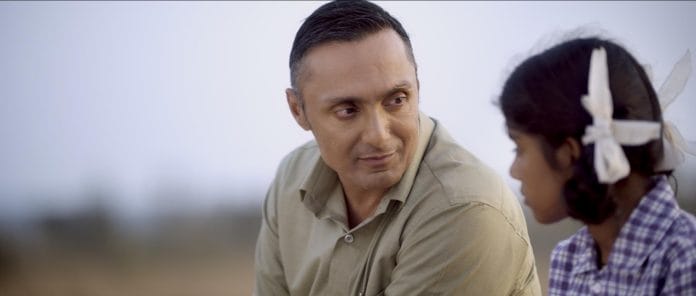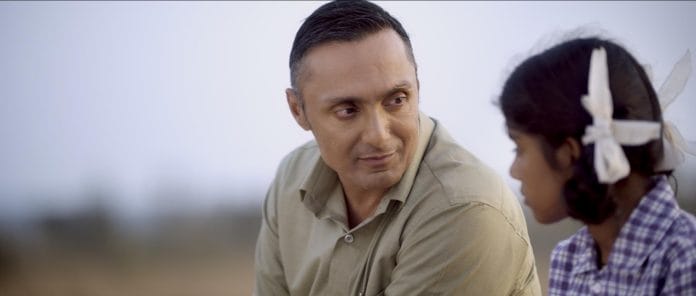 Rahul Bose has stepped into director's shoe for Poorna, an inspiring film that marks the journey of 13-year-old Poorna Malavath who created history by becoming the youngest girl to scale Mount Everest on May 25, 2014.
Poorna
 is the biopic of a teenager 
Poorna
 Malavath, who hails from Telangana and is the youngest girl to climb world's greatest Mt Everest.
A special screening was hosted for the Honorable President of India, Shri Pranab Mukherjee, at the Rashtrapati Bhavan and he was thoroughly moved by the biopic.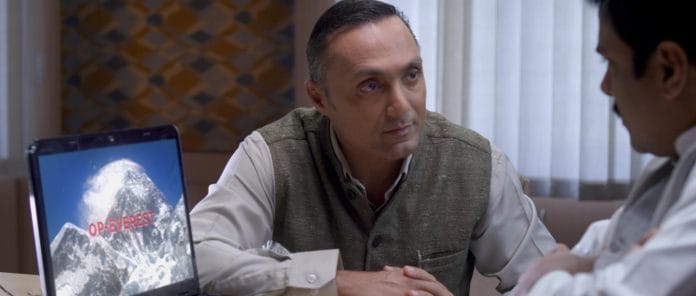 Rahul has not only directed the film but also played RS Praveen Kumar in the film, a real-life character important to Poorna's journey. Known for his inspirational performances in films like Chameli, Shaurya, The Japanese Wife, Mr . and Mrs. Iyer, Kaalpurush, Before The Rains, and Jhankaar Beats, the actor has left no stone unturned in getting into the skin of his character for Poorna.
What's interesting is that the actor's colleague from B-town went all praises for his exceptional work.  While Shah said, "It's a wonderfully understated performance!", Akhtar added, "Rahul's performance in Poorna is pitch-perfect. Finely etched, we get the warmth, sensitivity and passion within the character."
Directed by Rahul Bose, Produced by Rahul Bose Productions, Raay Media Pvt Ltd and Co-produced by Amit Patni, '
Poorna
' is slated to release on 
31 March 2017
.