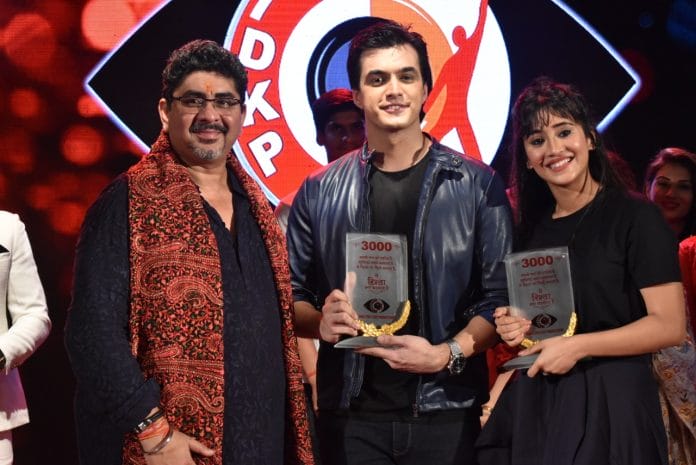 Rajan Shahi The ace producer whose longest running daily soap Ye Ristha Kya Kehlata Hai recently completed 3000 episodes has made a mark in the TV industry.  He has been part of the industry since 26 years.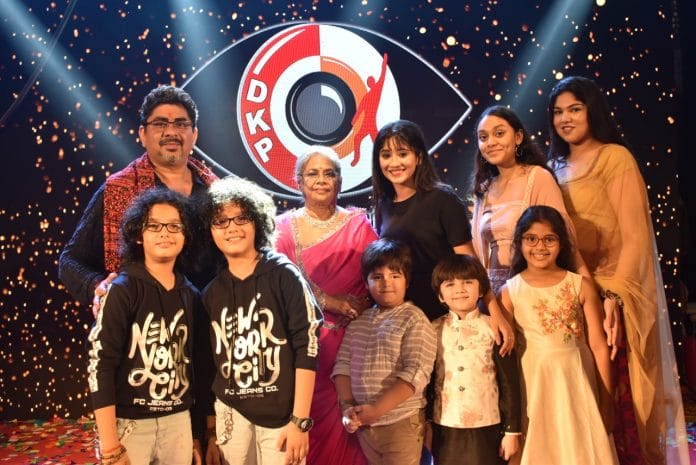 He launched his production house Director's Kut in 2007 with Sapna Babul Ka Bidaai which became a cult show. He says, "I really believed in the fact that I wanted greater control in the creativity and the production part and wanted to be that one man responsible from the time of the inception of the show, the time the shooting happens and the time the edited episode is submitted to the channel" .   In 2009 Yeh Rishta Kya Kehlata Hain was launched and it became very popular, for more than two years YRKKH and Bidaai were the top two shows in the Hindi GEC. This was a remarkable achievement which gave Rajan Shahi a firm folding in the industry and  same one hour slot success story has been created with YRKKH and YRHPK (Ye Risthey Hai Pyar Ke) on Star Plus.
YRKKH has a tremendous journey and is the only Hindi daily soap which  which has achieved 3000 episodes within 10 years and making 1500 hours of content is a feat which no other production houses has achieved and it is  still among the top-rated shows on Indian television. Rajan Shahi's biggest pillar of strength is his mom Deepa Shahi and daughter Ishika Shahi.
 On the super success of the show he says, " I am very happy that it is the kind of a show, which is not only popular nationally, but also internationally. Whenever I travel abroad, I have realized people immediately connect to YRKKH. YRKKH has not only given me, my company Directors Kut Production it's flagship show but also firm standing  in the market besides giving fresh talent to the entire industry. A lot of actors, a lot of technicians have grown and my 90% of the unit is the same as it was on the first episode ten years ago. It's nice to see when people grow with you how they grow how they learn, and they have evolved in life".   He signs off saying, "Opportunities don't happen. You create them. Hard work is the only investment that never fails. Your goodwill counts"
Rajan Shahi's Ye Ristha Kya Kehlata Hai Celebrations has been put on youtube as five episodes and is already making fans go crazy.  
Link of first two episodes
https://www.youtube.com/watch?v=re5sYaPvUpY
https://www.youtube.com/watch?v=fEZPkyvNyc0