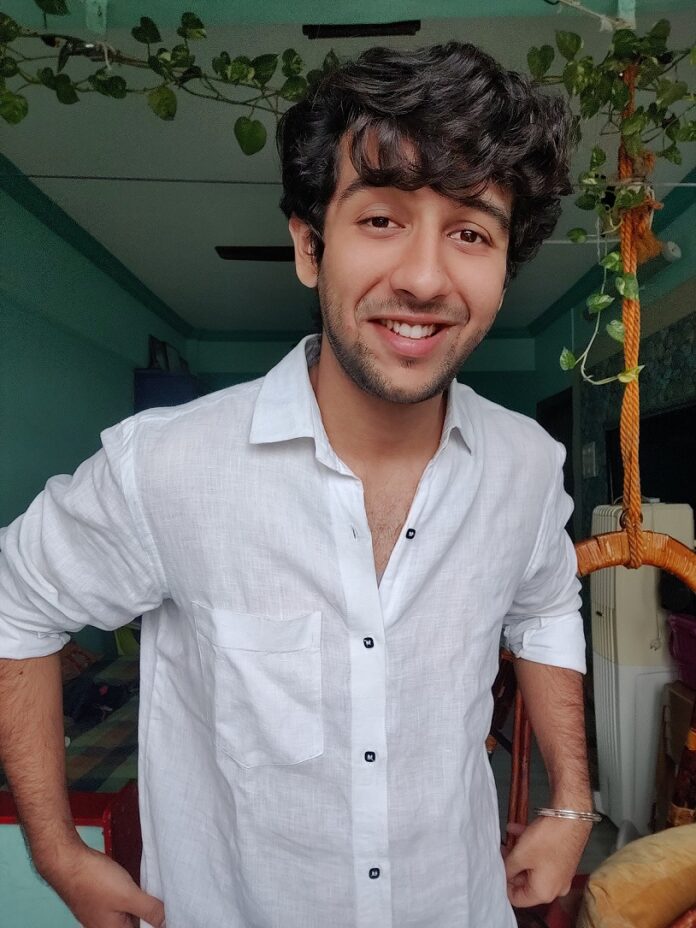 ~ There are scenes where we ran barefoot in the forest and ended up bleeding. I can legit say I have given my blood and sweat to the show~
 Anand Sagar's Ramayan is currently enjoying a re-run on Dangal channel. The roles of Luv and Kush were essayed by Perin Malde and Rishab Sharma who were 9 and 11 years old, respectively, who play the two little prince.
During the initial days of the shoot, there were sequences that had to be shot outdoors. There were shots where Luv Kush were chasing monsters or they would go out in search of the Swarna Kamal. Since the set was located in Baroda, it did get hot during the day-long shoot schedules but Perin Malde, who played the role of Luv had his own ways of combating summer.