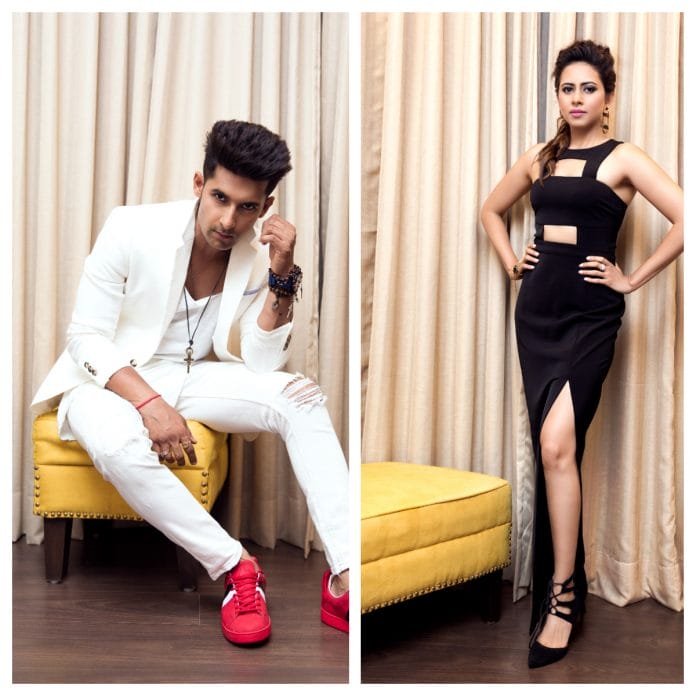 Actor Ravi Dubey and his wife actor Sargun Mehta are all set to enter the world of production with their production house Dreamityata. The couple is ready with their first production, a film called Kala Shah Kala. "Kala Shah Kala is releasing on the 14th of February. It will have a worldwide release with Sargun Mehta, Binnu Dhillon and Jordan Sandhu as the lead actors," says Ravi.
The actor says that this step into production came very naturally to both him and Sargun. "It was a very organic process. People who have belonged to and have grown in the industry will agree to the fact that we should create content which we believe in. And, being a producer, you have the opportunity of putting forward the scripts you believe in," he says.
Ravi is happy to be partnering up with Sargun in the production space. "We might be busy in our different spaces as performers, but the great thing is that we will be heading our work in production as a team. So, we will get to spend a lot of time together, personally and professionally. I personally believe that we always have a lot of time for the things that matter but we still complain that we don't have time. Basically, I don't think we are using that time properly otherwise there is ample time to diversify and follow your passion," he says.
While he loves working with his wife, finding the team to work with is a big challenge that Ravi faces as a producer. "I think getting a great team together is the only big challenge. When you know that you have the best people doing their respective jobs, then it takes a lot of loads away from your shoulders. The right kind of director, the right script, the right writers are crucial to churn out good content," he says.
Ask him if he feels that being both an actor and a producer puts him under any sort of pressure, and he says, "The responsibility of an actor and a producer is similar. I want to give people the right content to live by. It's not just about making aspirational stuff, it's also about what you project to people and how you do it. Of course, the responsibility on our shoulders in order to do this has increased but we know that this will help us grow."
Talking about future plans for his company, Ravi says, "We are putting a step into virtually everything. Subsequently, we will make more content in Hindi and Punjabi. Whether it is web, television or movies, we will give audience content that will engage them. Whether it is humor, emotion or aspirational stories, they should encourage and entertain them."