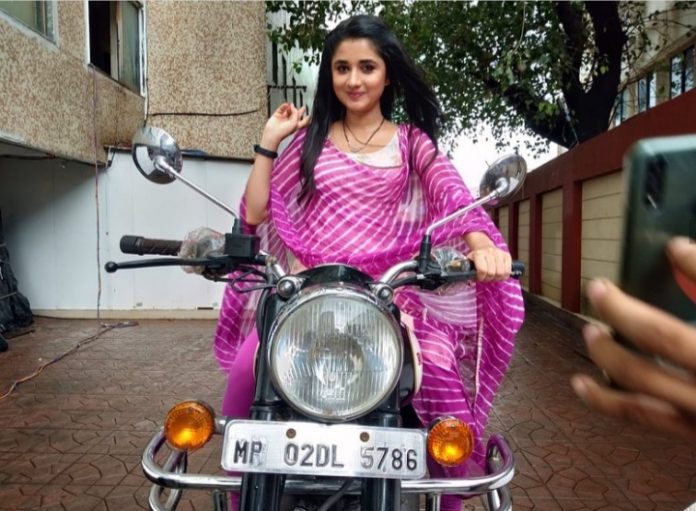 Kanika Mann is no new news to entertainment industry. She has appeared in a number if music videos and films. She is the 'Youngest Saas' of the nation. Her show 'Guddan Tumse Naa Ho Payega' has been doing constantly well on TRP charts.
But apart from being the 'Guddan' for viewers, Kanika has many other achievements on her list and has proved that she might be young but her dreams soar high.

Kanika is slowly but steadily making her place and is very silently proving to be the dark horse in the field of acting.

Fine Actress
Kanika is a fine actress who at a young age has challenged herself to play a character which has far more shades than a regular soap opera. Apart from TV, Kanika has also done films in Punjabi and Kannanda languages even though she didn't know how the languages.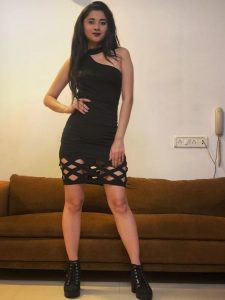 Courageous
Kanika believes in going with the flow and that is why she is never afraid of switching mediums. Having done work in Punjab, she did a movie in Kannanda industry named, 'Brihaspati' and then switched to acting on TV while playing a charcater on 'Badho Bahu' resembling the role of Kangana Ranaut?'s Datto from Tanu weds Manu' too. She has shown enough courage to not limit herself to one medium and has shown that she is not afraid to experimentation.

A chameleon
She can turn into her character and can get under her skin quite well. She has played a Haryanvi on TV and is now playing the strong willed and fierce Guddan who was once under confident and clumsy. Its not easy for a young actress to execute such stuff confidently but Kanika does it every single time.

Right choices
Kanika is smart and is doing stuff that challenges her and lets her invent a new side of herself which is important in the long run. Kanika is taking it slow and steadily and thus we might be able to witness a lot from this young actress in the coming times.

We would like to see Kanika doing well and would wish her the best. As of you guys, well let's get bizzzziiinnn'!!!!!