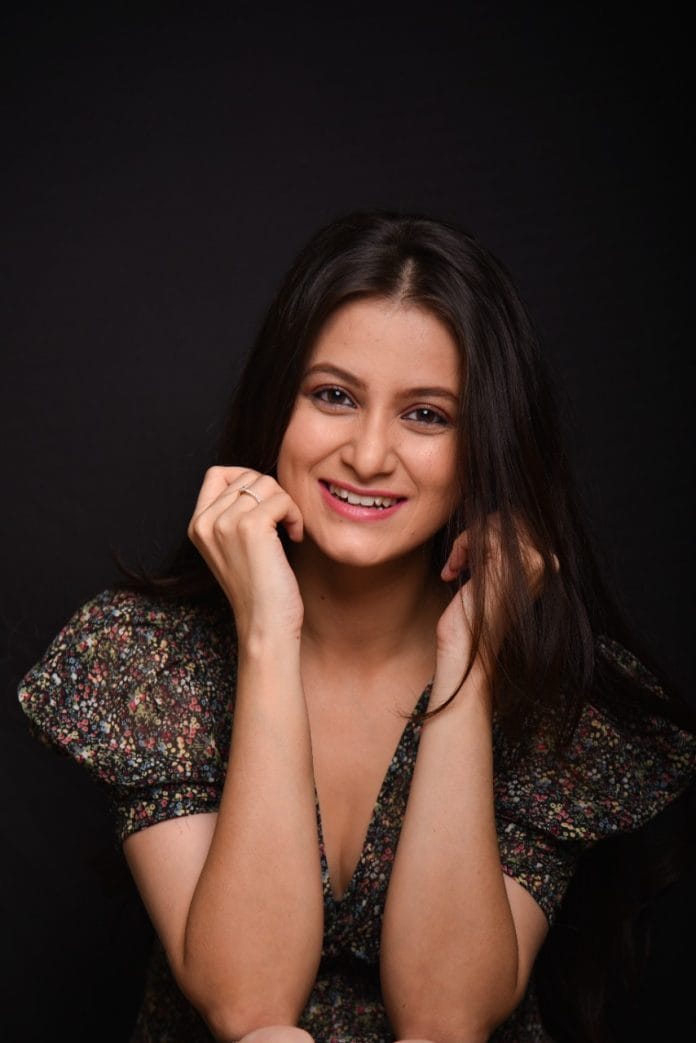 Fans of Aapki Nazron Ne Samjha will know how the character of Bansuri Parekh has grown over the time in the show. Revati Lele too agrees and thanks her admirers for showering so much love on the show and supporting Bansuri.
"My character definitely grew much stronger than it was in the beginning. My first dialogue on the show was "badi behen toh mein hoon par hamesha sey mera dhyan Nandu ney hi rakhha hai". But once I get married in the show, my character stood by Nandini and Gunn. I would not say I'm similar to Bansuri. In real life, I'm way too stronger but the only similarity is that I love my reel sibling as much as I love my real sibling," she says.
A known face on TV, Revati has played a number of characters. Her favourite among them is Ramabai Peshwe in Swamini. "It was my first show as a protagonist and it gave me a lot of recognition and love within and outside the industry both. But I equally love playing Bansuri because there is depth in the character," adds the actor, who makes conscious effort to choose different characters. For she loves to explore different shades and moods of different characters and also wants to offers something new to her audience.
Do you think unlike Bollywood actors, TV actors don't have a lot of options to choose from? "There are pros and cons in every medium. And I think it's an actor's individual choice as to what project they want to take up. If you are doing a TV show, you may end up committing yourself for a longer period because a TV show may run for a few years. So yes you live the character till your show runs successfully. But I don't believe tv actors don't have a lot to choose from," she says before she opines about the typecast debate on TV.
"We do one show for over 1-2 years and people see us in the same character. But also once the show ends they wait for you to get into the new character and entertain them. Earlier, in 2000's typecast was a bigger issue than it is today. Today you can connect with the audience through social media, so they know who you are and are ready to accept you I different avatars. An actor also must choose roles wisely. I am instinctive in deciding if I want to do a project or not. If I find the character is challenging and has depth, I just go for it," adds the actor.
Ask Revati if she thinks every time actor talk about their personal life, it gets too much media glare and she replies, "There are many public figures who have been pretty vocal about their relationship and that is completely ok. Yes, some media houses have blown things out of proportion but there are others who have been very considerate and thoughtful about their reporting. So I believe that every person should not assume anything and post facts especially when you are publishing an article on someone's personal life," she says.