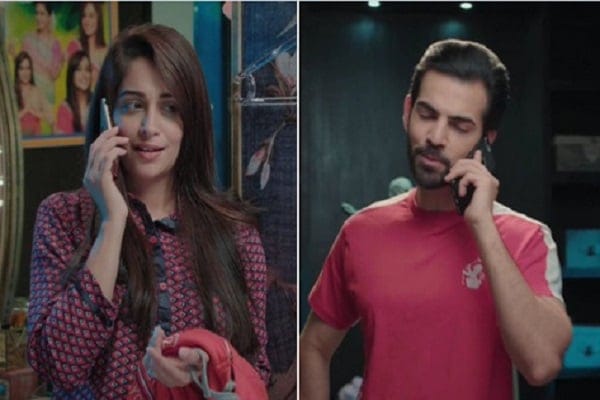 Star Plus Kahaan Hum Kahaan Tum is all set to witness the biggest twist.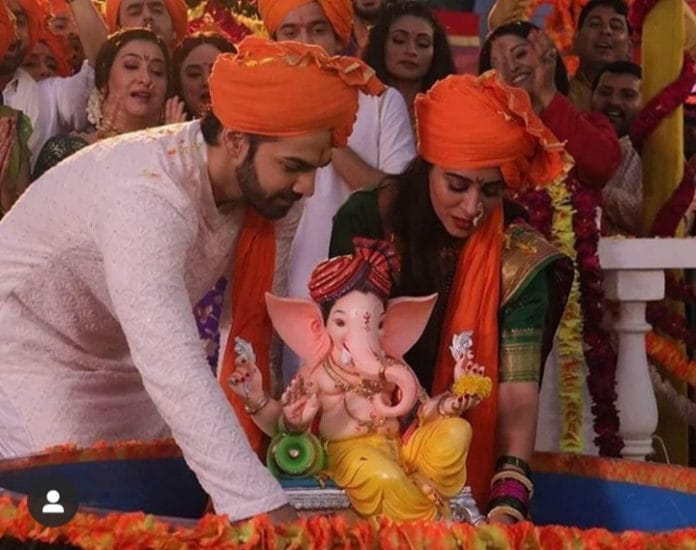 Show is doing well and currently it is focusing on Rohit and Sonakshi. The duo has started developing feelings for each other but now the high voltage twist in the show will bring major development in the story.
In the upcoming episode will see Rohit will surprise Sonakshi and later, he will realize that because of Sonakshi he forgot Raima's birthday.
Furious Rohit will vent out his anger on Sonakshi and will accuse her. Here, Ajit will try to make Rohit understand; that Sonakshi and he is made for each other.
Rohit and Sonakshi will enjoy each other companie and here Raima will slowly regain her consciousness. Meanwhile, Rohit will forget Raima's birthday and will also forget to go to church to pray for Raima. Rohit will feel sad, Sonakshi will try to console him but Rohit in fit of anger will blame Sonakshi for everything.
Later, Rohit will visit church to pray for Raima. He will recall his moments with Raima in the flashback but there he will realize his love for Sonakshi. But soon Raima will make an entry.
Now it will be interesting to watch what more twists and turns will come in the show. Do Rohit will be able to confess his feelings to Sonakshi? Do Sonakshi will accept Rohit's love in spite of knowing his love for Raima? Do Rohit will move on with Raima leaving Sonakshi or there will be twist in the tale? Well, for all the answers glue to your seats to watch Kahaan Hum Kahaan Tum, mon-fri on Star Plus at 9pm.
Stay tuned with us for more new and exciting news, spoilers and latest updates.