First hug, passionate kiss, romantic dream and magical moments; melted the screens this year. So here is the list of best ITV couple romantic scenes that mesmerized us and stopped our heartbeat.
Top Most Romantic Scenes of ITV in 2019
Rohit and Sonakshi: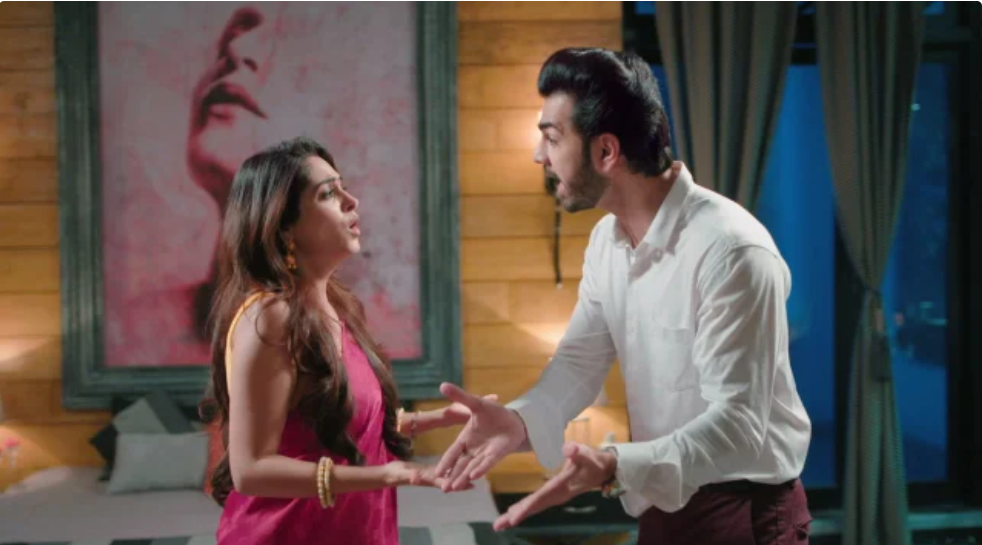 Ronakshi of Kahaan Hum Kahaan Tum is a current cute, romantic ITV couple. The duo shares a great bonding and their sweet and present salty romance is adorable. Loyal Kahaan Hum Kahaan Tum viewers, knows it well that Rohit and Sonakshi is sharing a difference in the show currently but in the past Ronakshi moment is to die for.
It was not less than a sizzling romance when Rohit ask Sonakshi to imagine him while performing for rain dance sequence for her show KPK. Ronakshi's dream romantic dance was hot and scorching. Karan V Grover and Dipika Kakkar is a lovely pair no doubt.
Mishti and Abir:
Yeh Rishtey Hain Pyaar Ke lead has given many breathtaking moments; out of which some where romantic and some where emotional.  Mishti and Abir were perfectly perfect in both the scenes.
Actor Shaheer Sheikh and Rhea Sharma is without any doubt a great pairing and the duo looks simply beautiful in romantic scenes. They enhance the romantic scenes with their flawless acting. There was the romantic Mishbir moment where Abir arranged a date for Mishti. Worried Mishti ask Abir to reveal their relationship truth in front of Vishambhar. Abir assures Mishti and pacifies her with a hug and forehead kiss. This moment made Mishbir fans to give their heart to them.
Kartik and Naira:
Kaira is back together in Yeh Rishta Kya Khelata Hai after a long wait. Family arranges for Kartik and Naira's re-marriage that gave Kaira a chance for romance. One of the most mesmerizing and lovely Kartik and Naira moment was the duos romantic dream. Naira dressed up in red and Kartik complements her in red tuxedo. Kartik romantically proposes Naira and duos dazzling dances was oh..so Wow! Mohsin and Shivangi is a great combination of romantic pair.
Raghbir and Pragati:
This year Praghbir raised the temperature high with their hot romance. Ragbhir and Pragati get stuck in the jungle and Raghbir gets mesmerized seeing Pragati. He tries to consummate his marriage with her but stops mid-way. But the whole scene was bold, passionate and romantic. Actor Pearl V Puri and Ishita Dutta truly makes a bold pair.
Sid and Ishani:
The Sanjivani couple is also making the heart to skip the beat. Their recent passionate kiss is of one the best romantic 2019 moment. Actress, Surbhi Chandana and Namit Khaana is slaying as Ishani and Sid.
Anurag and Prerna:
Adorable couple Anupre's best romantic moment was when the duo consummates after Anurag saved Prerna from Naveen's goons. The whole moment was intense and passionate. Fans love Parth Samthaan and Erica Fernandes jodi as Anurag and Prerna.  
Roshini and Aman: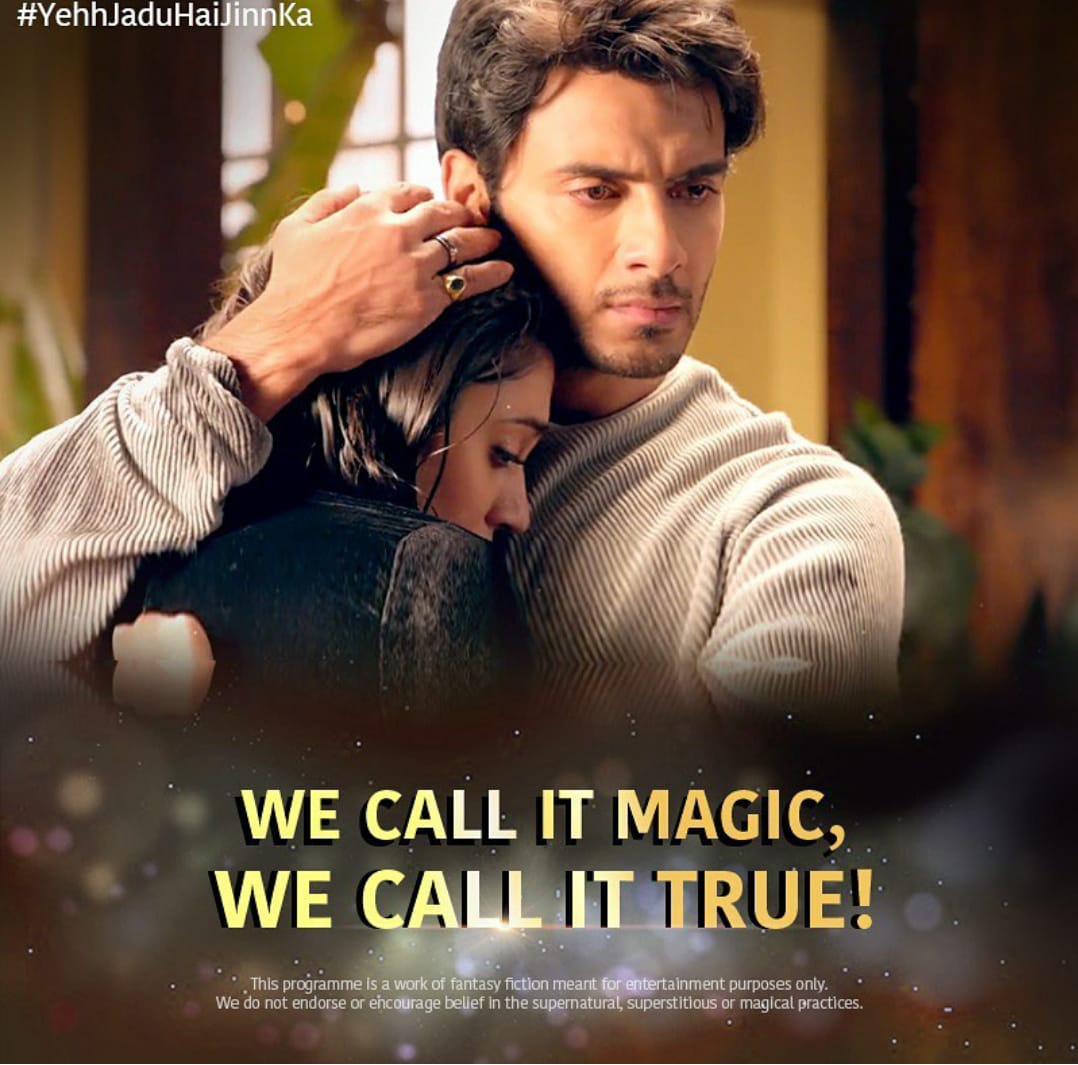 The duos magical loves story is already fetching audience's attention. There was the moment in Yeh Jadu Hai Jinn Ka when Aman forcefully marries Roshini but she tries to escape. Aman stopped the surrounding with his magic and under romantic location the duo ends by marrying each other. Roshini and Aman's moments are magically wow and we can't deny the fact. Actor, Vikram Singh Chauhan and Aditi Sharma shares a lovely chemistry on screen.
Shayra and Azaan:
Show Bahu Begum leads where high on romance too. Azaan and Shayra pool romance was the best Shazaan moment and the duos chemistry was sizzling hot. Pretty actress Diana Khan and handsome hunk Ajit Taneja look beautiful together.
Abhi and Pragya:
None can match the romantic level of Kumkum Bhagya couple Abhigya. Ever since the show premiered Abhi and Pragya has given back to back scenes but this year the duos diwali moment was droolworthy, as they came face to face after long separation. Actress Sriti Jha and Shabbir Ahuwalia is all time favorite romantic couple. 
Deep and Aarohi:
Lastly, this year Deep and Aarohi's romance was hot too. Aarohi tries to woo Deep to dig out the secret by trapping him but fails. But Aarohi and Deep's dance sequence was passionate. Talented actor Arjun Bijlani and Nia Sharma nailed every scene in Ishq Mei Marjawan.
So these are 2019 best romantic scenes and couples. Choose your favorite and tag them in comment section below.
Stay tuned with us for more news, spoilers and latest updates.