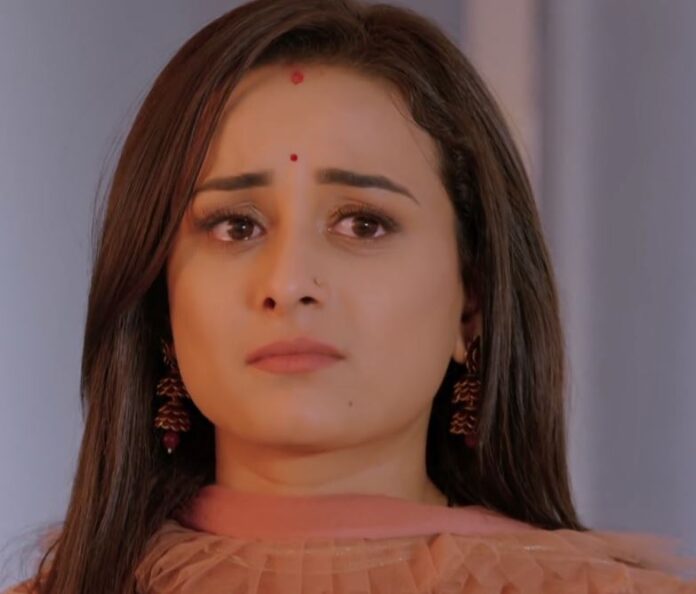 Saath Nibhaana Saathiya 2 Upcoming Story, Spoilers, Latest Gossip , Future Story, Latest News and Upcoming Twist on justshowbiz.net
Saath Nibhana Saathiya 2 is seeing a important track where Gehna is going to give her first examination and take step towards her career. Despite, Kanak and Radhika's plan to fail Gehna, it will be interesting to watch hoe will Gehna fullfill this step to reach closer towards her dream. The makers have brought a plot twist with Radhika returning and planning to seperate Anant and Gehna, this will ruin the special moments between Gehna and Anant. It will be interesting to watch how will Gehna tackle this problem and reveal all the lies told by Radhika!
In the current track, Radhika stops the car and pretends the car is not working that too in a place where there is no auto available. Anant worries for Gehna knowing they are stuck in an isolate place. Gehna will try to do something and says the car is working. Just then Anant comes in a bike and days Gehna is his priority so he is taking her and will send mechanic for Radhika. Gehna sits on the bike and Anant asks her to hold him tightly. Radhika gets furious. Radhika returns home sad but Kanak motivates her by saying as half time is gone of exam so Gehna won't be allowed in.
Gehna and Anant plead and get in. After the time is up, Gehna asks for extra time but the examiner says he won't collect her paper now. Anant plays it smart by mixing Gehna's paper with others. They run. Later, Anant informs everyone that Anant's new boss has invited his family for dinner. Kanak and Radhika smile that now big challenge for Gehna is going to come. They reach the house to see Anant's boss is Radhika's husband. Radhika says she doesn't know anything.
In the upcoming episodes, Gehna will drop the photo frame of Radhika with her husband by mistake. Vineet will see this. Gehna will apologize but Vineet will scold her and make her feel low.
Will Anant save Gehna from Vineet? Will Gehna know the real reason for Anant's changed attitude? Will Radhika's real motive be fulfilled in Desai mansion?
Keep following this space for more updates on your latest shows.