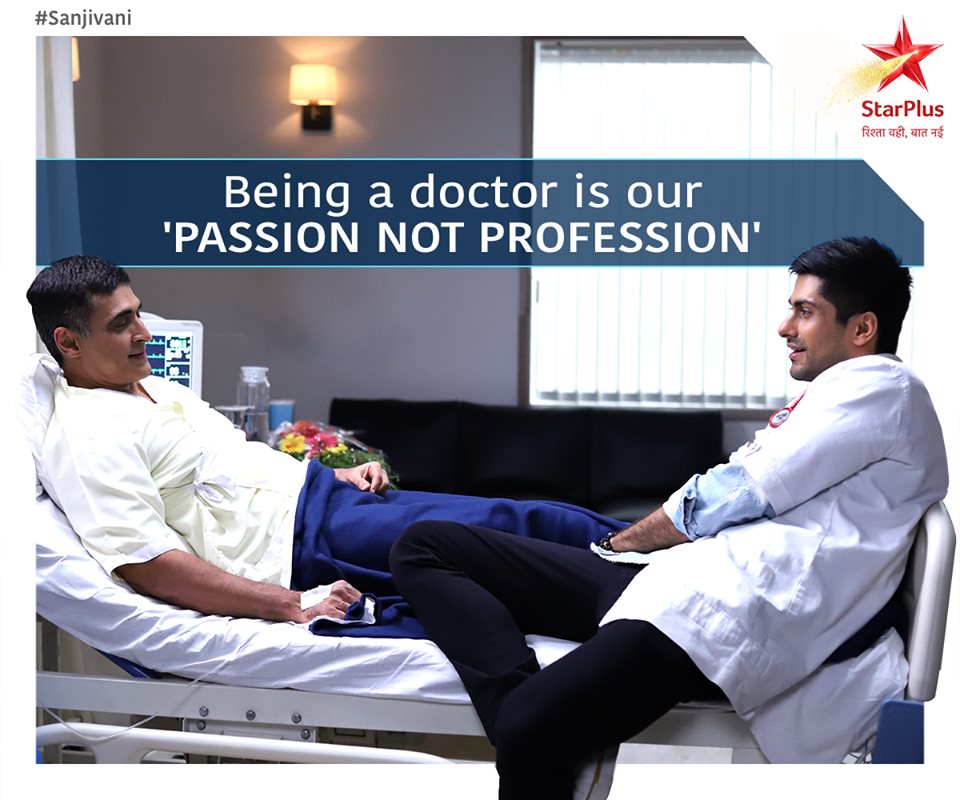 Today's episode will see Dr. Juhi doing the rest of operation and making it successful. Dr. Sid is unconscious when the son (inspector) of commissioner thrash him but Dr. Ishani convince him that he cannot blame him unless he knows what in reality happened. 
Media asks Dr. Sid seeking answers of what happened in OT but guards came and save Dr. Sid. Dr. Ishani checks him and blood sample to run some tests. Dr Asha saw all that behind the door and is happy that her plan worked. Also she murmurs that she is doctor and knows how much to give that it doesn't appear in any report. Later, she pretend to be nice taking care of Dr. Sid. 
Here, Dr. Rahil and Dr. Rishabh enter into physical fight with each other for Dr. Sid. Ashs comes to Vardhan who is watching Dr. Shashank and Dr. Sid conversation live. Vardhan said the truth to her that they are actual father and son which Asha is shocked to hear. He adds that even they both don't know that they are real father and son. He says, he hire a spy for Dr. Sid's mother and show her a photograph of Dr. Shashank and Dr. Sid's mother together. 
Dr. Shashank suspends Dr. Sid till board meeting while he was apologetic about what happened. Dr. Shashank leaves Dr. Sid devastated and broken. Dr. Ishani come and hugs him. She console him that everything will be alright. 
Precap:
Dr. Ishani says to Dr. Rahil that Dr. Sid is not so carefree. There must be some another reason that he slept while doing operation. She with Dr. Rahil further concludes that someone must have drugged him. 
Hit comment section to pen down your opinion. For more such updates, keep reading this space. Let's Get Buzzin!!