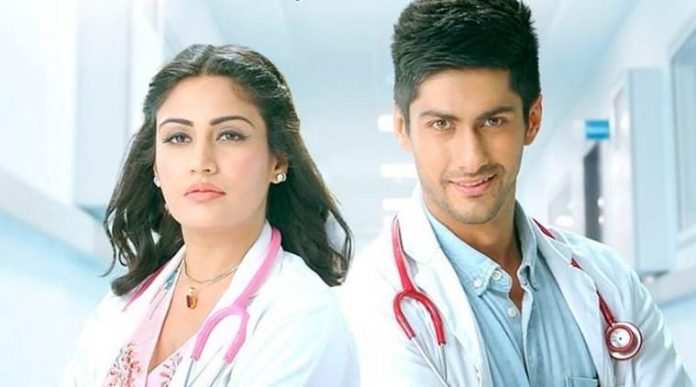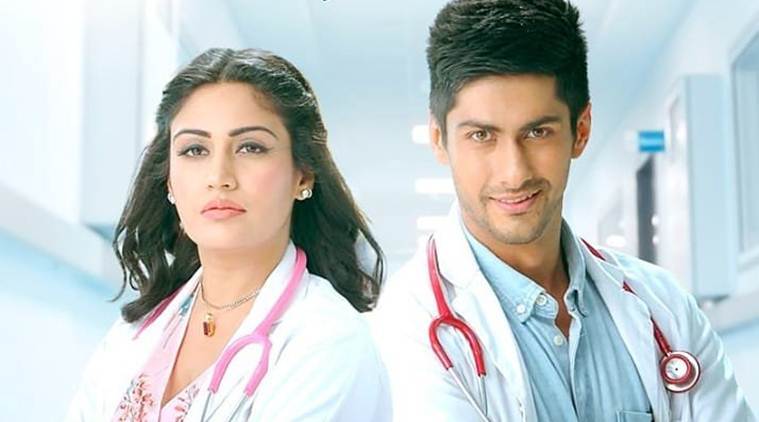 After a huge drama when Dr. Asha turns to Nirasha (infamous name given to character by fans), there has been huge changes not only in the track but in other aspects too. Let's check out what Sanjivani fans are missing nowadays and hoping for this track to end. 
Dr. Aman:
Where is Dr. Aman who is key player of this track? It's been around four weeks since Dr. Asha married to Dr. Sid and fans are looking for his whereabouts because he is biological father. If we take logically (which is hardly seen in dramas), how can a junior intern doctor is taking so many leaves without any information to the office. 
Dr. Anjali:
Dr. Anjali is been missing from Sanjivani hospital because Shayantani Ghosh is shooting for Naagin 4. 
Dr. Rahul:
Vardhan suddenly appears as a villain for revenge drama. What we recall is he was secretly working with Dr. Rahul on some illegal medical practices for which he made luxury ward. So, the question arises where is Dr. Rahul and what happened to that track?
Vardhan's attitude:
Vardhan was money minded but appreciated Dr. Sid's proficiency in his work. He once said to Dr. Rishabh that he respect Dr. Sid's work and never want him dead. What happened that he is suddenly shown as a revenge monger? Before this track, never Vardhan was shown that he is after Dr. Shashank for revenge. He wanted him out of Sanjivani but reasons were monetary.   
Dr. Neil:
Fans are loving their cute Dr. Neil who has been missing from action from few days. 
Dr. Sid's smartness:
Dr. Sid is the smartest doctor Sanjivani has. He plays Robinhood in real life and so clever that he has fooled Vardhan multiple times. He was a doctor whose brain used to work for 3 days doing surgeries constantly. How can same doctor got fooled by Dr. Asha not once but twice? How can he not thinking straight that somebody is trying to mess up with his career? Why a hopeful, smart, clever and (yummily handsome) doctor is shown as if he is gradually slipping to depression? Also, he is blindly believing Dr. Asha and her sudden attraction towards him as husband. 
Dr. Shashank's concern for Dr. Sid:
Dr. Shashank always treated Dr. Sid as his son and there were dialogues to given to emphasize for this relationship. When Dr. Sid broke last time, he gave him hug. But this time, he is not ready to even him once why he slept in OT. How can he so easily believe that same Dr. Sid who used to do surgeries continuously for 3 days without blinking his eyes can sleep during operation. Don't he want to find out what happened? 
Dr. Sid's mother:
Why Dr. Sid's mom seems to have no play when Dr. Sid married Dr. Asha or even after that. How can she be so impervious to whatever happening in her son's life. Not even a single scene properly between Dr. Sid and his mother. 
Makers have to think about these angles too. There are too many loose ends. We just hope they keep the track interesting to entertain viewers. 
For more such updates, keep reading this space. Until then, Let's Get Buzzing!!