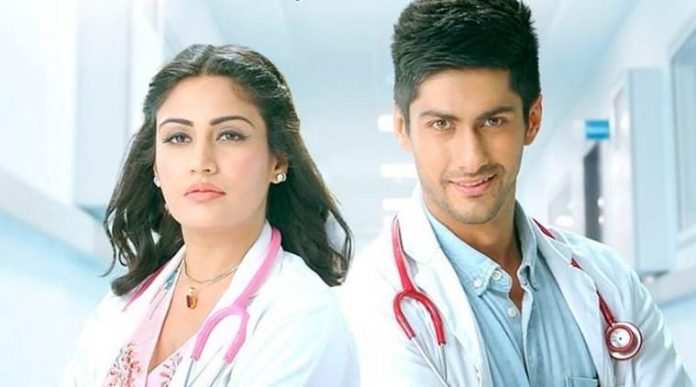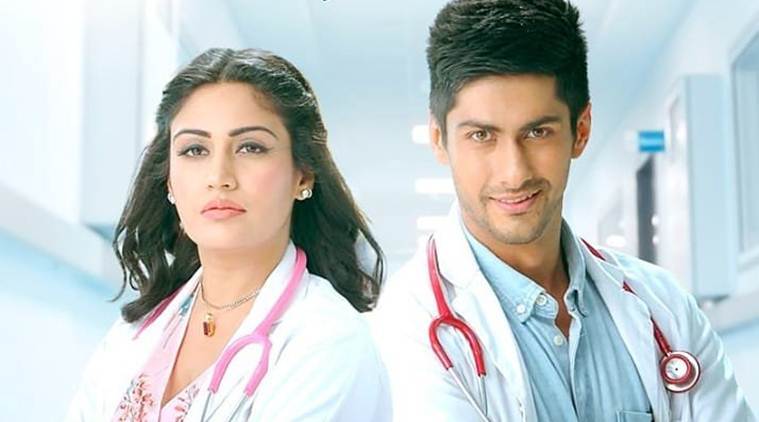 Star Plus popular series Sanjivani is all set for a major turning point in their show. Earlier it's seen that Sid ditches Ishaani and leaves to America leaving her shattered and to the top of it Sanjivani gets burned down completely shocking her.
Now it will be seen that a leap will take place in the show where a new character named Navratna Singh is introduced. The major shocking revelation about him is he turns out to be Ishaani's husband.

In the previous episodes it's seen that Ishaani gets ready to get married to Sid despite her Uncle and Aunt's permission. She waits eagerly for him only to get a message from him saying that he is leaving to America and will not marry her. It will shatter Ishaani completely and she rushes to the airport to find him already gone. Added to it is that Ishaani gets another as Sanjivani gets burnt down completely.

In the upcoming episodes it will be seen that the show will take a three year leap in which Sanjivani gets reopened after rebuilding it by Navratna Singh alias NV Singh. Ishaani will be seen working in a pottery leaving her identity as a doctor. NV Singh brings back Ishaani Sanjivani who is not ready to take up her job back. He takes her forcefully.
Later Ishaani says Singh that he might be the boss of Sanjivani but he doesn't have any right to hold her hand. She asks him to leave her hand for which he says he has right to hold it as they are married.

Is Ishaani really married to NV Singh? What happened to Sid? Is this the end of SidIsha love story?

All these questions will be answered in the upcoming episodes.

To know what will happen next in your favorite show Sanjivani , stay tuned to this space.