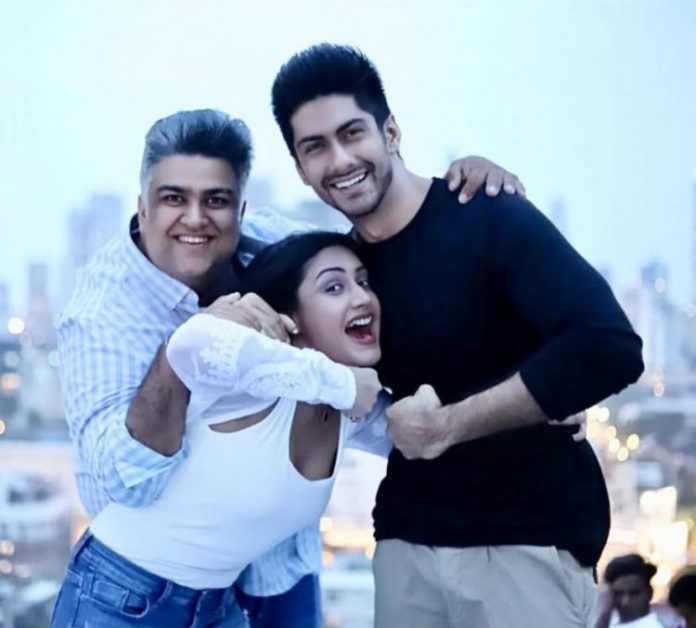 According to the  current track in Sanjivani the male lead Dr. Sid get married to Dr. Asha which came as shock to Sanjivani fans who were basking in dream sequences of SidIsha. More than the betrayal of story and male lead, they are angry about how a modern girl character portrayed by Surbhi Chandna is shown humiliated in front of all hospital staff. 
The loyal viewers of Sanjivani are putting an argument that when the makers are portraying life of doctors who are so well educated and elite in all they do, can do such sequence. These kind of things doesn't happen with doctors in real life. Moreover, their argument is very strong for Dr. Ishani who was shown vulnerable and meek even after facing betrayal from Dr. Sid. 
Read what the fans have to say:
All comments can be read on twitter:
Sanjivani 2 fans, please calm down!! Picture abhi baki hai doston!! https://t.co/22CuzwkqO5@SurbhiChandna||@namitter29||@TeamSChandna||@ClubSurbhi||@teamschandna_B||@SurbhiChandnaFC||@SurbhiCFC||@Sanjivani_SP||@TeamSurbhiC||@teamschandna_B||#Sanjivani||#SidIsha ||#Sanjivani2

— Just Showbiz (@JustShowbiz) October 29, 2019
Dr. Ishani was shown a strong doctor who is excellent as doctor but have problematic childhood because of deeds of her parents.  Dr. Sid was a doctor who cared for her and everybody else. As per fans, the current track not only ruined the character of Dr. Ishani who is now weak and has only one job that is to seek answers from Dr. Sid for his betrayal even after public humiliation. Dr. Sid character has also changed from an excellent and caring doctor to a selfish boyfriend who insults his love interest in fron of everyone. 
Fans are arguing that this is not what they have expected from the makers of Sanjivani. Hence, very angry. 
How makers are going to take further from this story line? The show is having a TRP of 0.9 – 1.5 range right from the inception of show and struggling to get a decent TRP despite of online promotions where it is ahead of many shows. 
But after a contrast track, will fans really wish to see Sanjivani more or will there be any twist which can just magically resurrect the character assassination which they have done. Fans are asking this? Do they have answers? Time will tell!!
For more such updates, keep reading this space. Until then, Let's Get Buzzing!!