Handsome; Karan V Grover is back on Indian television after a gap of 2years and actor is breaking his own records by portraying the character of Rohit Sippy in his on-going show Kahaan Hum Kahaan Tum.
Karan is entertaining the masses from more than a decade and currently as Dr. Rohit Sippy; hunk is leaving no chance unturned to make the audiences miss their beat. His spontaneous, natural, humorous and impulsive performance is winning the hearts.

Karen V Grover has recently won iconachieversaward for the 'Most Promising TV actor of 2019' for the character Rohit Sippy.
So here, we have selected 5 scenes when Karan V Grover as Rohit has surprised us with his performance in Kahaan Hum Kahaan Tum.
1. Rohit's reaction on Parvati's open heart surgery :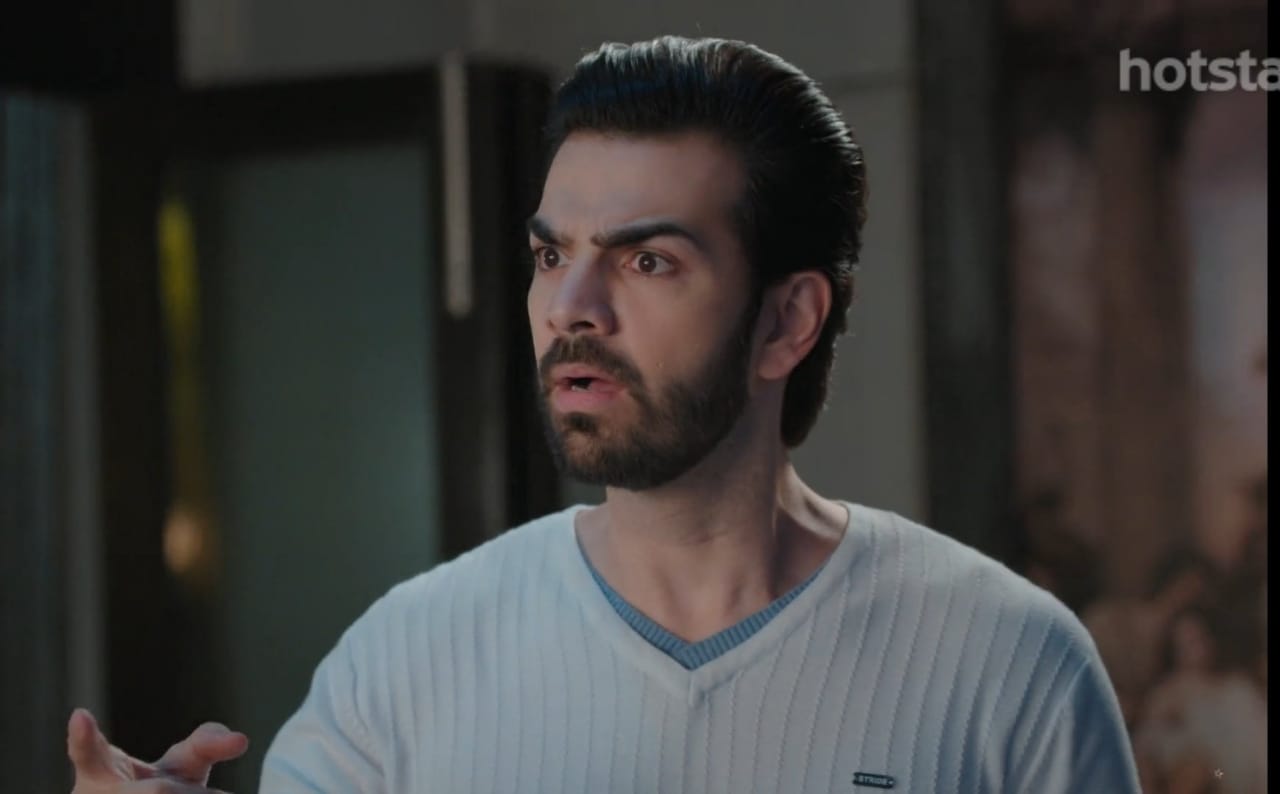 Being a heart surgeon it was not less than a shock for Dr. Rohit to see open-heart surgery in a fiction. The restlessness Rohit showed and asked Vimmi not to watch such shows, and goes to confront Sonakshi and the producer for showing illogical stuffs.. (Rohit Sippy was on point)! Karan truly nailed that scene and made audiences to connect with him more.
2. Rohit's changed perception towards actors: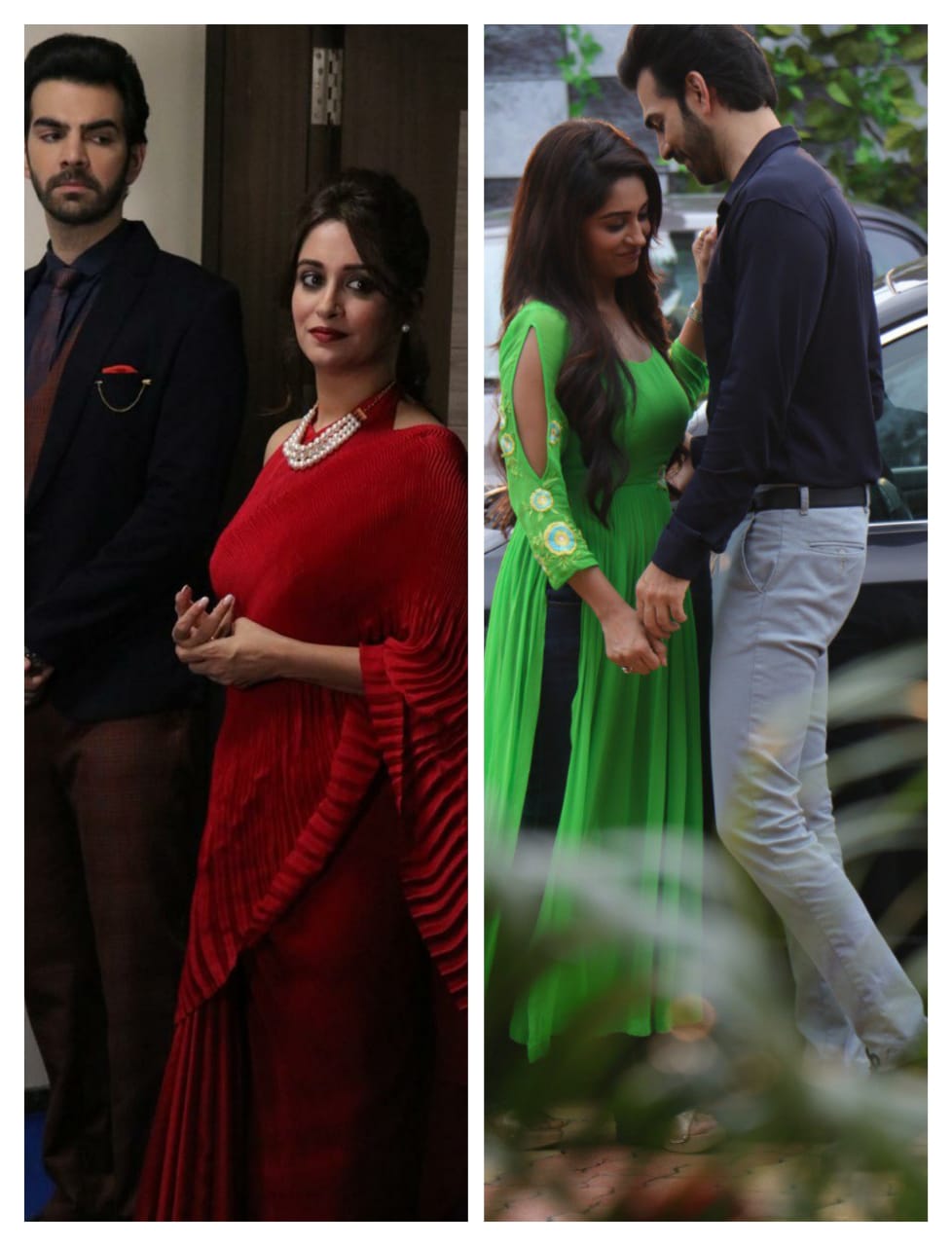 From not liking actors to falling for the actress, Rohit Sippy has came a long way. And we must say Karan V Grover was flawless throughout.
(Rohit's perception towards the actors was changed when he went to meet Sonakshi on the sets of KPK and after seeing behind the scenes, he realized how much actors work hard to shoot single episode.)
3: Rohit takes up the challenge :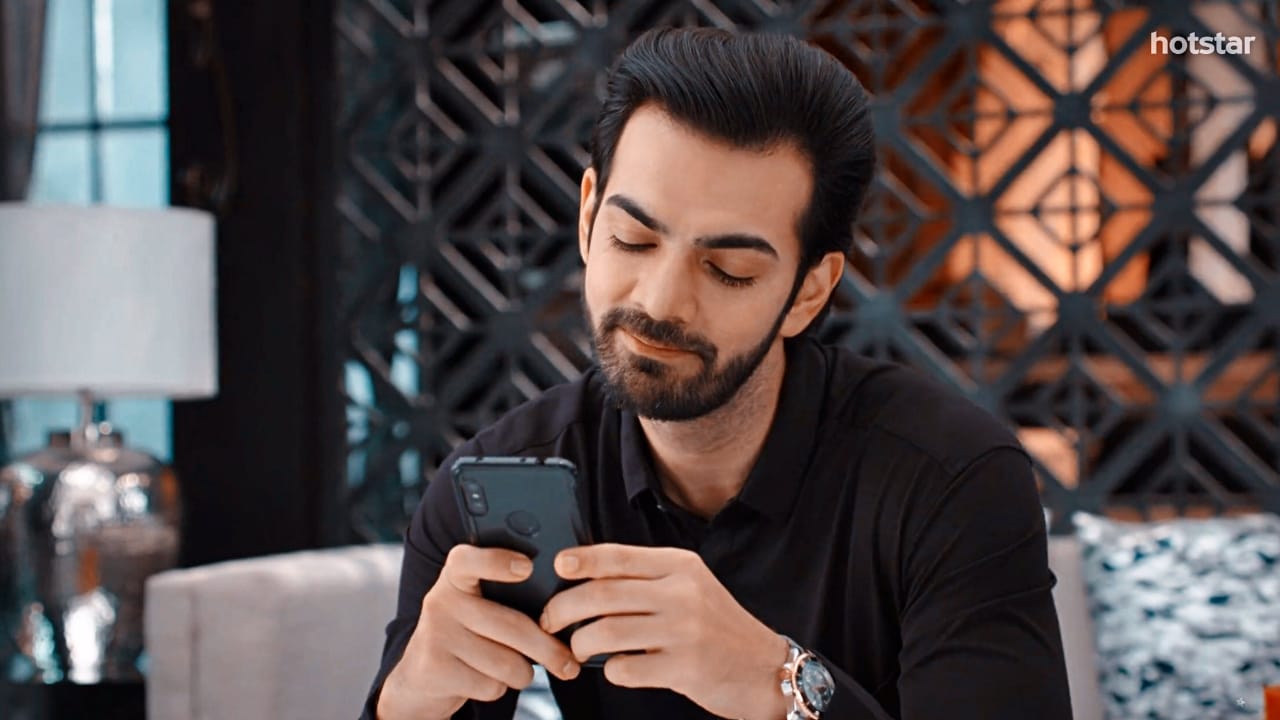 That was hilarious. In the scene Sonakshi by mistake gifted Rohit waxing strips thinking it's the mobile phone which she has purchased for him. Rohit gets shocked seeing the waxing strip but later sends Sonakshi a video of his chest waxing to prove he accepted and completed the challenge. Karan V Grover deserves all the praise for bringing life to each scenes.
4: Rohit's alter-ego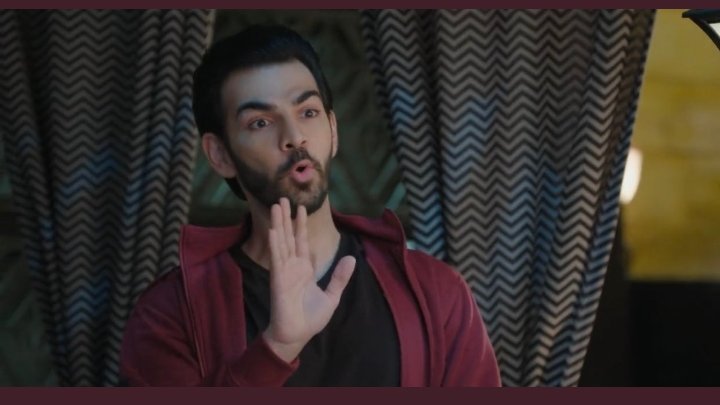 Truly, Rohit's alter ego has a separate fan base. His alter ego was sarcastically funny when he was making Rohit to realize his love for Sonakshi. Karan has many shades as Rohit in the series.
5: Last but not the least, Rohit finally proposed Sonakshi.

 Though, Rohit first found Vitamin deficiency in Sonakshi's eye but Dr. Sippy is romantic too. He not only proposed Sonakshi but tries to get close to her and not ready to leave her.

Well, these are the 5 times when Karan V Grover as Rohit surprised us with his performance. And we would like to see what more you can add.
Share with us your favorite Rohit Sippy scene. Shoot your comments in the comment section.
For those who don't know :- Show Kahaan Hum Kahaan Tum will soon witness a major development in the story which will bring huge turn around in Rohit's life.
How Rohit will handle the situation , stay tuned with us to know more. And keep watching Kahaan Hum Kahaan Tum on Star Plus.
Keep visiting this space for more news, spoilers and latest update.
Happy Weekend!