Starring Helly Shah, Vishal Vashistha and Rrahul Sudhir in the lead, show Ishq Mein Marjawan premiered on 13th July, 2020. Ever since the show was launched the twist and turns made audience to hook to the soap. And as the result, IMMJ2 managed to shine out at the prime time slot of 7 PM.  Thriller and suspense is a genre that needs lot of creative ideas to leave the fans waiting for the next episode. Maintaining such curiosity on the daily basis amid the fans is not at all an easy task. Producer himself confessed the same and quoted "Daily thriller is a tricky genre. There is always a fear of exhausting the story and plots, hence one needs to innovate constantly. It takes a lot from the creative team to keep coming up with something or the other in every week, every episode and every scene. I am glad Mamta and her team along with the Channel are coming up with ample twists and turns to keep the audience engaged".
Well, so far Ishq Mein Marjawan 2 managed to engage the audience at 7 PM slot. But soon show is going to get a tough competitor. At 7 PM Star Plus is all set to launch Shaurya Aur Anikhii Ki Kahani. The promo is already getting a positive response from the audience, despite of that why you can't ignore 'Ishq Mein Marjawan2'. Check out all the reasons below!.
Saturday Shout-out: Top reasons why you can't ignore Ishq Mein Marjawan 2
Amazing talent: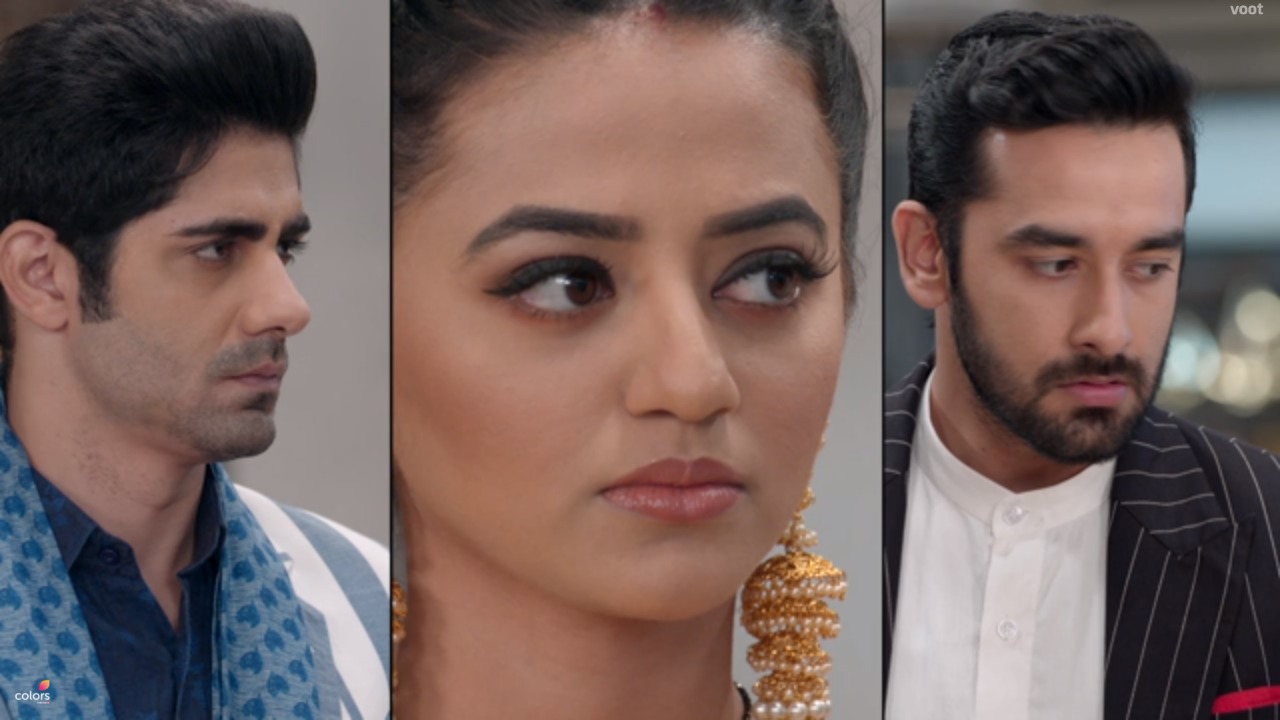 Show is blessed with the wonderful talent in the form of Helly Shah, Vishal Vashistha and Rrahul Sudhir. Trio character in the show is full of layers and it is very interesting to watch three of them unmasking themselves time to time.
Tashan between Riddhima-Vansh/Vihaan-Kabir
In the show the way Riddhima, Vansh/Vihaan and Kabir keeps racing against one and another, it is very exciting to hold the curiosity who will 'end' the game.
Kabir as Antagonist: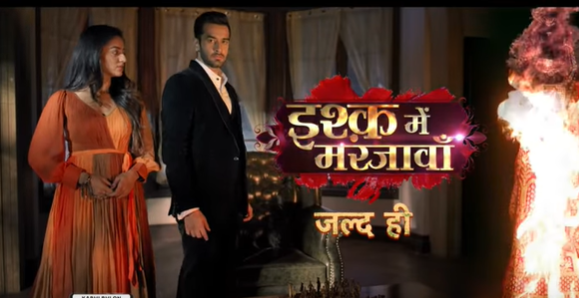 Vishal perfectly plays the character of 'Kabir' in the show. His flawless performance in 'grey shade' made him earn more fans across the globe. Praising his talent producer in an interview with us quoted "Vishal is a method actor and invests a lot in his characters. He tries to own his characters and that's exactly what he has done to Kabir. You can't separate Kabir from him".
Forever Love RiAnsh:
The way Rrahul and Helly burn the screen with their sizzling chemistry, the jodi of RiAnsh is another reason why you just can't skip watching Ishq Mein Marjawan 2.
Suspense genre is unique in itself:
Not all show can be a suspense and thriller; so the concept is unique in itself.
These are our top reasons why Ishq Mein Marjawan 2 is a must watch show.
Stay tuned with us for more news, spoilers and latest updates.