What will happen if Vivian Dsena takes up the offer of Colors show Bigg Boss 14?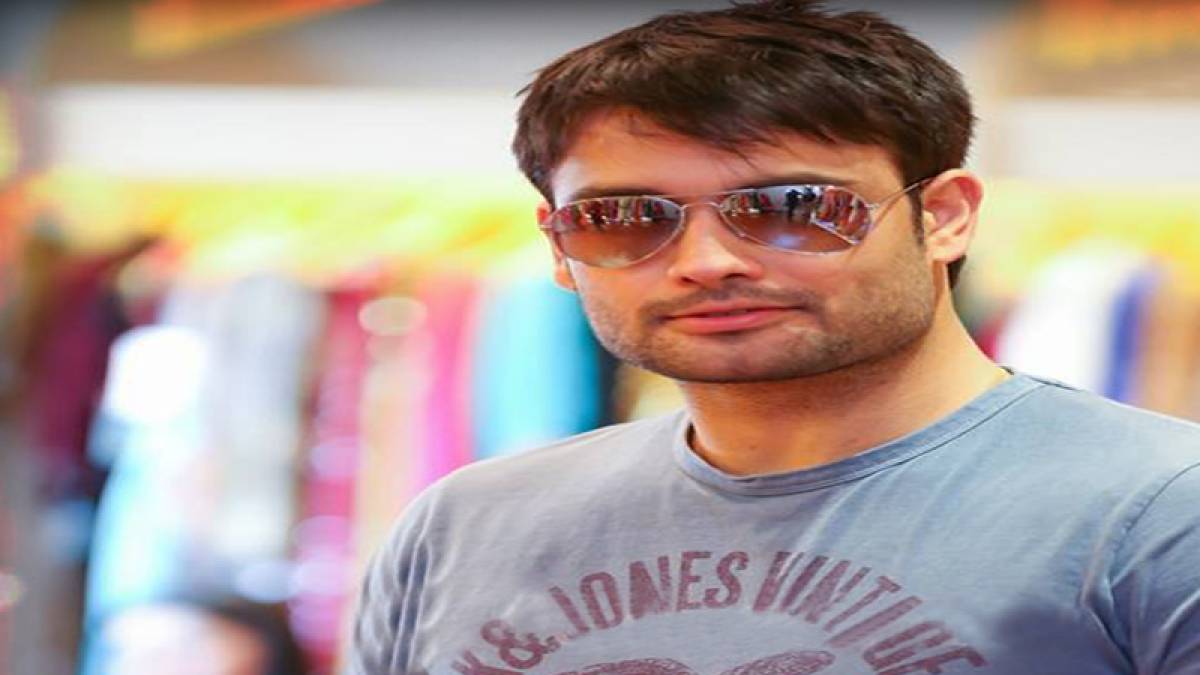 Bigg Boss 14 is all set to hit your screens soon. Each season the controversial show brings lots of surprise and entertainment for their fans. And this year it is expected that Bigg Boss 14 is going to bring huge surprise for their audience's in the form of sexy hunk 'VIVIAN DSENA'.
Yes, this year chances are quiet high that TV'S Biggest Star Vivian Dsena will grace your screen by entering into Bigg Boss. Well, as far the new update our sources have confirmed that Vivian not yet signed Bigg Boss 14 and the last decision by the heartthrob is yet to be taken. But since everywhere it is buzzing Vivian might take the offer this year. Thus, in our Saturday special article we are going to make speculation what will happen if Vivian joins the controversial show this season?
Here we are listing few points tell us if you agree with us!
REAL SHADE OF VIVIAN DSENA:
Each loyal fan of Vivian knows he is most humble, down to earth and kind person on the earth. But seeing his, this real shade on-screen won't be less than a treat.
His potential:
Vivian has already proved his capability. In fictions he has always won millions of the heart and in reality too he has potential to maintain the same. Thus, if Vivian will join Bigg Boss 14; then he will change the history of the show by staying calm, composed yet tricky.
Delightful to watch him performing tasks: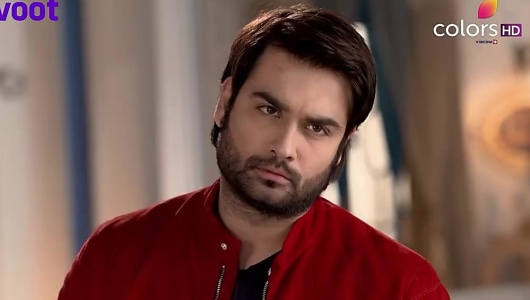 Though, in Khataron Ke Khiladi 7 we have seen Vivian doing tasks. But post that we haven't seen Vivian doing any reality show. And last actor was seen colors show Shakti. Thus, won't it will be refreshing if Vivian comes in reality show next before fiction for a change? Well, yes we feel the excitement will be of another level if Vivian joins Bigg Boss 14.
He will come to win:
And we all know if Vivian will come he will surely take Bigg Boss 14 title home.
So, over all Vivian Dsena will be the tough competitor if the hunk joins the show.
Share your thoughts on the same with us and comment if you agree with us.
Stay tuned with us for more news, spoilers and latest updates.