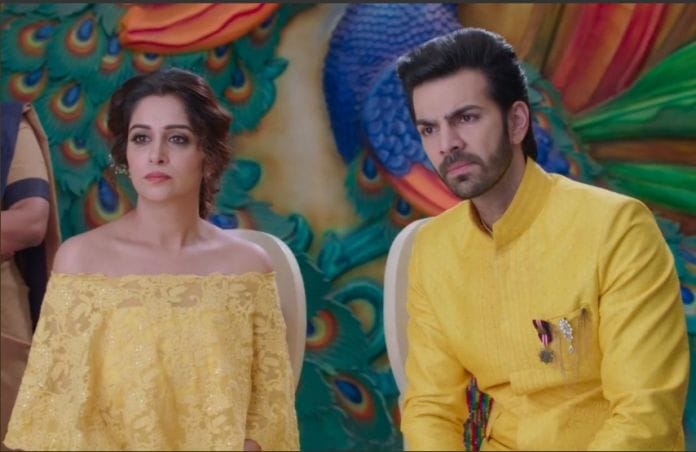 Show Kahaan Hum Kahaan Tum is differently unique from other on-going shows. The portrayal of the show is praiseworthy and the show has some real storytelling. The scenes of Kahaan Hum Kahaan Tum are impressive especially when Rohit and Sonakshi are together. Ronakshi is already gaining lots of love from the fans and today's episode will make you to love the duo more.
Here are the best scenes of the day!
ROHIT HELPED SONAKSHI TO GET READY!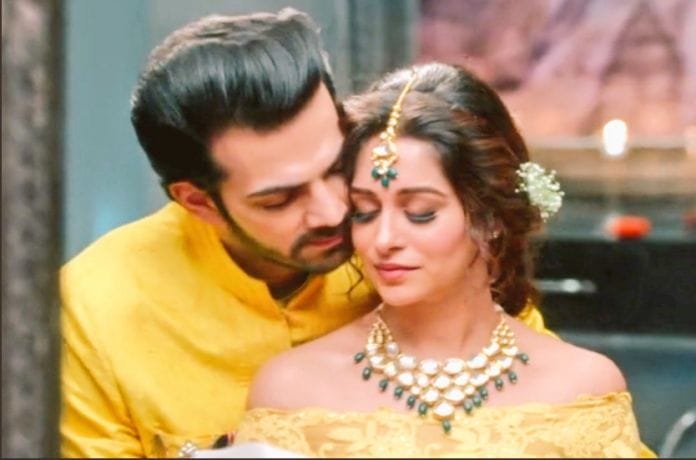 Aww..this scene from today's episode will surely melt your heart! Sonakshi gets scared after Mahesh attacked her and Rohit consoles Sonakshi. Rohit hugs Sonakshi and ask her not to worry, as he is always beside her. Sonakshi cries and hugs Rohit tightly and ask him to not leave her alone. Later, Rohit ask Sonakshi to get ready for the engagement. Sonakshi wears the dress given by Pooja and ahead, Rohit helped Sonakshi to get ready.
Right from applying nail paint to making her hair, Rohit's act will surely mesmerize your heart. Sonakshi's beautiful smile throughout added the more beauty to this scene. Ahead, Rohit carries Sonakshi in his arms and took her down for the engagement ceremony.
SONAKSHI'S RING OF LOVE and ROHIT'S BAND OF FRIENDSHIP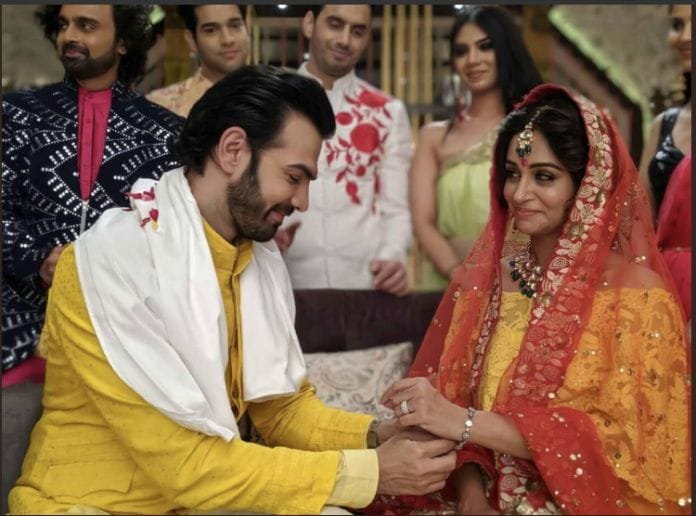 Sonakshi too impressed us today. After Mahesh stole the engagement ring, the missing ring stressed Rastogi's and Sippy's. But Sonakshi was the savior, as she was carrying another ring which she has purchased for Rohit by her own choice. Further, after the engagement ceremony, Rohit tied a friendship band on Sonakshi's wrist too and ask her to never lose the band. And always remember they are friends first before and after the marriage too.
Isn't it cute? Well, share with us what do you think about this Rohit and Sonakshi's moment? Shoot your views in the comment section below.
Stay tuned with us for more news, spoilers and latest updates.