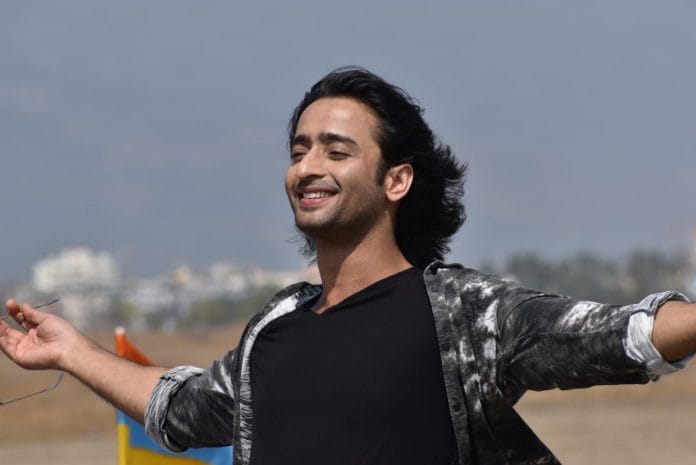 Shaheer Sheikh is one actor who is not only impeccably talented but have certain other traits which make him so desirable by his fans. Of course! His art as an actor perceived as best but so does his handsomely features and his humble nature towards his fans. Let's start to list all the traits other than his acting skills which makes him so desirable.
Incredibly Handsome –

Shaheer has a iconic height of 6 feet and a well chiseled body. His weight is in proportion to his chest, waist and biceps. He has great looks and his hair is fashionably cut. A perfect man to desire.
Hazel Brown Eyes –
Shaheer eye color is hazel brown which brightens in day light. His eyes are almond shaped which has sharp at ends. Though his eyebrows are hairy but they perfectly matchhis deep eyes. Who don't want to drown in such eyes?
Smile to die for –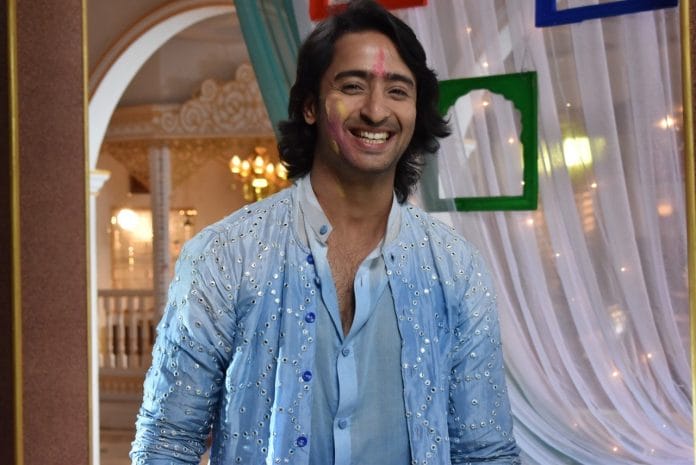 Shaheer has just the right lips to give a perfect lop sided smile occasionally. He laughs like a child and his smirk gives goosebumps to his fans. He is so adorable when he smiles that everyone wants to take him home.
Stylish hair –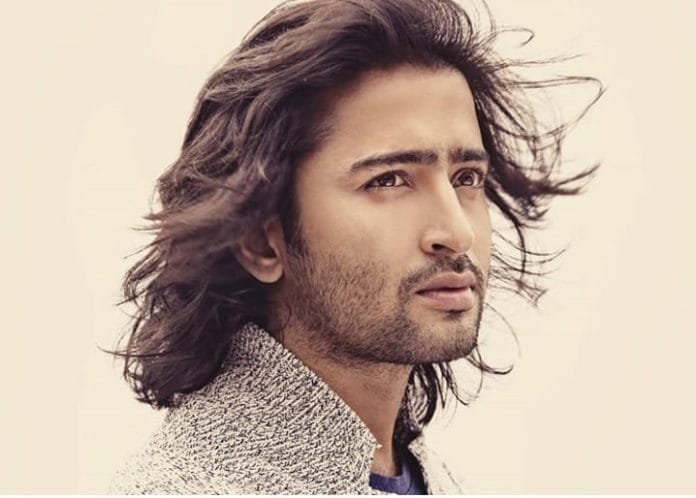 Shaheer's hair has slight red in the which is evident when open to sunlight. It is silky and complements his broad forehead. Long as Abir or short as Dev, his hair never fails to amaze his fans because of its thickness.
Strong Body –
Shaheer oomphs a strong persona through his body. He has a strong mascular body which is powerful and in shape. Thanks to his exercise regime or his strong mind to do it continuously, he always mesmerize through his incredibly shaped body.

For more such updates, keep reading this space. Till then, Let's Get Buzzing!!